How to create and improve brand awareness strategy?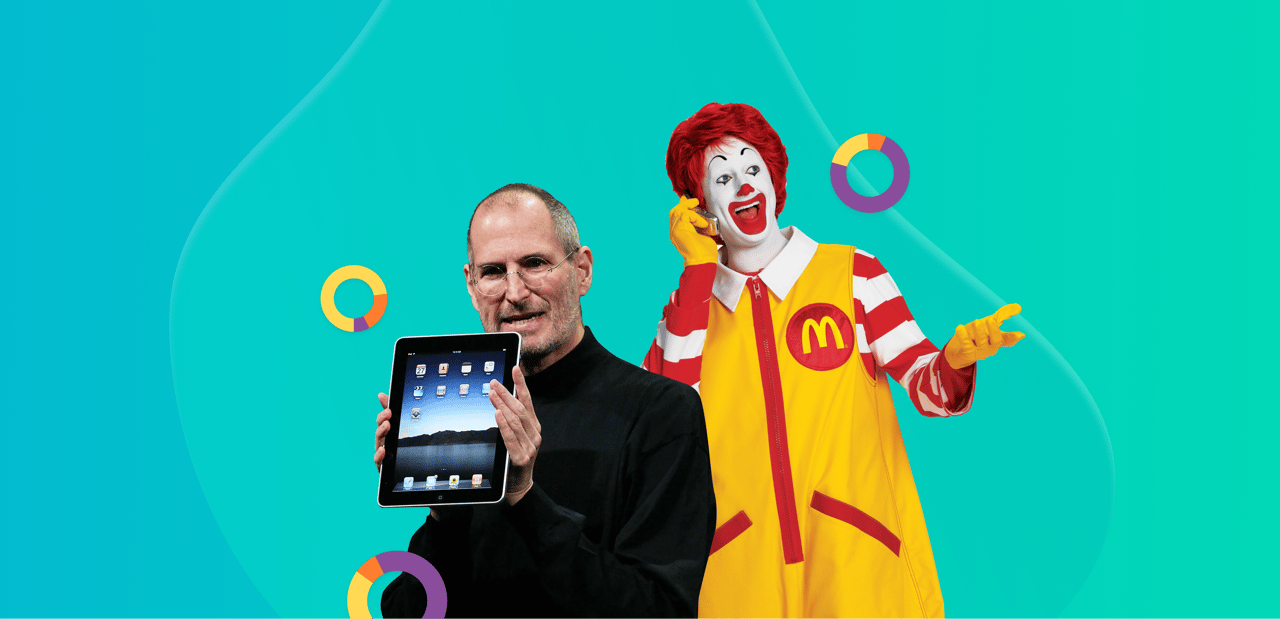 When you see a big yellow letter 'M' or bitten-silver apple, it takes a second or less even to recognize McDonald's or Apple only by their logos. The most recognizable brands create high market value for the companies they are owned by, placing these businesses on the list of the most expensive companies in the world. How do you increase your brand recognition and build an effective brand awareness strategy?
How to measure brand awareness? 
Before thinking about how to increase awareness of your brand, it's important to measure it. However, it's not so easy to do so. Brand awareness cannot be  analyzed with only one metric. Rather to measure it, you need to look at several types of data and compare your results with the results of other market players. 

1. The number of mentions and engagement
The more social media users discuss your brand, the more awareness it gets. 
For a single brand, you can check the number of total mentions. However, if you want to see the full picture, track Share of Voice and include your competitors in monitoring. 
For instance, while McDonald's is the leader in the number of mentions, Subway has a higher share of audience conversation than KFC. However, KFC has better audience engagement compared to Subway.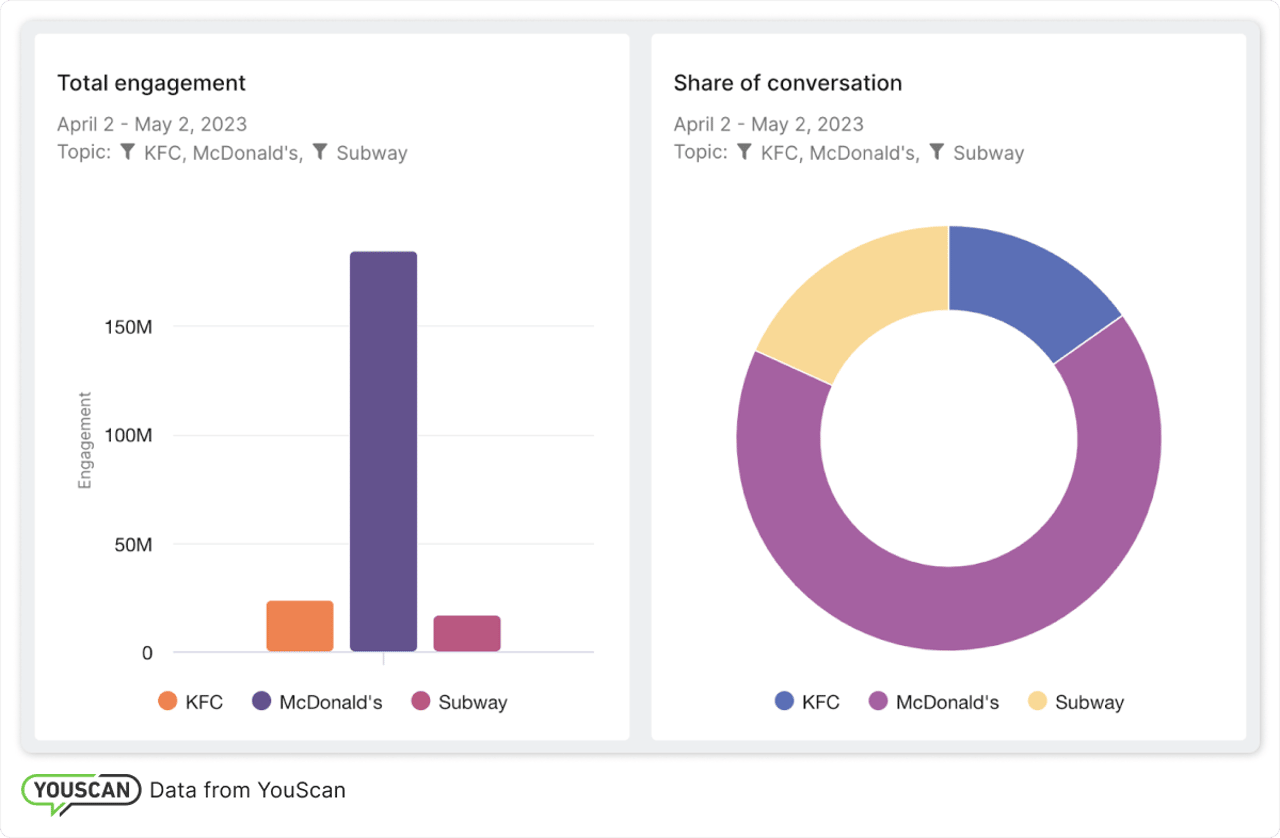 2. Sources of mentions
Your brand can be frequently discussed on social media, but not represented enough in the news. To be on top of this data, you can track changes that occur in the sources where your brand is mentioned. 
Over the last few years, IKEA has been often mentioned in the news in connection to illegal loggings. This wood allegedly has been used to make the brand's furniture. However, the sources distribution chart shows that last year the brand was predominantly mentioned on social media (Pinterest - 92%). In contrast, the number of mentions in the news was not very small compared to other sources.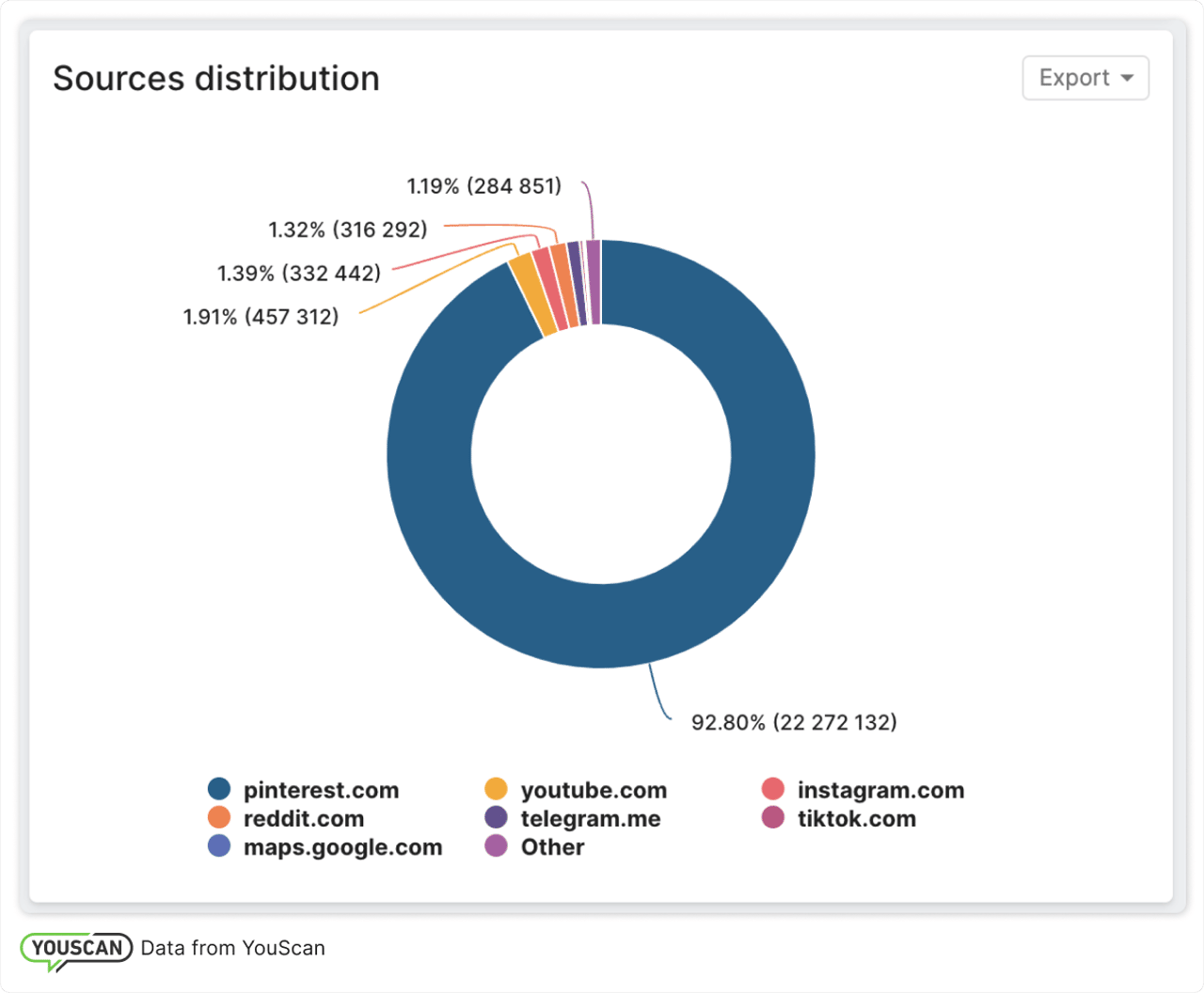 3. Sentiment
The more an audience discusses your brand, the better awareness your brand gets. However, you definitely don't want your brand to become more and more famous because of negative causes of mentions. To be up to date with all the online conversations about your brand, including negative threads, you can track them on a regular basis using a social media listening tool. For instance, YouScan can provide you with 95% sentiment accuracy. Moreover, it can not only track sentiment over time but also detect negative spikes and the sources of these spikes.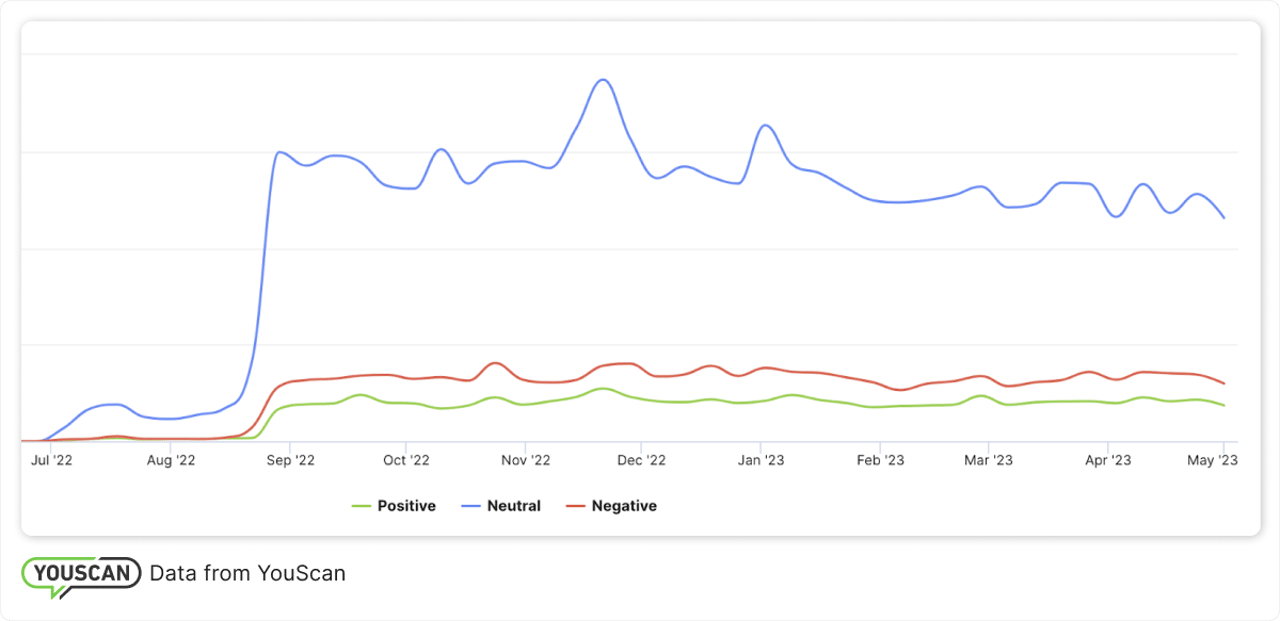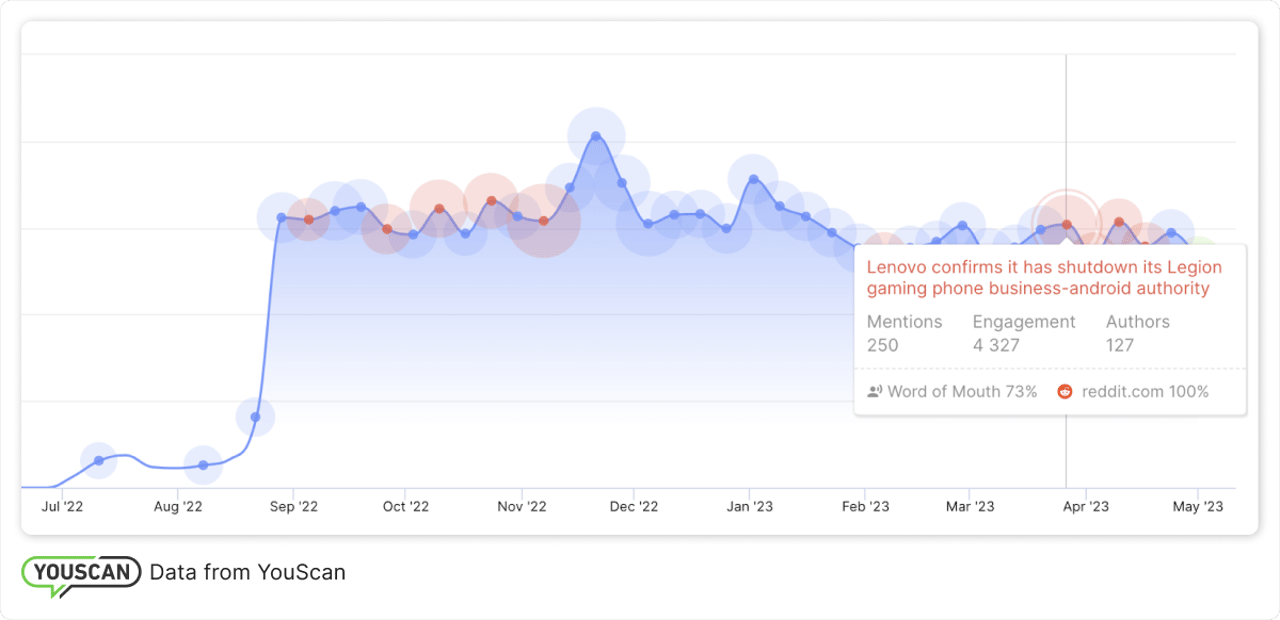 You can also look deeper and see which aspects of your brand users value or criticize. In the case of Lenovo, social media users are aware of their good prices, but have doubts regarding the functionality of their products.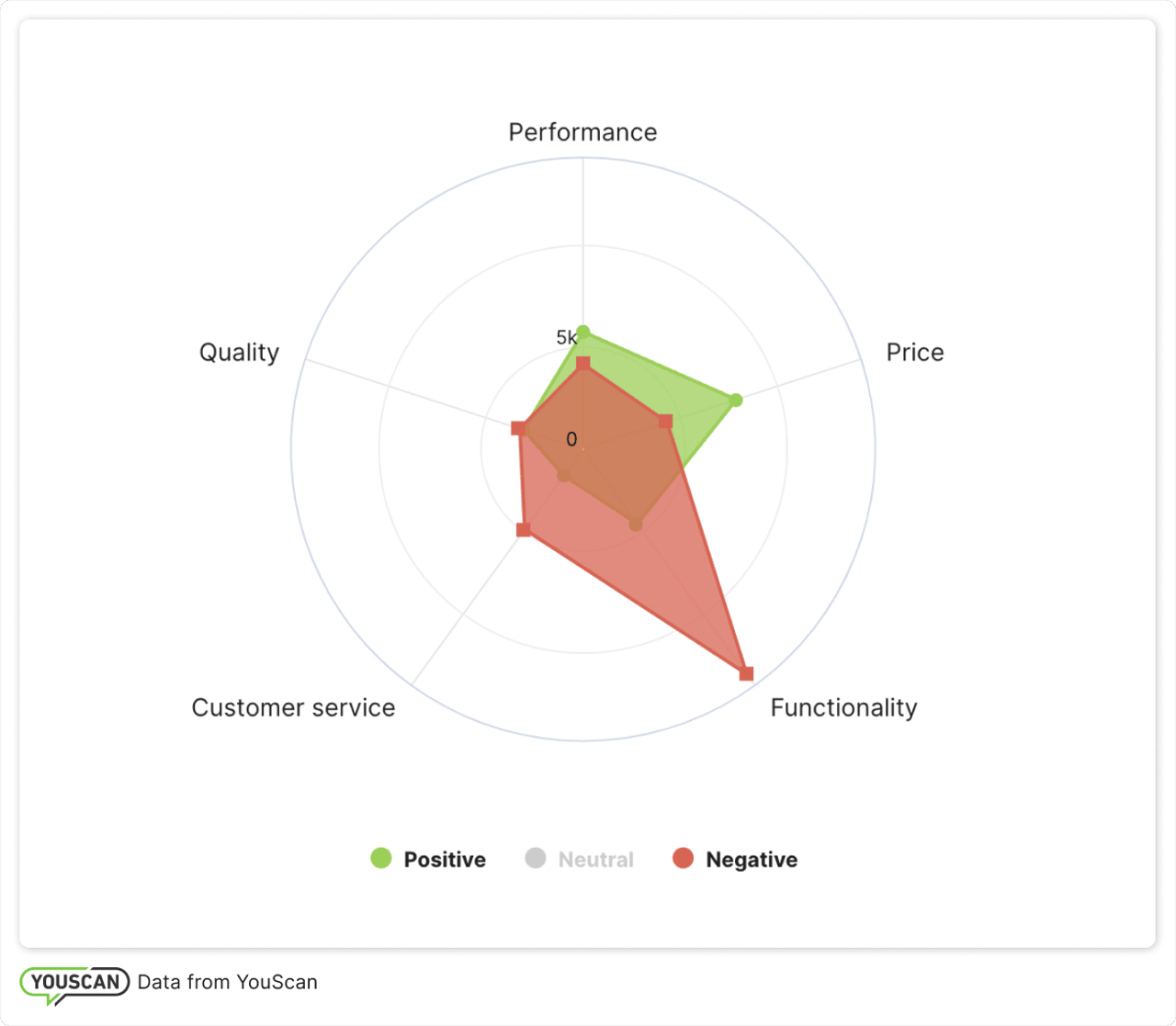 Brand awareness marketing strategies 
Brand visibility strategy depends on many factors, such as industry, type of product or service, number of competitors, etc. However, there are several steps in marketing strategies to build brand awareness that each brand can consider using. 
1. Brand awareness campaigns
The easiest way to increase brand awareness is to invest in adverts covering big audiences. This could be event sponsorship, adverts during high-rated programs, promos on streaming platforms with billions of users, etc. Although this brand visibility strategy requires high investment, it can pay off many times over – especially if you want to bring a new brand to the market. 
One of the most interesting brand awareness campaign examples was created 10 years ago by the US nonprofit organization Avocados From Mexico (AFM), which was helping dozens of avocado importers. 
At that time, the American market was full of avocados, and it was challenging for different importers to stand out. In 2013, AFM launched an advert at the Super Bowl where avocados from Mexico were mentioned as a brand for the first time. The 30-second video, which cost $5 million, definitely helped show the difference between the imported avocados.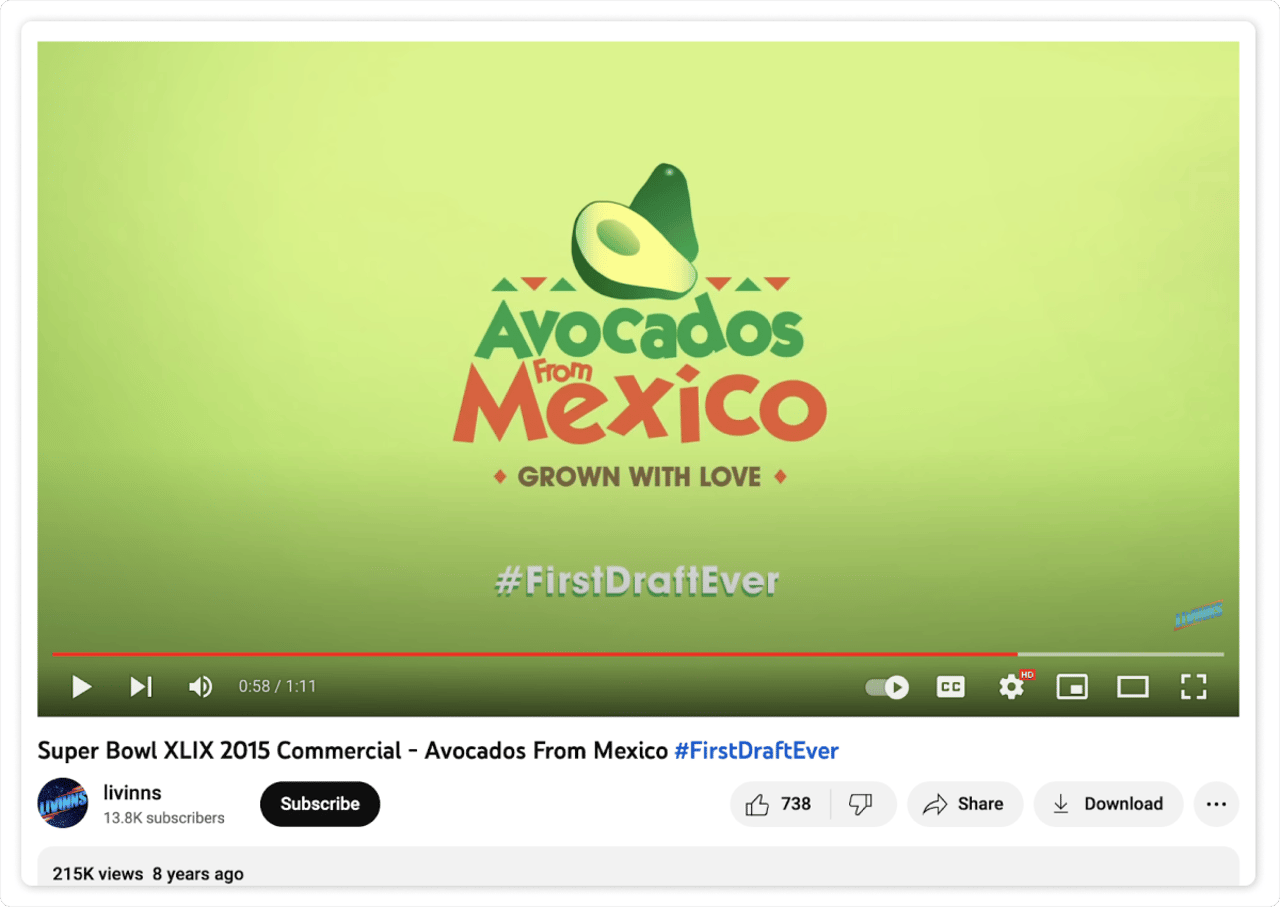 The organization didn't release the financial outcomes of this advert, but in 2016, 2017, and 2023, Super Bowl adverts again were included in the AFM brand recognition strategy, something which would have been very unlikely if the previous cases hadn't been successful. 
2. Referral programs
Referral programs can be a very good part of a marketing strategy to increase brand awareness. They easily motivate your clients to talk about your brand and earn rewards by encouraging their family and friends to use your products. 
This brand awareness strategy is widely used even by the most famous of brands. For instance, we don't need to explain to you what Tesla is. But how many Tesla products except cars do you know? 
The brand also has car accessories, software, solar panels, battery energy storage, etc. To promote all of Tesla's products, the brand has Loot Box Credits which every user gets for referrals that can be redeemed, for instance, for software updates. With this, Tesla increases awareness of its other brand products. 
3. Social media strategy for brand awareness
There are lots of ways to increase recognition of your brand with social media. What should be included in your social media brand awareness strategy?
One of the most effective ways is influencer marketing and native advertising. Collaboration with a blogger with millions of followers will help you quickly improve your brand recognition. 
To find the right influencer, you can collect all mentions of the product or service you want to promote. You can also focus on different interests and fields. After that, you can check the list of bloggers who are active in this topic. For instance, if you want to promote a cat product, here are the top social media accounts about cats that can help you with it.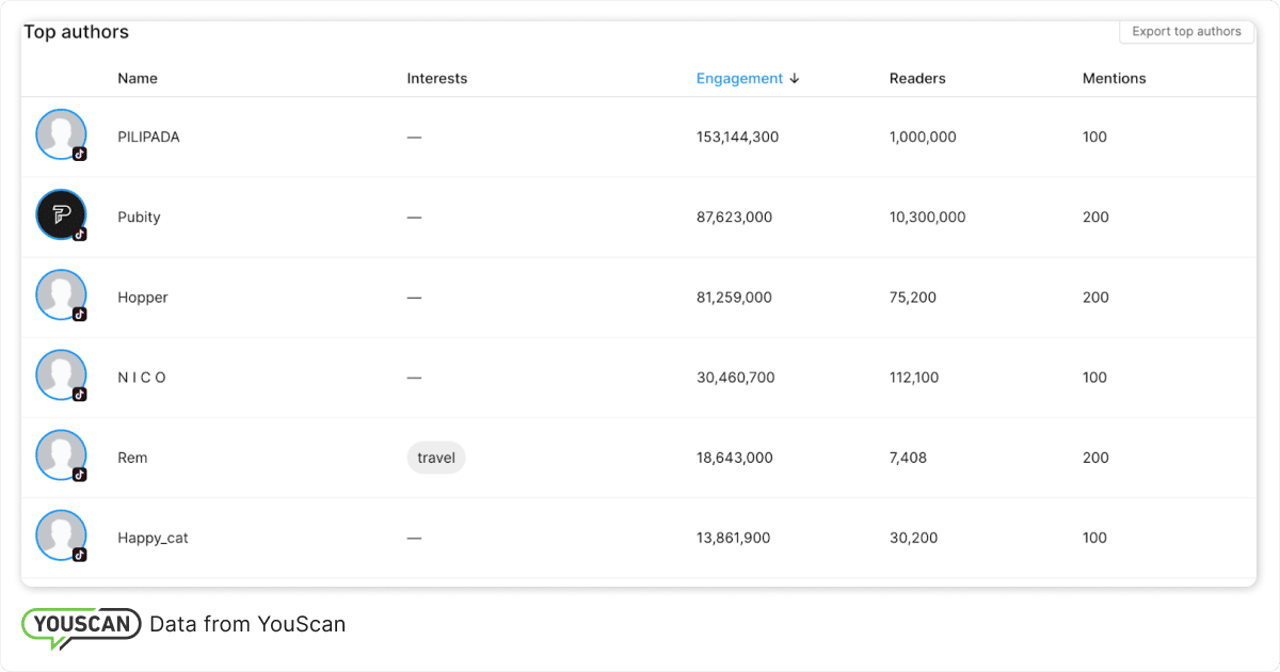 All of them are from TikTok, with the highest engagement during the last year coming from  PILIPADA (meow_senseiii) who has 1.2 million followers.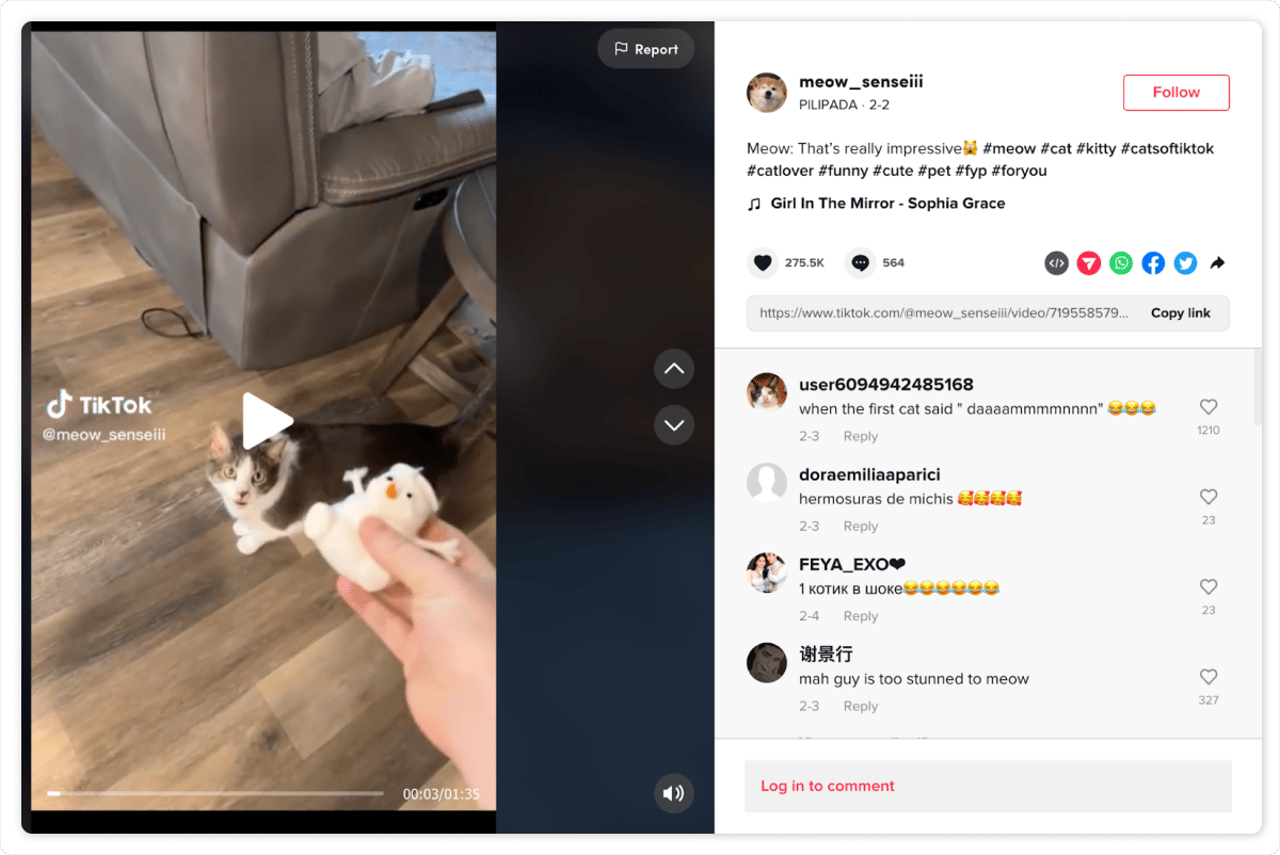 Key learnings
Growing brand awareness is crucial when a company aims to expand. There are several effective ways to increase brand recognition such as adverts to big audiences, referral programs and influencer marketing. However, even more necessary is to measure the results of these marketing efforts. One of the best ways to do this is through social listening. Try YouScan's free demo to learn how it can help your brand grow and attract new audiences.