Olá Brasil! YouScan can now speak with you on a more personal level 🇧🇷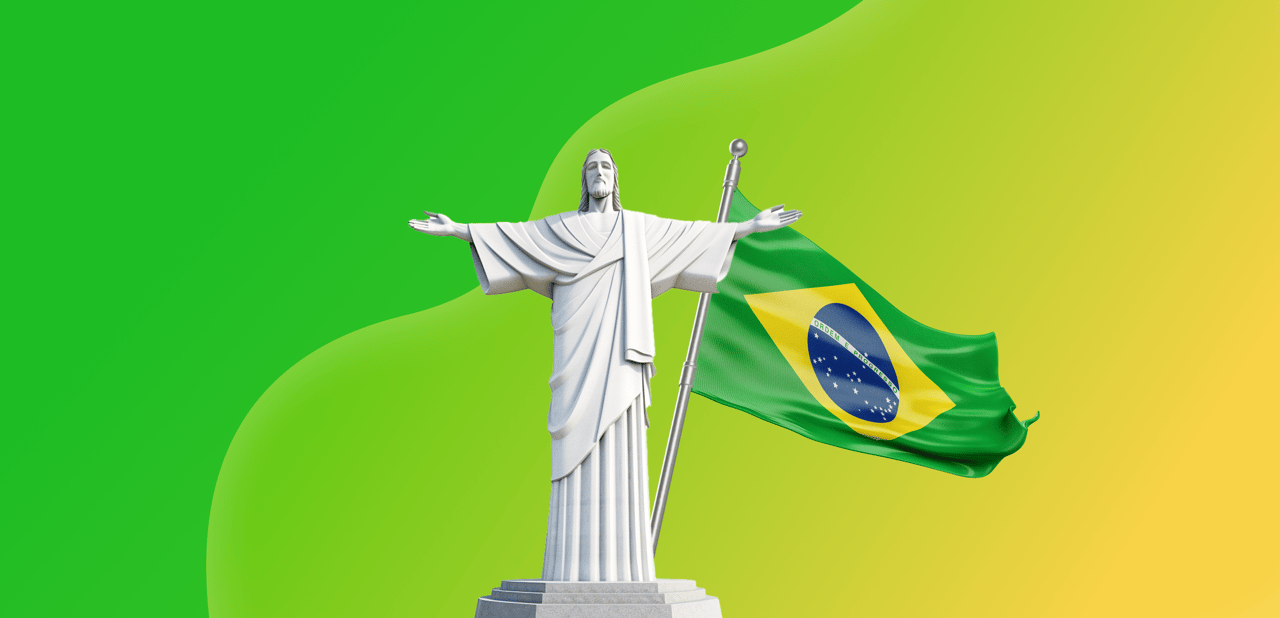 At YouScan, we always strive to be close to our customers - and our future customers 😉 - which is why we are thrilled to announce that we have added Brazilian Portuguese as one of the languages in our interface. This way, you can enjoy the most powerful social listening platform in your own language!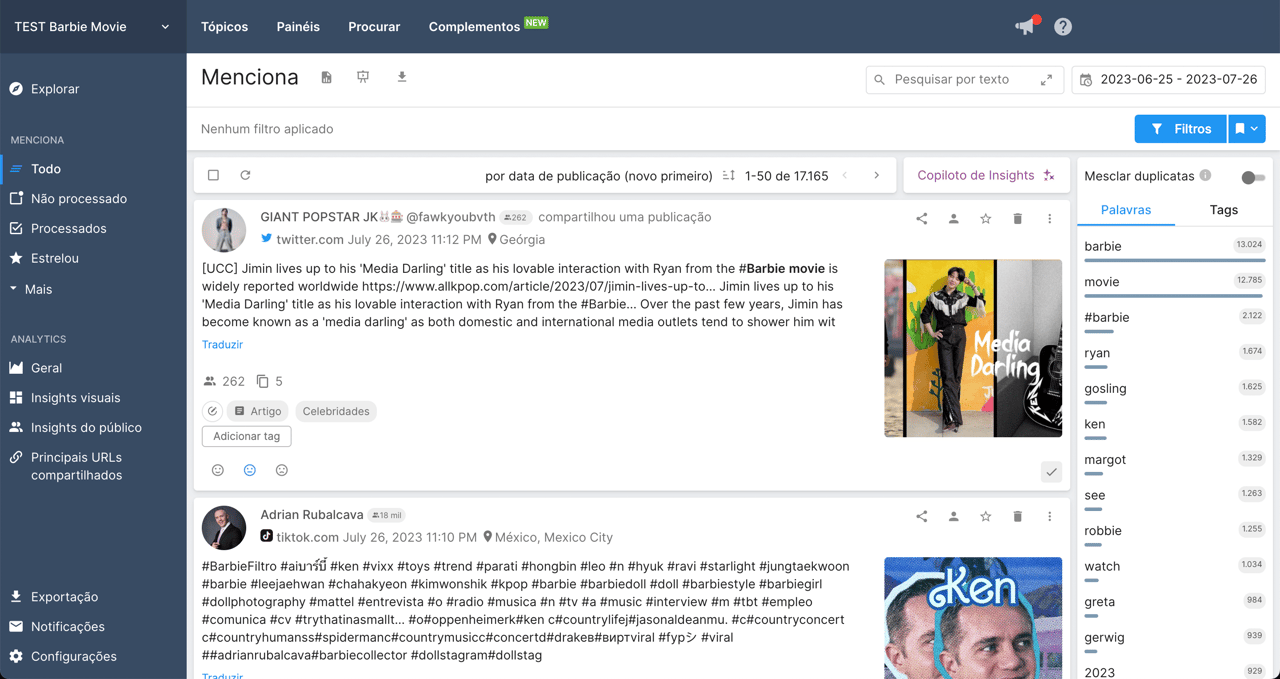 Are you looking for mentions in other languages? Don't worry, you can take advantage of the built-in auto-translation feature in YouScan, so you can instantly read social media posts written in any language.
In addition to all of this, you will have the assistance of Insights Copilot, which also understands social media data in 90+ languages. So feel free to ask it anything in Portuguese!✨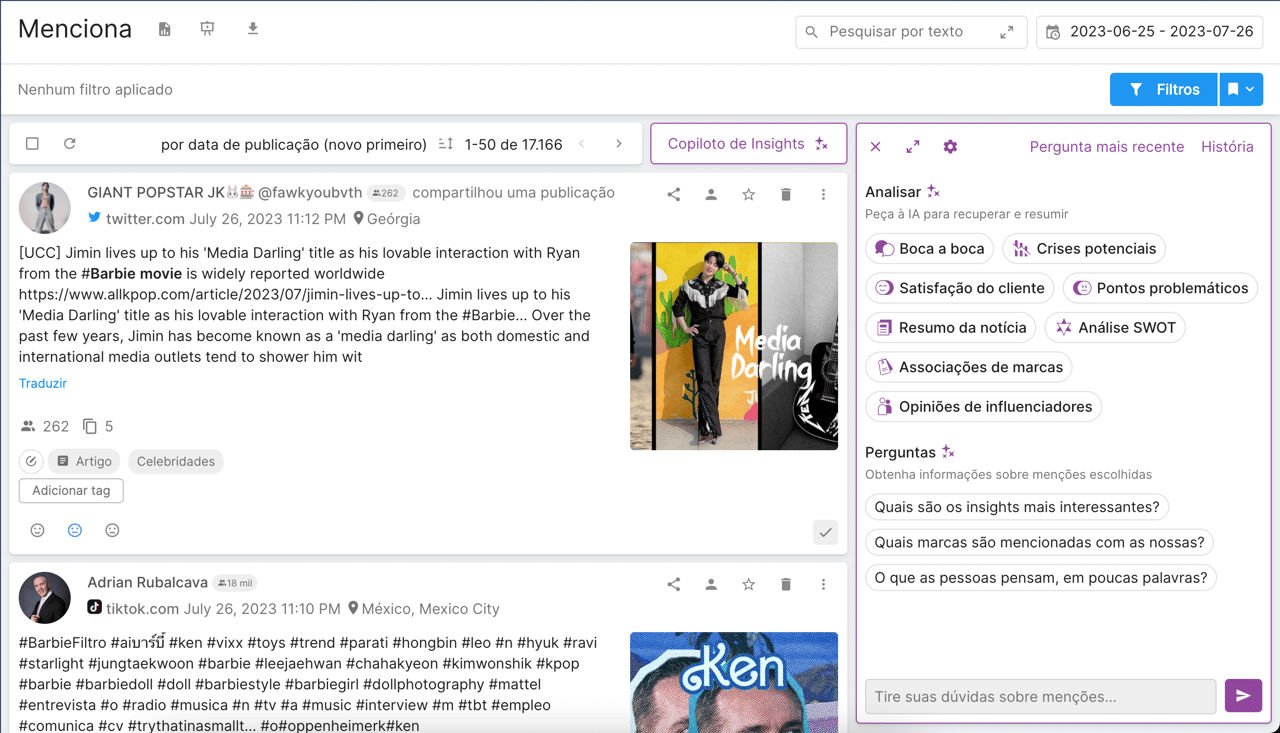 This will allow you to have social data in your language with excellent coverage of major social platforms, such as Twitter, Instagram, YouTube, Reddit,TikTok (the best and only one in the market), and others - all thanks to our data team. Likewise, for major business and product review platforms, we have excellent geolocated coverage for Google Maps, Google Play, Apple App Store, Amazon,and Mercado Libre.
This is how we continue to work at YouScan to provide you with the best experience on our platform!
If you haven't experienced the power of YouScan yet, we invite you to sign up for a free demo, and we'll show you how our social listening platform can help you manage your brand's online reputation and get valuable consumer insights from social media.