Top 5 viral brand collaborations of 2021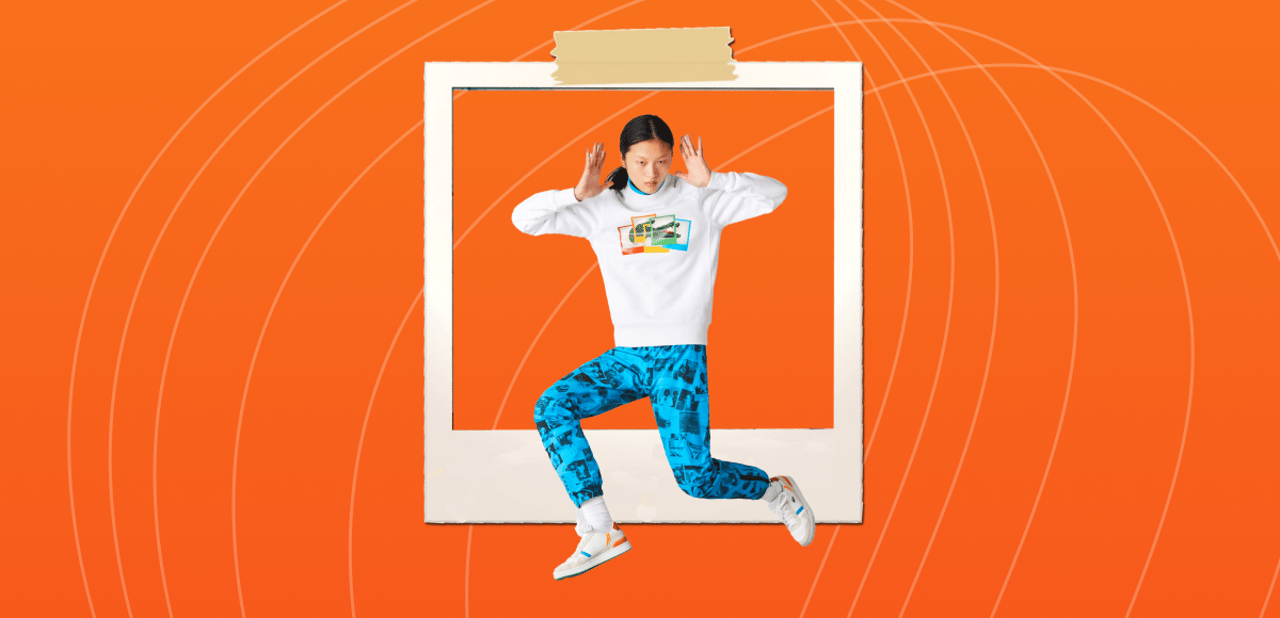 When discussing the phenomena of collaborations, the fashion industry comes to mind first. Today, news of brand x brand collabs appears on our feeds daily, making it more difficult to surprise consumers and make the collab items desirable. Hence, brands need to choose partners precisely to cause a stir among their audience. One of the strategies is to partner with someone who shares your values and vibes.
Examples of cross-brand collaborations in 2021
SKIMS x Fendi
Everything about Kim Kardashian goes viral, and her latest collaboration with Fendi, an Italian luxury fashion house, was no exception. As you might expect, it's a limited collection, so getting at least some products by SKIMS became the top priority for fashion bloggers and influencers.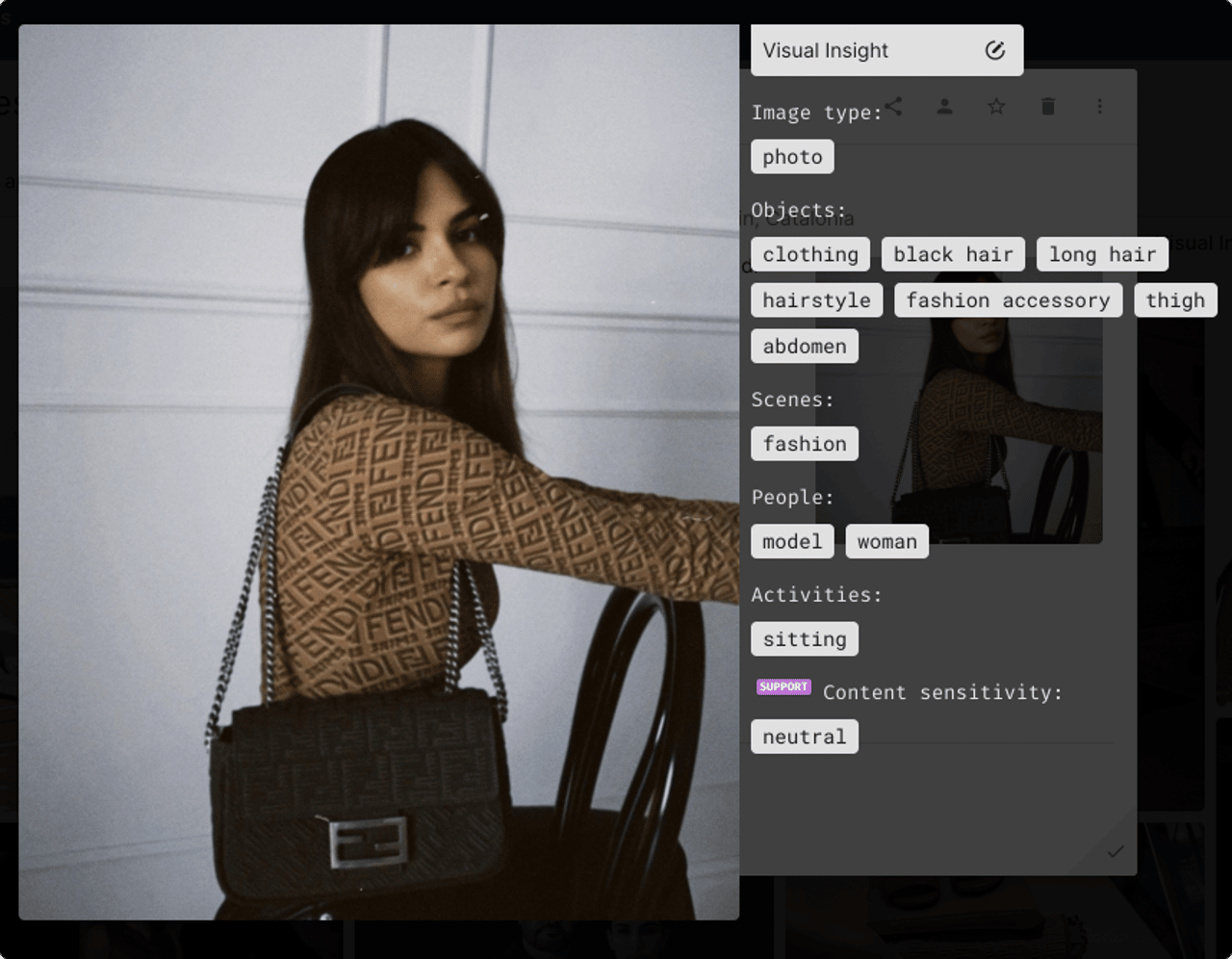 Nevertheless, many customers shared their negative reviews on the collection, claiming that it was overpriced and of a lower quality than expected.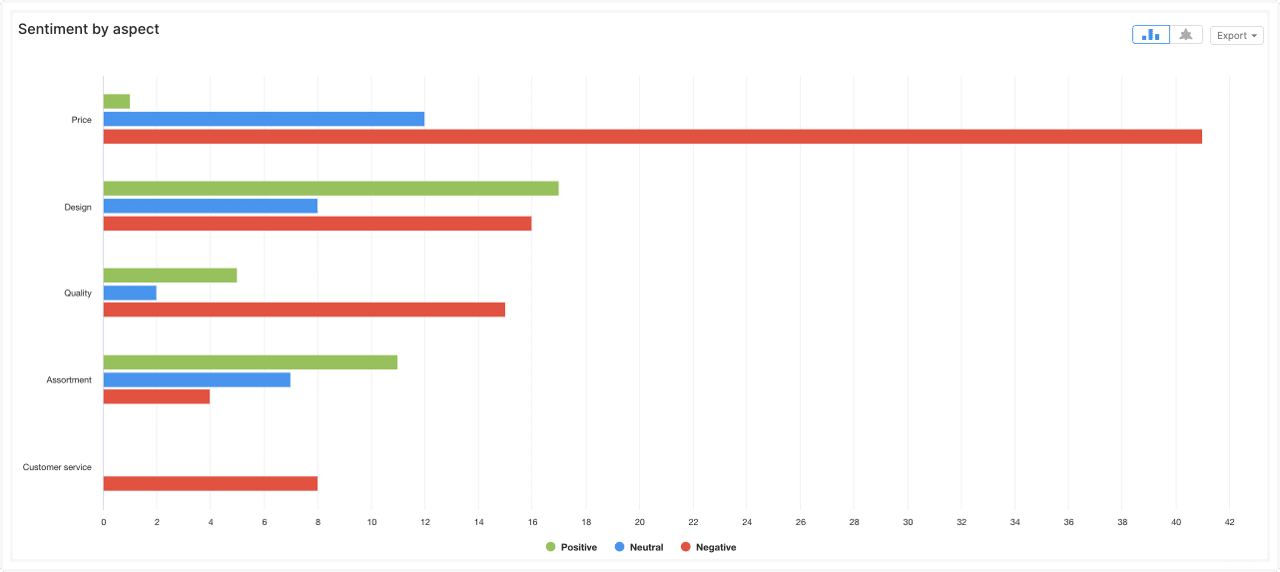 Jil Sander x Birkenstock
Jil Sander, a luxury fashion house known for its minimalistic design and forms, is not new to collabs. Birkenstock, a minimalist brand focusing on quality and traditions, is neither a newbie. Still, their partnership created a buzz among fashion addicts. 
The companies introduced three traditional Birkenstock models, Arizona, Milano, and Berlin, in new colors and fabrics and the brand new Velan. The aesthetics of the collection made it a frequent guest of the outfits of Instagram influencers. Not only did bloggers mix the shoes with other brands when capturing their looks, but they also made lots of close-up images, praising the design and comfort.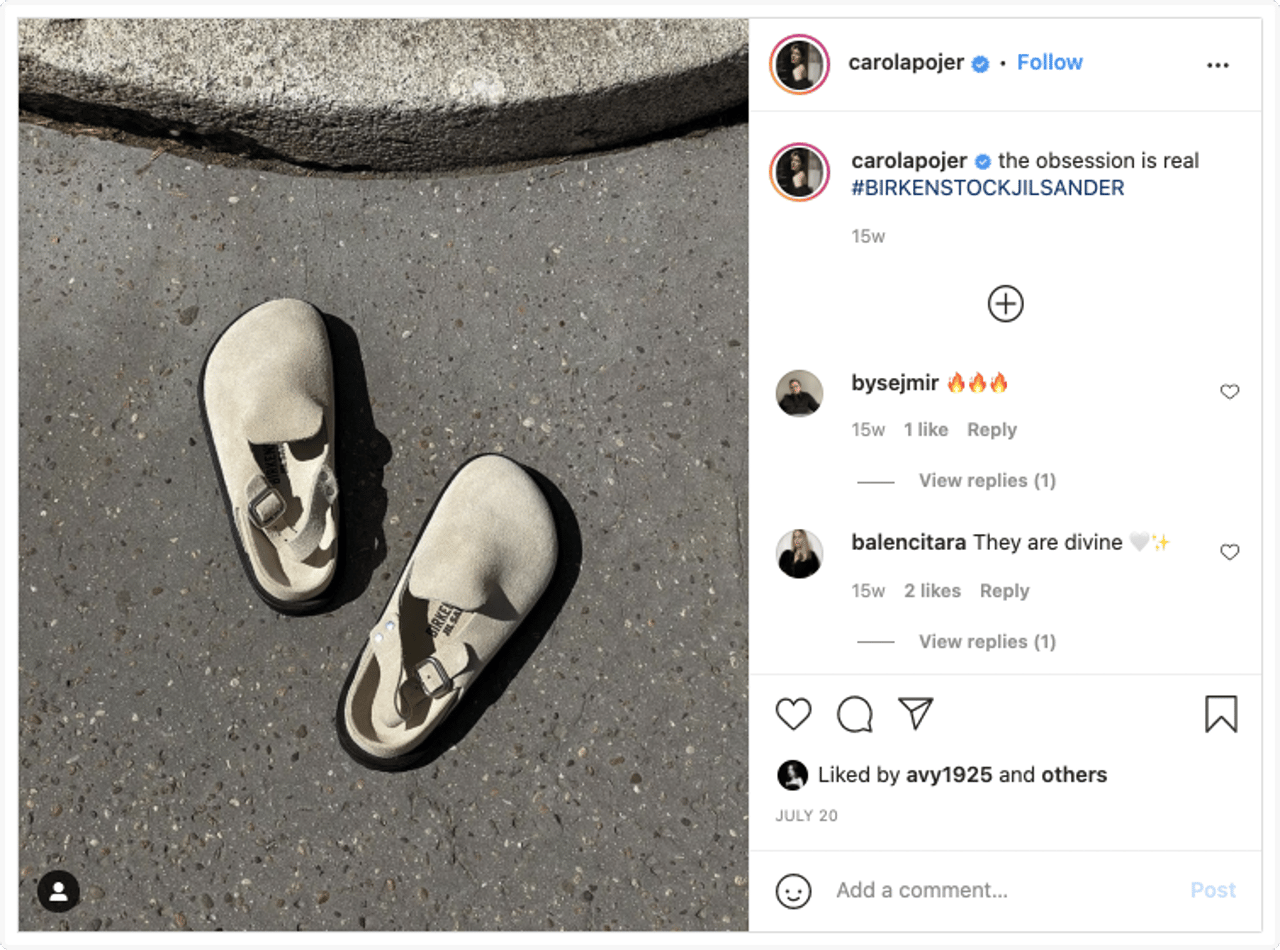 UNIQLO collaborations
The Japanese fashion company has a special sub-brand Uniqlo UT specializing only on partnerships. In the UT section, you'll find tees, totes, and sweatshirts created in collaboration with other brands, artists, and even museums. Pokémon, the anime Demon Slayer, Sanrio, and the Louvre Museum are among the most recent projects.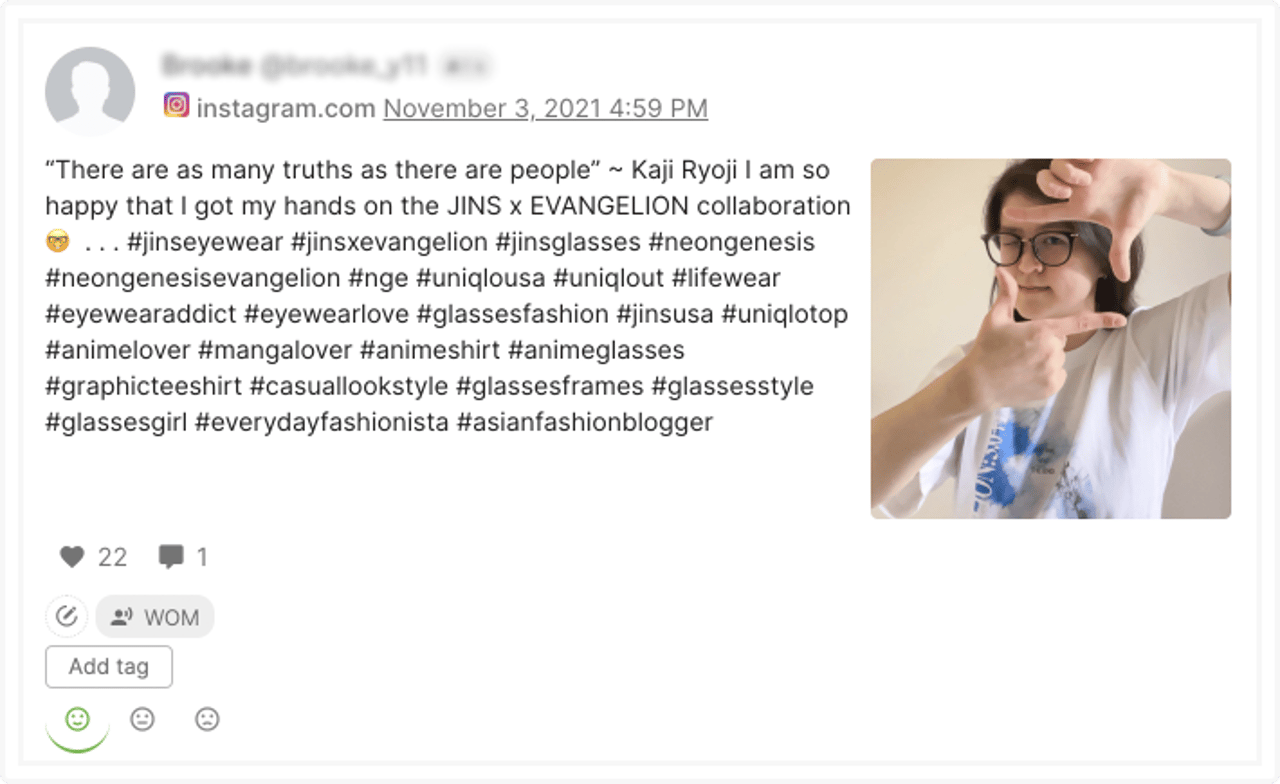 Nevertheless, the brand also has lots of seasonal partnerships, creating the feeling of uniqueness and FOMO. Typically, items from such collections are only available online or in selected stores, so customers must act fast if they consider buying them.

Polaroid x Lacoste
Cross-brand collaboration of the Lacoste and Polaroid is not the most obvious pairings but is still a successful one. The collection's bright colors are inspired by Polaroid's recognized spectrum and are meant to attract the audience's attention.
Aside from clothing, brands created the Instagram filter to emphasize the Polaroid camera vibes and, of course, to gain more exposure on social media.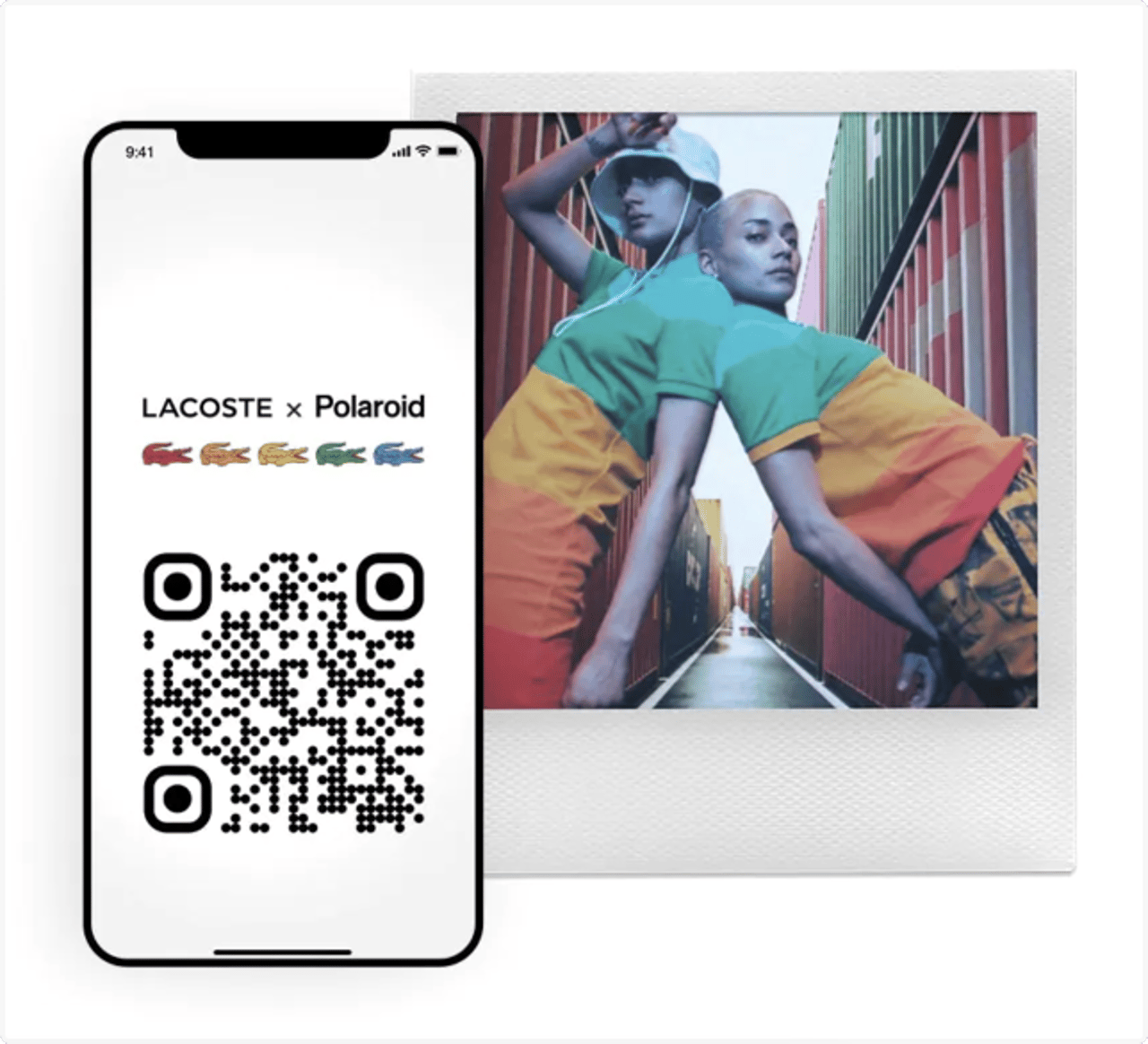 LEGO x IKEA
IKEA, the home furnishing retailer, joined forces with LEGO, one of the most well-known toy companies. The BYGGLEK LEGO collection includes play storage solutions as well as an IKEA-exclusive LEGO brick set.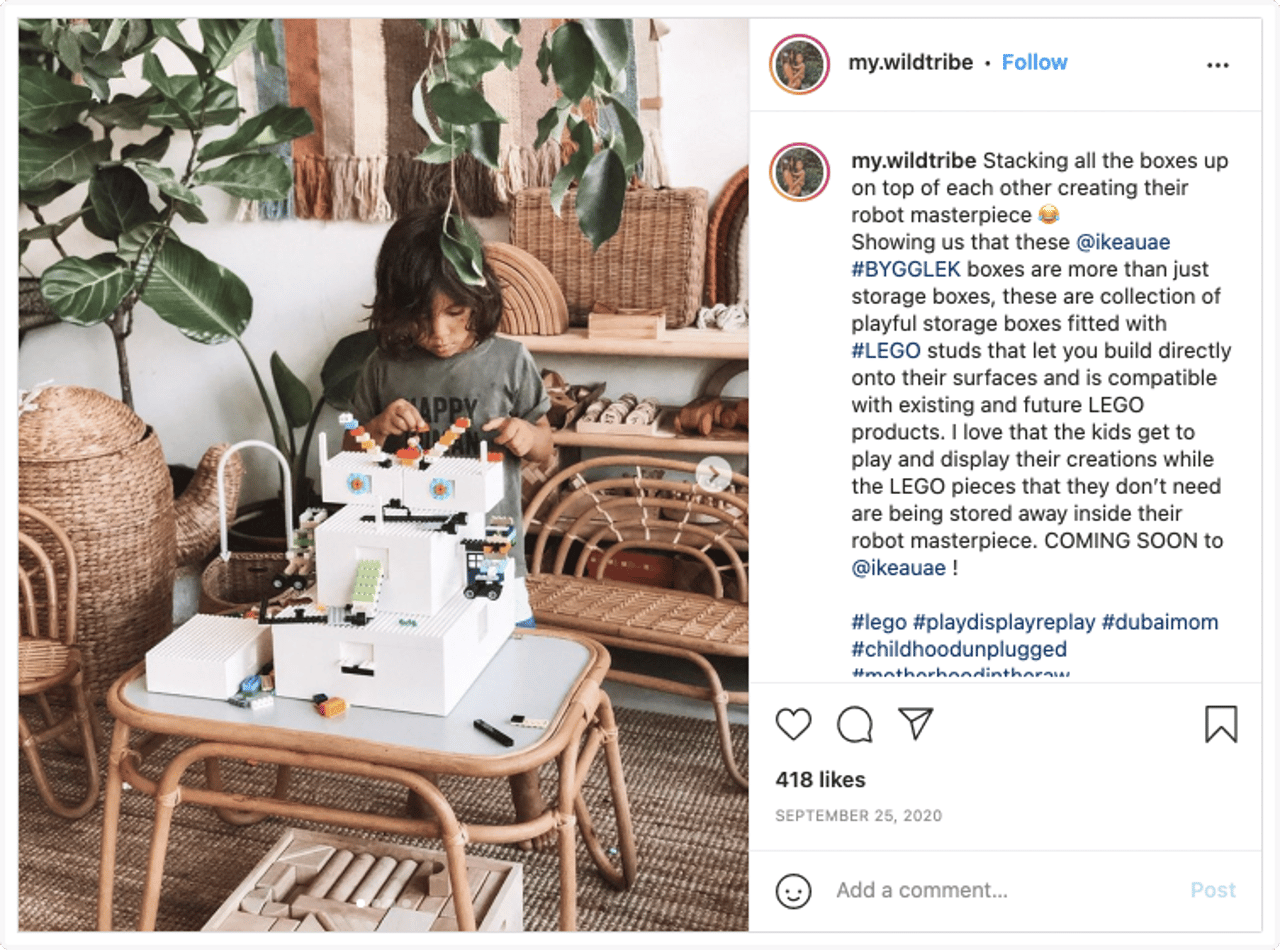 As with many "collaboration items," there was a lot of demand for these sets, and people complained on social media about how difficult it was to buy construction toys both online and offline.

McDonald's x Burger King
We also decided to add an example of the heartwarming campaign, even though it was in 2019.
McDonald's launched the initiative for one day, donating $2 to childhood cancer charities for every Big Mac purchased. Calling it "A Day Without a Whopper" Burger King removed its best-selling burger from the menu to encourage customers to purchase the Big Mac instead. It not only helped to raise a lot of money for charity, but it also to get 206 million organic impressions from potential buyers.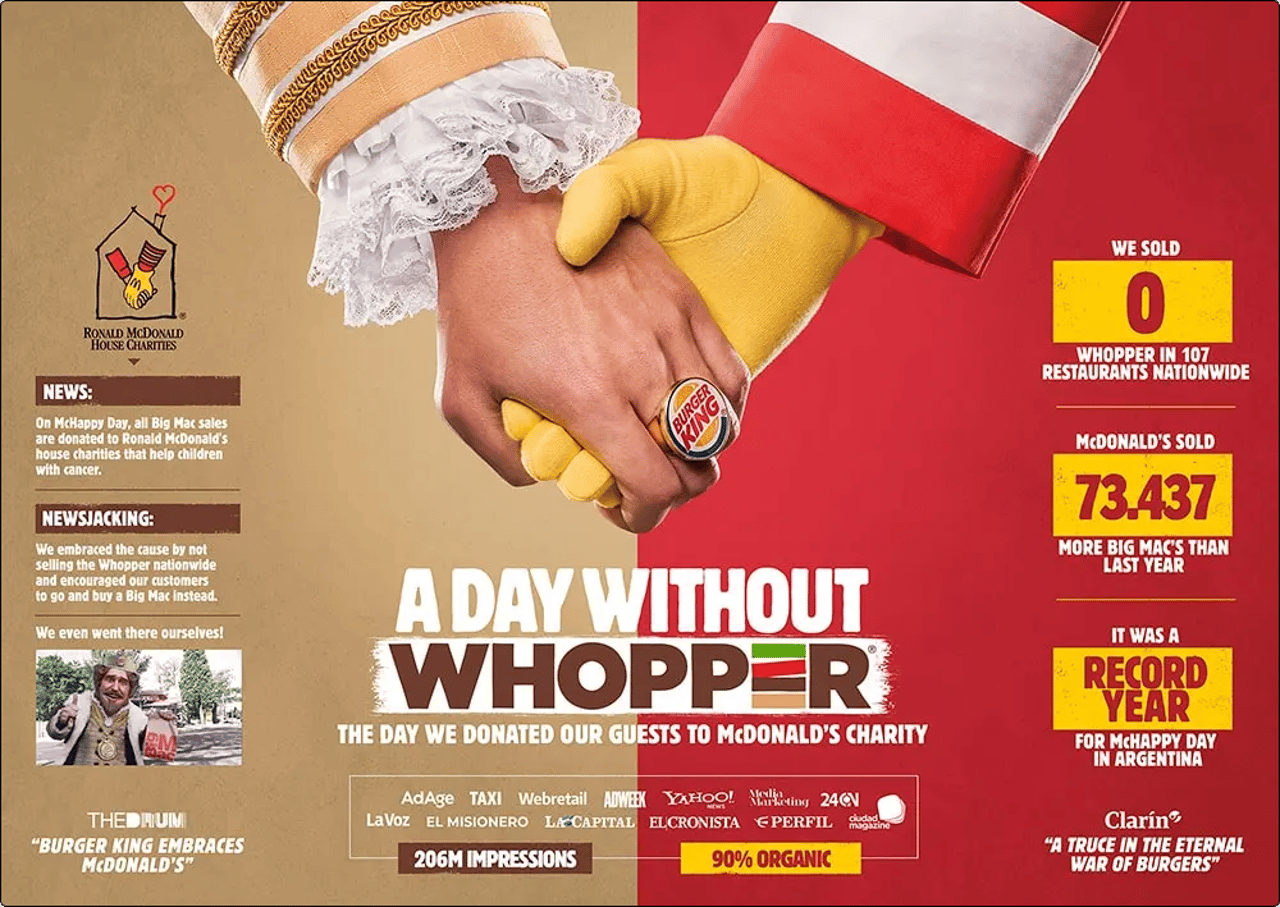 Benefits of launching co-branding partnerships
So, what's the story behind all of these collaborations, and why are more and more brands decide to collaborate with other companies? Let's discuss this below.
Reaching new audiences
One of the primary goals of any collaboration is to promote your brand to a new generation of potential customers. Typically, brands select partners from a different price range to "swap" audiences and attract new ones. Nonetheless, finding at least some similarities is critical to inspire both groups of consumers to appreciate the campaign.
Increasing brand awareness
The next big thing is to get media exposure and PR, especially a free one. Fashion media outlets are always searching for breaking news in the industry, so pitching a new collaboration might be much easier than a regular collection (unless you work for Chanel, of course).
Except for your brand name mentioned everywhere, collaborations can also serve as a manifest of a chance to claim your brand values. For example, partnering with a non-government organization focusing on climate would be a perfect strategy if your company is on its way to increasing sustainability.
Staying updated and relevant
When developing a co-branded campaign, brands collaborate and share their experience and knowledge, and this is when creativity soars. Also, it's much easier to create innovative products together and remain relevant in the culture and industry as a whole.
Easier to measure the results
When launching a limited collection in collaboration with another brand, you don't have to guess the reason behind the increased engagement and sales. Additionally, using unique hashtags or social media listening tools like YouScan can help to simplify analytics and campaign monitoring.
How to track the digital effect of brand collaborations
Sales, without a doubt, are one of the primary metrics of any campaign. However, this is a short-term value, while brand awareness and building reputation are more long-term goals that influence future revenues and the company's overall development. That's why tracking communication efforts is a must, and social media listening is an excellent tool for doing so.
At YouScan, for instance, you can create a dedicated dashboard and fill it with interactive widgets, which you can customize depending on your needs. You can set up the date frames, apply filters and compare data from different topics. Eventually, the dashboard may be used as a report that you can share via the link with colleagues, stakeholders, or anyone else.
Below, you can see how the SKIMS x Fendi collaboration dashboard might look, featuring metrics such as number of mentions, engagement, sources, and aspects. 

Bottom line
So, as we can see, collaborations are the big thing for brands looking to create a feeling of uniqueness and FOMO, stay relevant, and draw the attention of new audiences.
Do you plan to launch a collaboration for your brand and get the precise analytics on it? Request a free demo version of YouScan to track your campaigns and much more.