YouScan Monitors TikTok Now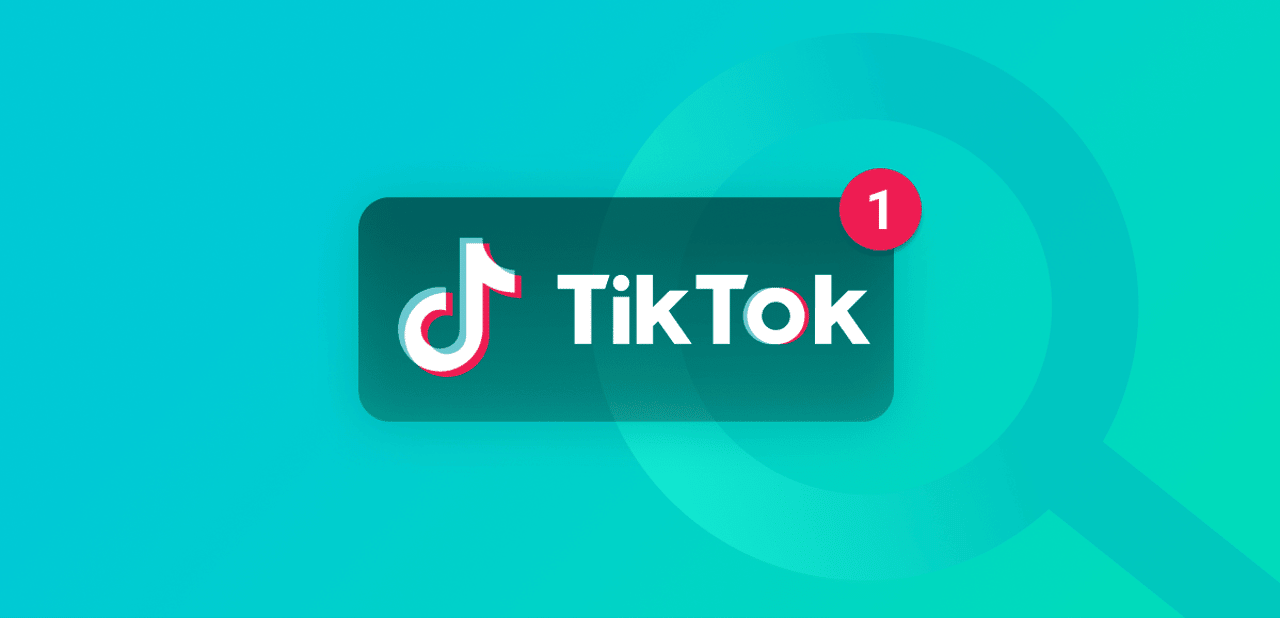 Social listening is finally available on TikTok, one of the most popular apps of our time. YouScan monitors and analyzes hundreds of thousands of posts shared on TikTok.
301 million people downloaded TikTok in the second quarter of 2020 compared to 157 million downloads in the second quarter of 2019. Monitoring it can provide you with access to a new source of customer feedback and business insights.
Why is it important to monitor TikTok?
it has 800 million active users worldwide;

it was the fourth most downloaded app for iPhones in 2019;

the follower engagement rate is the highest there.
Our research has shown that in some cases up to 40% of brand mentions happen to be from TikTok. As a result, without monitoring it you can miss a significant amount of valuable information.
All in all, social listening can help you discover what people share about your brand, understand them and their consumer behavior better, and then adjust both your business and communication strategy based on what you find.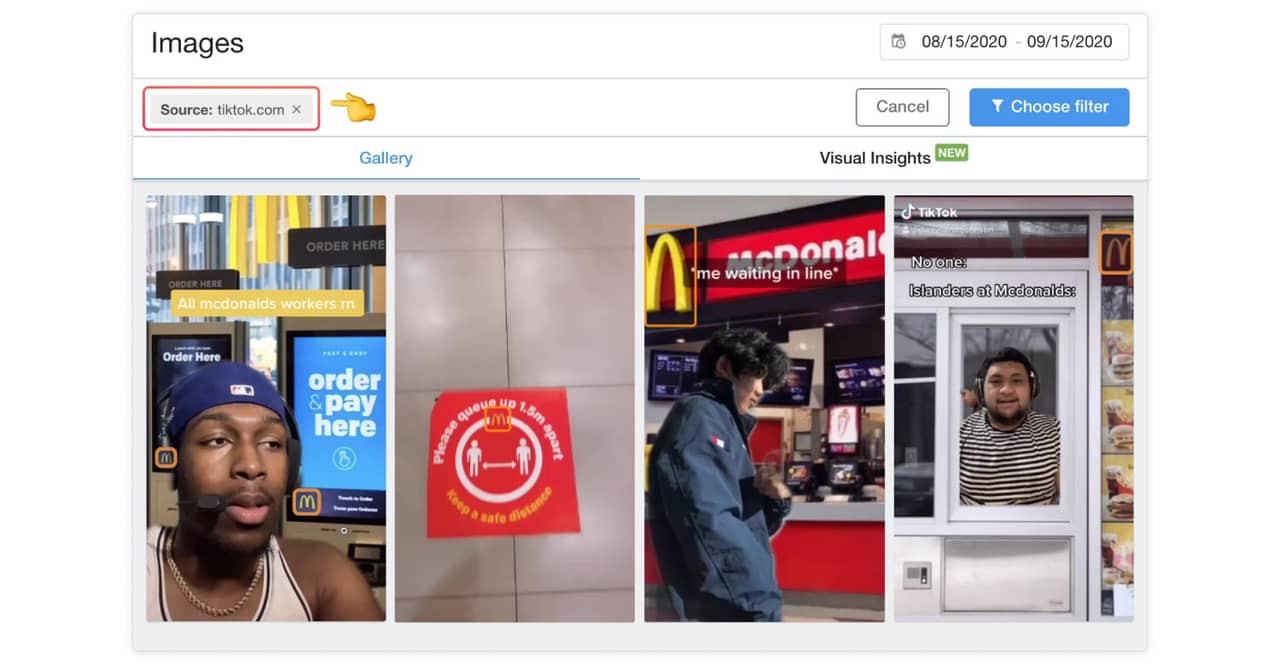 What exactly can YouScan monitor on TikTok?
thumbnail content;

post descriptions;

trends within a chosen topic.
YouScan`s visual analysis capabilities have been recognized as the best on the global market. This is especially important since monitoring TikTok is mostly about visuals. And if you also use OCR (optical character recognition), there is no way you will miss any mentions of your brand.
For example, when we created a topic in YouScan for Apple that included OCR and TikTok as the source, this was one of many examples of UGC (user-generated content) that we have found. At the moment of data collection, this video got over 1,200,000 views, 125,000 likes, 11,000 reposts and 2,000 comments. Not bad for a random post, right? Finding such content that is chaotically located on social media, collecting it and providing insights is what social listening is capable of.

TikTok has experienced significant growth for the past 2 years, and it is reasonable to say that it will continue to do so. The team behind it focuses on attracting new content creators and providing them with as many financial benefits as possible. $1 Billion Creator Fund is a perfect example of the way they implement this strategy.

The list of celebrities who joined the video-sharing platform during quarantine includes Bella Hadid, Hailey Bieber, Alex Rodriguez and Jennifer Lopez (their joint clip went viral). Naturally, their followers and fans went along. The number of users posting and watching videos on TikTok keeps on growing, and so is the number of companies doing business there.
Trends come and go, but this one seems to be pretty stable and relatively long-term. So, if you do not want to miss important insights about your brand that appear on TikTok every day, social media listening is the solution you need.
Would you like to start monitoring your brand on TikTok? Request our free demo.