Updates Digest: Detailed Image Analysis and New Filters
Despite all the issues that have been taking place worldwide, nothing can prevent YouScan from improving our product. We constantly look for new ways to make social media monitoring easier and more efficient for enterprises that implement it. This is why our team has recently developed several new features that you can find out more about in this post.
More image analysis options
Visual insights search is a feature that enables you to find mentions of brands, products or any other objects in photos. Our system is capable of analyzing visual content and recognizing keywords in it automatically.

While working with Visual insights, you can use filters to make your process more efficient and choose particular objects, scenes, activities or even people that you would like to focus on. This approach helps you study situations in which a product is used or consumed, as well as gather insights about your target audience.
This feature has already been recognized as the best one in the world, but our team decided to keep on improving it.
In the past, it was possible to find and filter images based on scenes, objects, people and actions in YouScan. However, you could only choose those options that were suggested by the system. Usually, they were the most popular ones in monitoring topics.
Today, it is possible to search for any objects that interest you.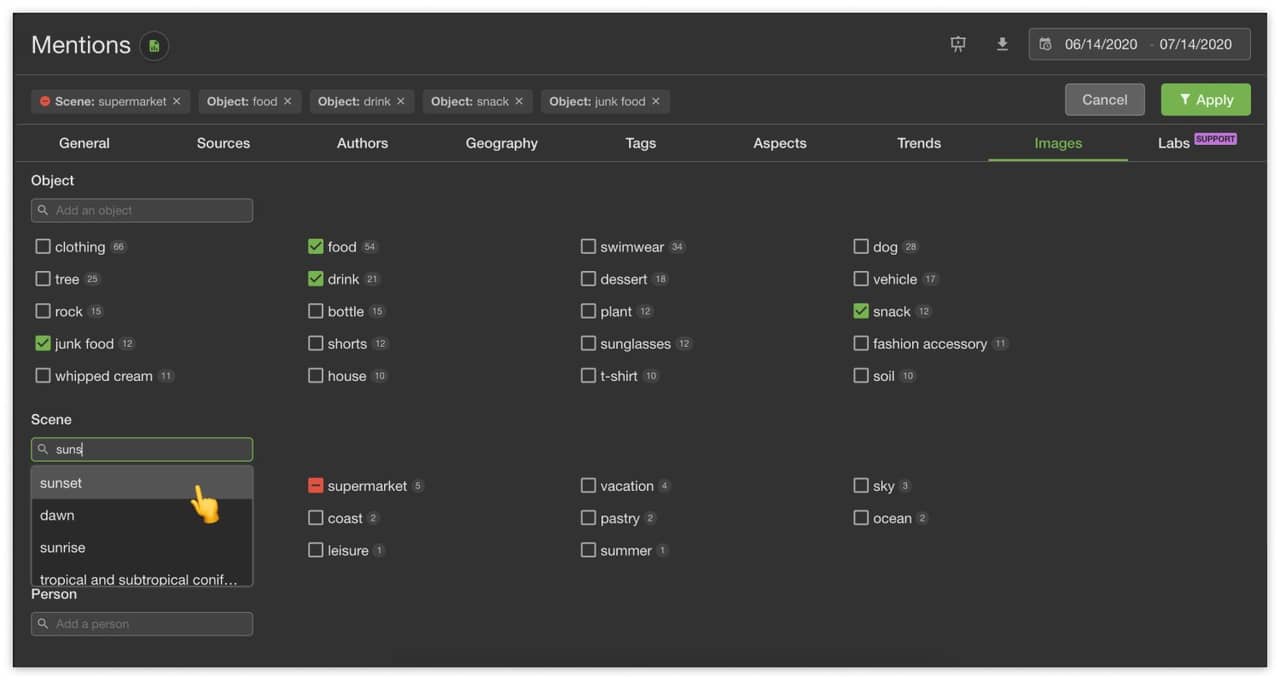 For example, these are visual insights obtained in the topic "packaging":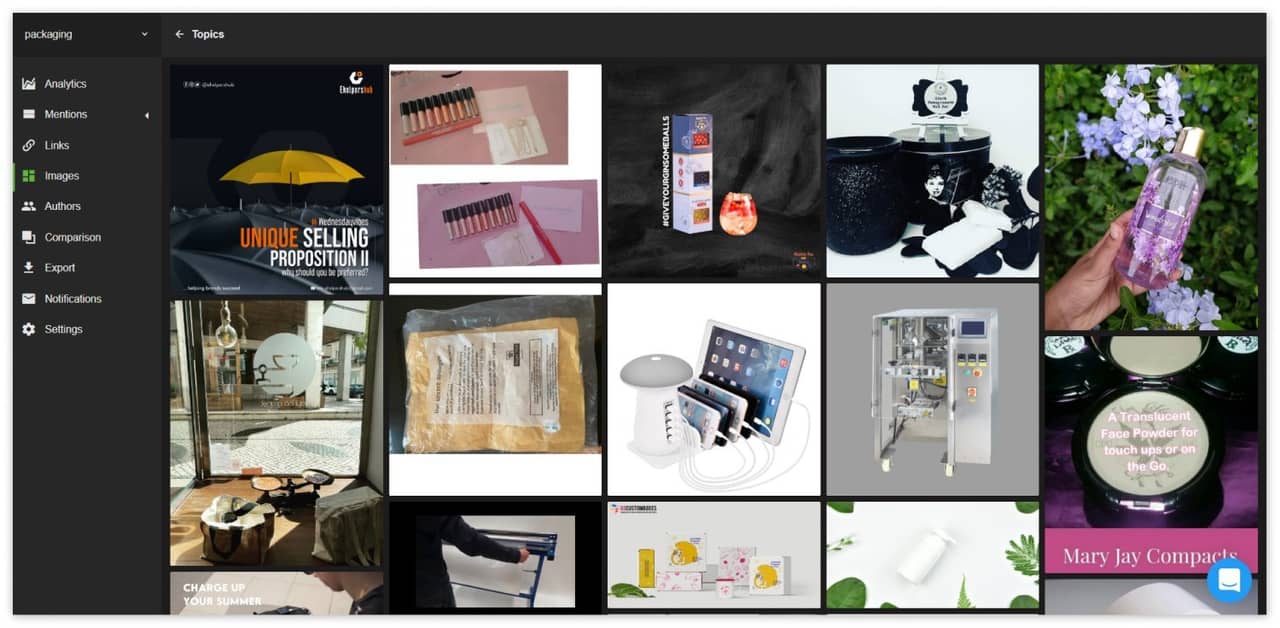 And these are all of the images that our system found when the scene "beach" was introduced.
As a result, we can see what kinds of products consumers prefer to bring for a day at the beach.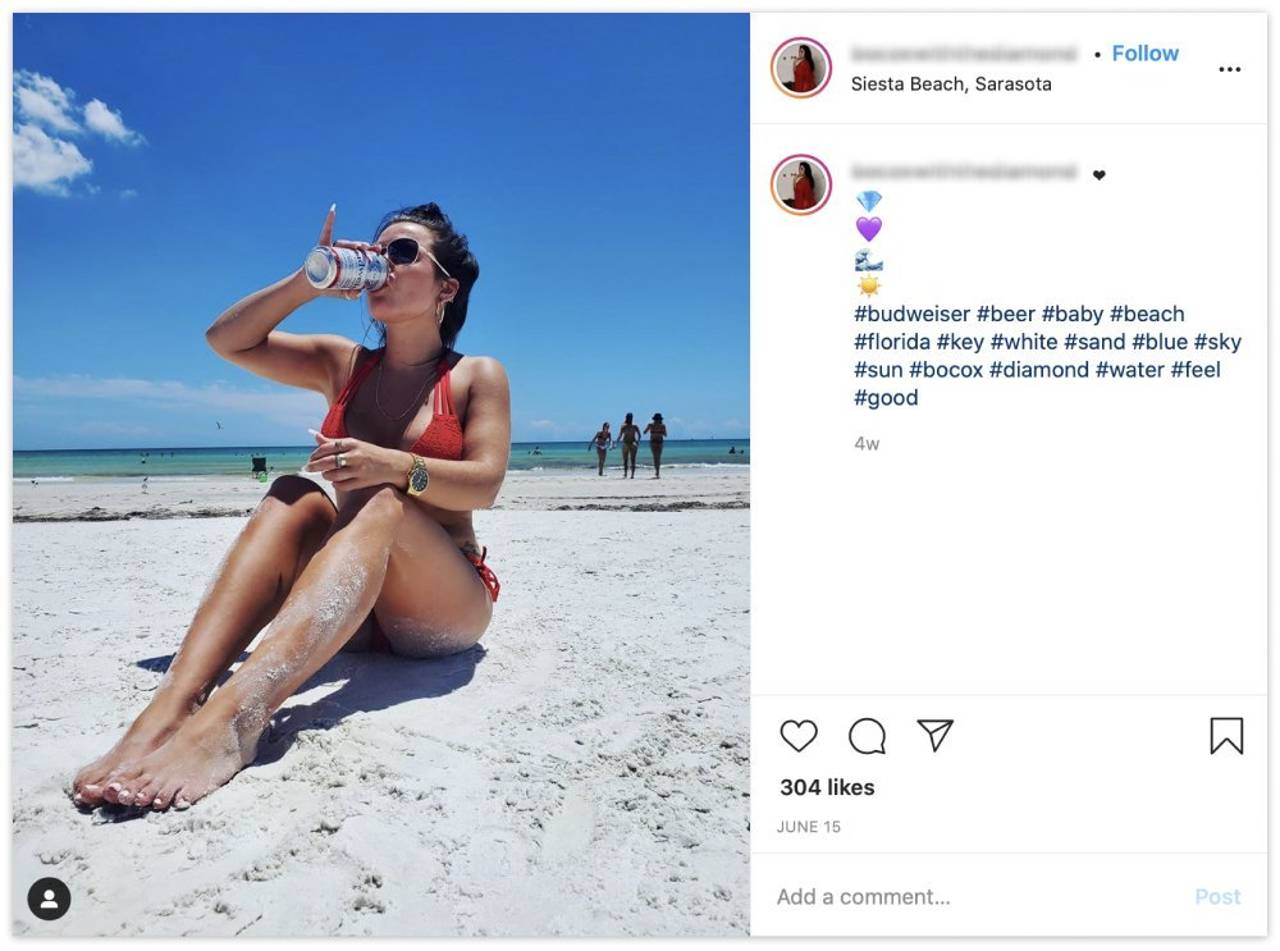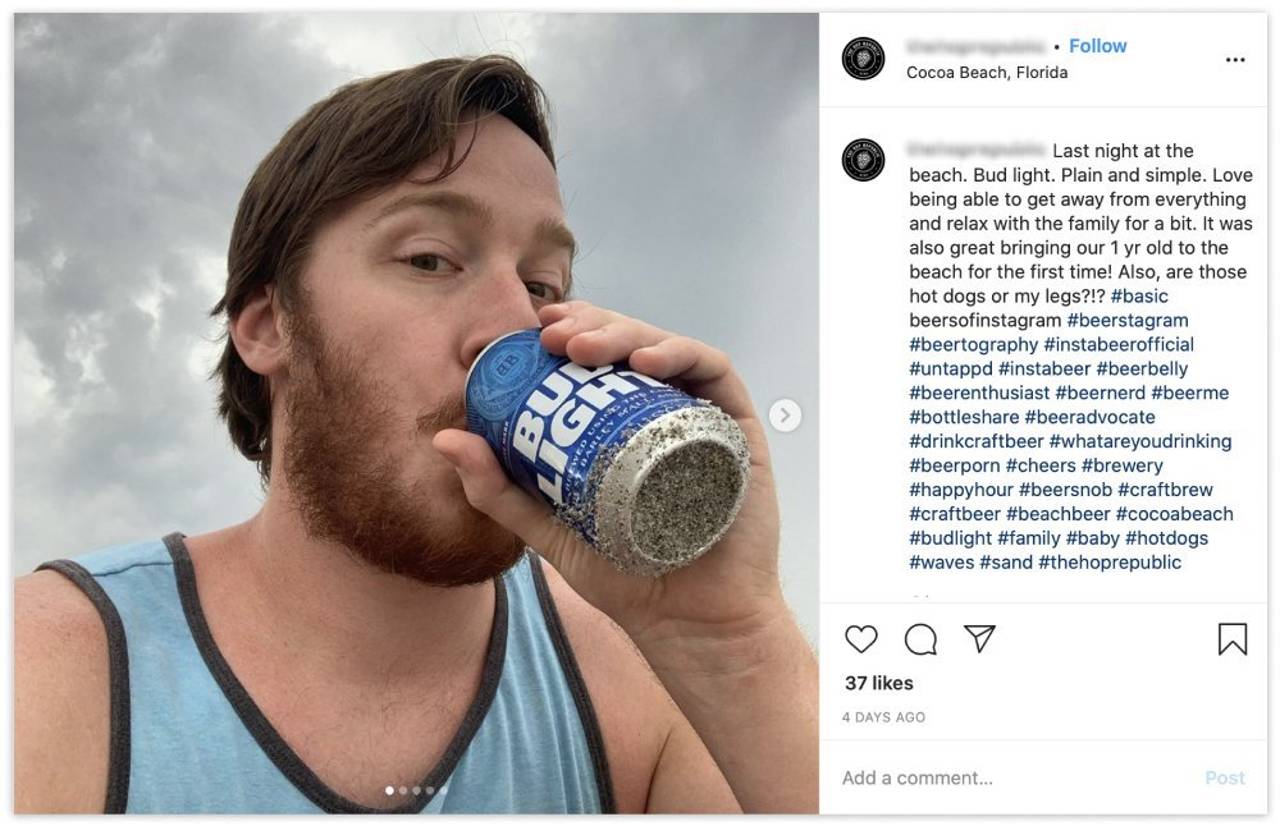 More detailed analytics
YouScan allows you to find mentions of your brand in a variety of ways: by looking for keywords in texts, and keywords or logos in photos, as well as by manually adding particular mentions or extracting mentions from other channels that are connected on purpose.
Sometimes there is a need for analyzing each mention type separately which is why we created a special filter that allows you to do that.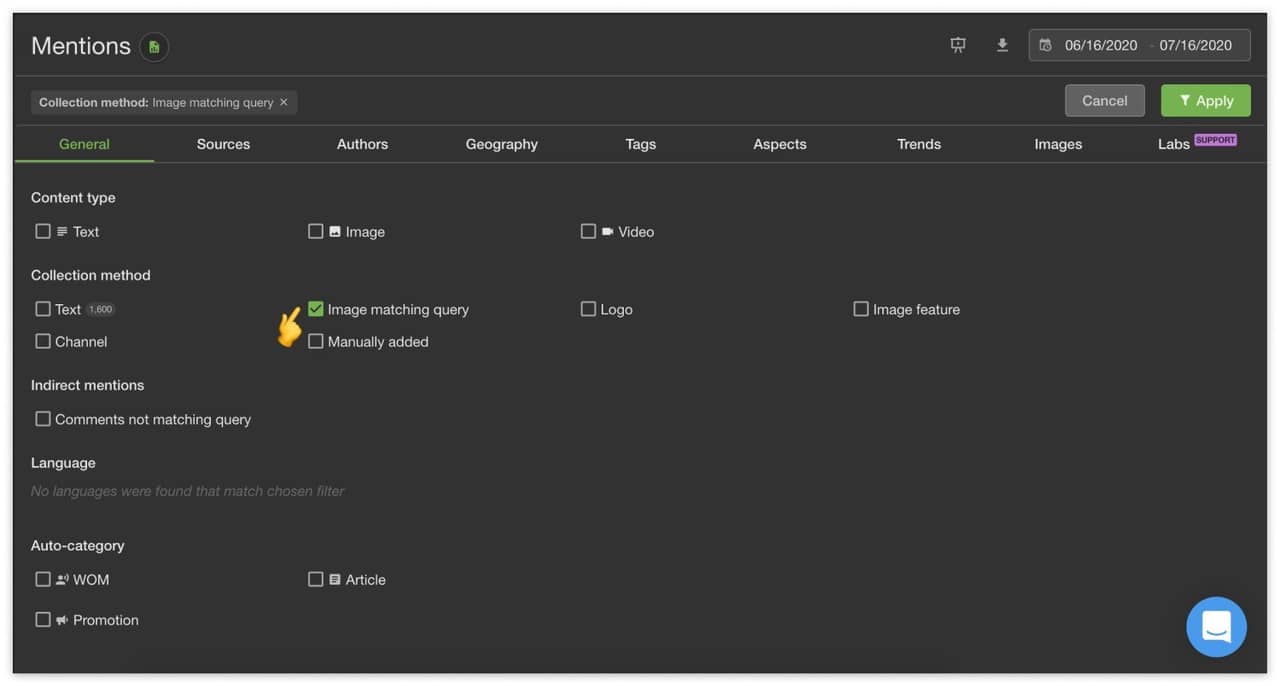 For example, if you select the "Image matching query" filter, the system will automatically show you only those posts that meet this criteria.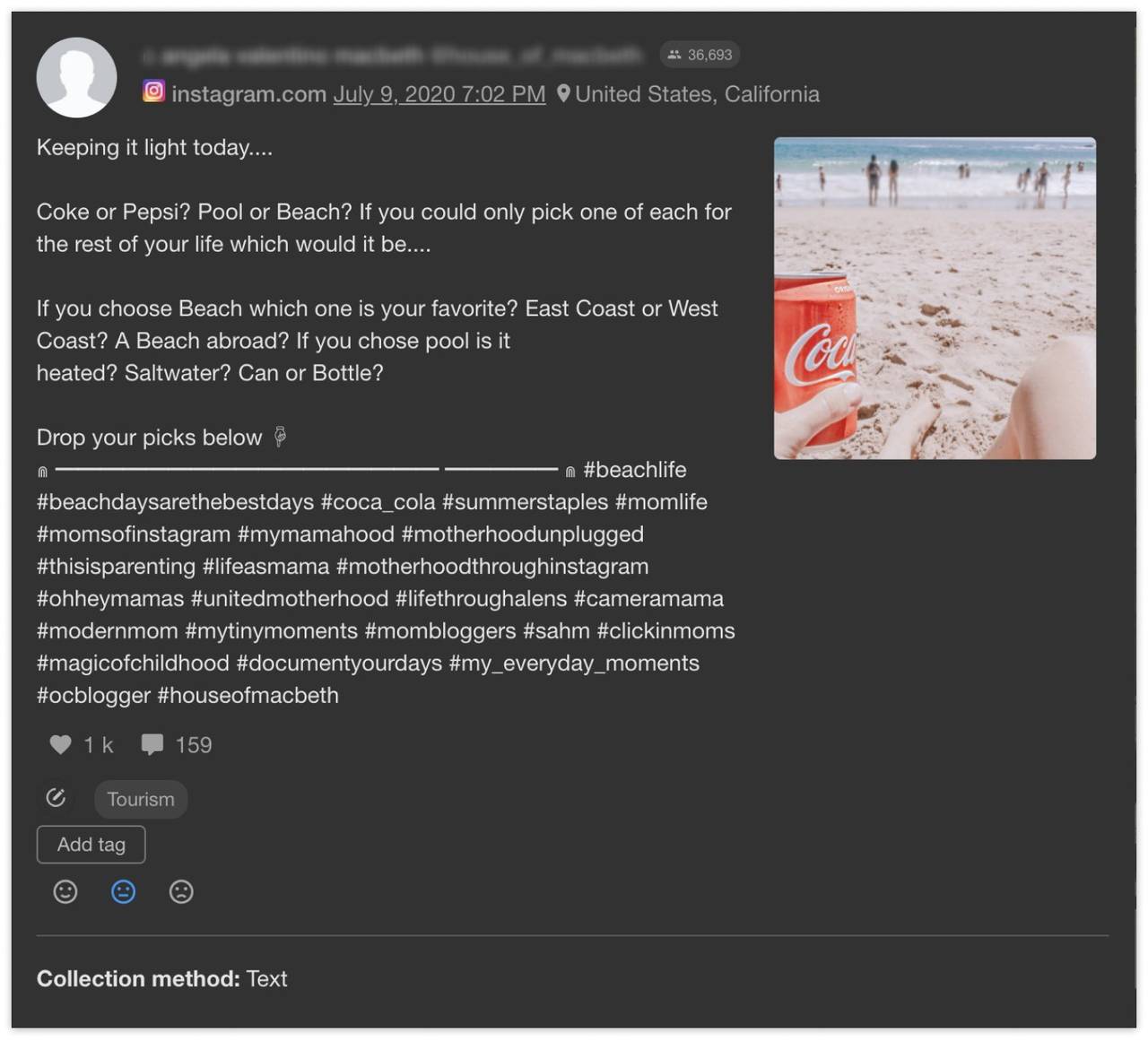 Filtering comments
Our system collects and analyzes not only posts from selected topics, but also comments under them. However, social media users often leave comments that have nothing to do with a brand, a product or any other objects that are relevant for the monitoring process.
In order to save your time and prevent you from dealing with irrelevant messages, we added a special filter. It is capable of turning on and turning off those comments that do not include the object you monitor.