Brand tracking — answering all the WHATs, WHYs, WHENs and HOWs you have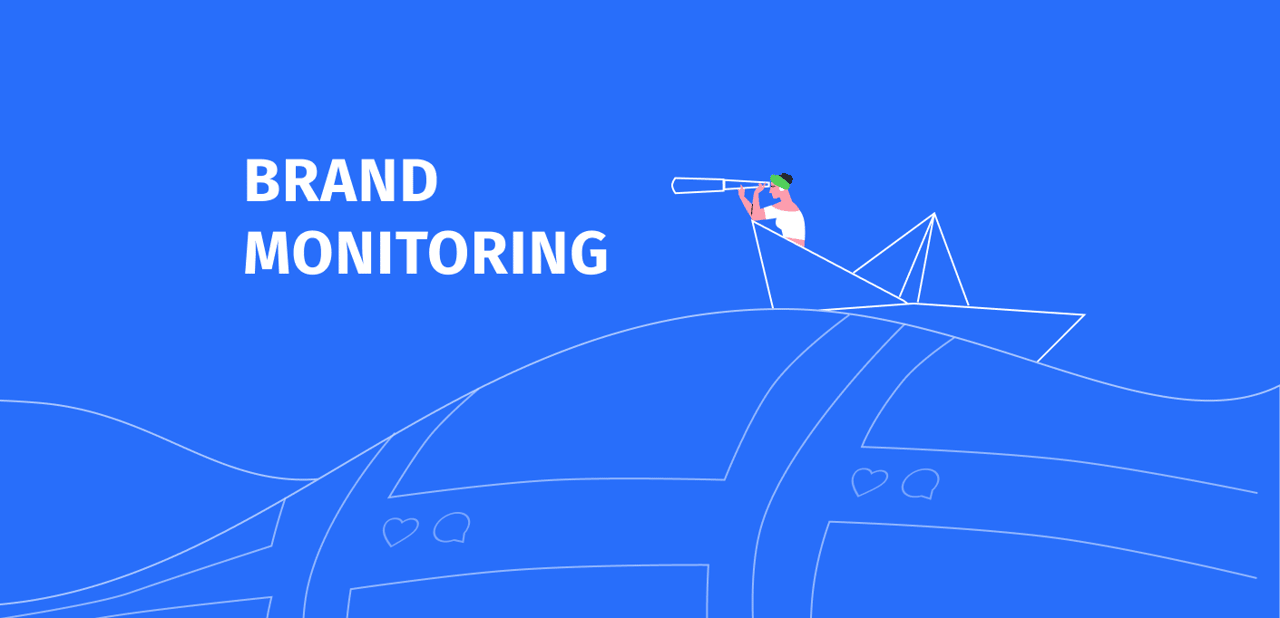 With the advent of the Internet, modern society has changed immensely. The constant development of technology has led to the fact that most of us get the majority of information through various Internet resources, and not on television or in newspapers. People are used to discussing almost everything on forums and social networks, starting from a newly released movie to the launch of a new delivery service. The same is applicable to businesses.
Penny for your...feedback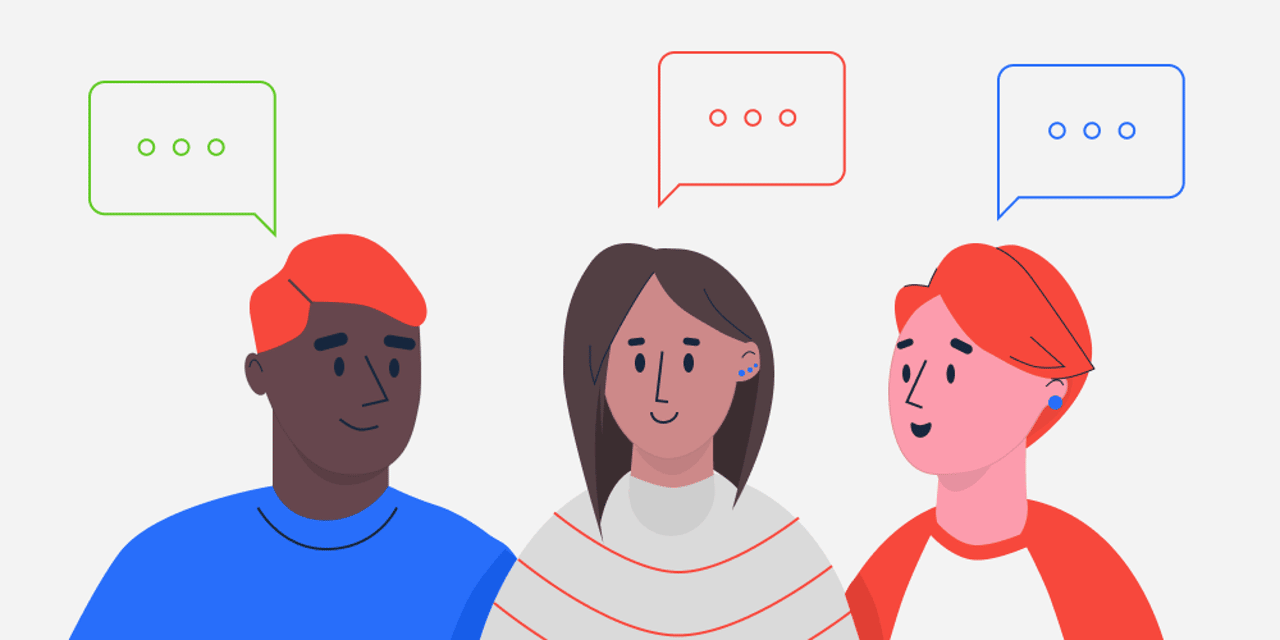 Organizations care for their customers and create a vast amount of different channels to get honest and sincere customer feedback. Companies provide hotlines, create specific customer satisfaction forms and chatbots on the sites, hire customer support teams who are available 24/7 via email, phone, and live chat. But disgruntled clients or even random users can broadcast their problems with your brand in a more convenient place for them: social networks.
Perhaps their posts will go unnoticed. Or, on the contrary, these posts will pick up a lot of reposts, comments, and likes, causing widespread anger. In such a case, your silence may be expensive. Reputation is easy to lose and hard to restore.
To quickly get in touch with customers, as well as neutralize the negativity of trolls, haters, and unscrupulous competitors, you need to track brand mentions on social networks. Doing so manually is unrealistic, and it is not necessary when there are brand tracking tools. But let's talk about that later.
Brand tracking — why and what it's for
In social media marketing (SMM), monitoring the attitude of users towards the company and products is a high-priority task. Whereas in traditional marketing, such monitoring requires labor-intensive research, surveys, working with focus groups, in the case of SMM, the process is much less labor-intensive and can be automated in many ways.
So, brand monitoring is a manual or automatic tracking of brand and product mentions on social networks and blogs, as well as their further processing and analysis of the collected data.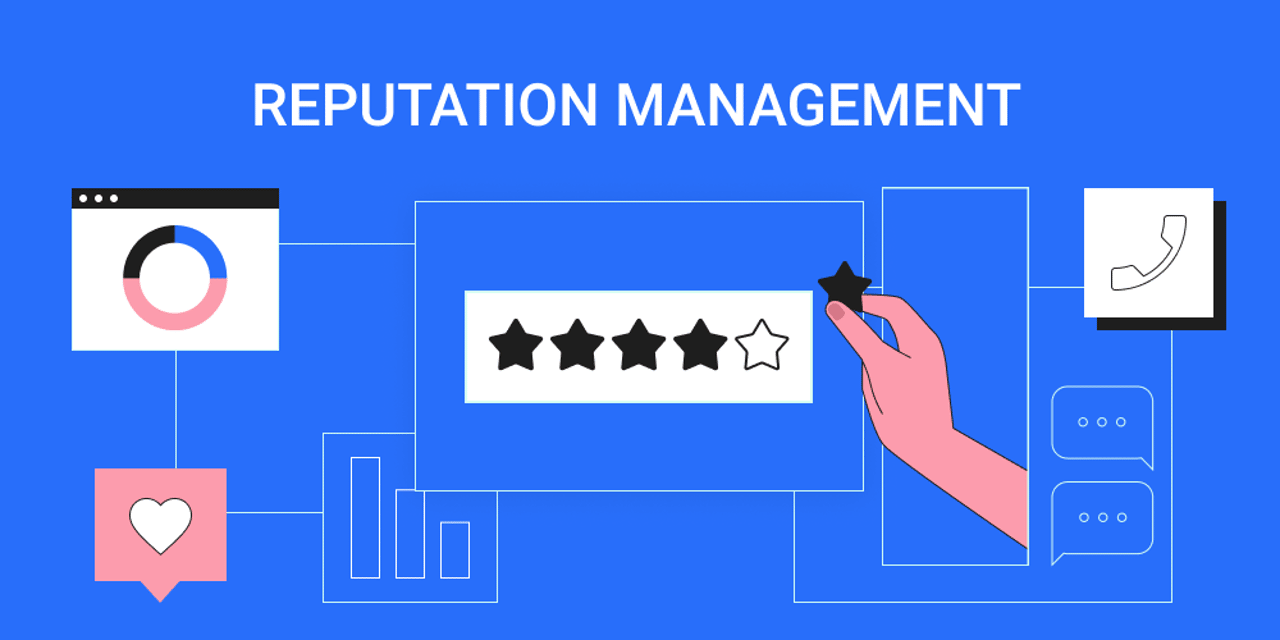 Keeping track of brand mentions on social media has become a necessity, as companies are actively promoting their products and services online. This is a part of reputation management aimed at building customer satisfaction and loyalty. You need to not only know the positive and negative mentions about a brand, but also respond to them as quickly as possible.
To consistently attract new subscribers, increase brand awareness, and get high social traffic, it is necessary to devote your time to statistics and analytics. You need to always think about your brand image with both creativity and numbers: track how content, advertising, products, and services affect your audience, explore their reaction, and be concerned about their moods. Tracking your brand requires listening tools.
Choosing the right time
To be brief and to the point: the time is always right.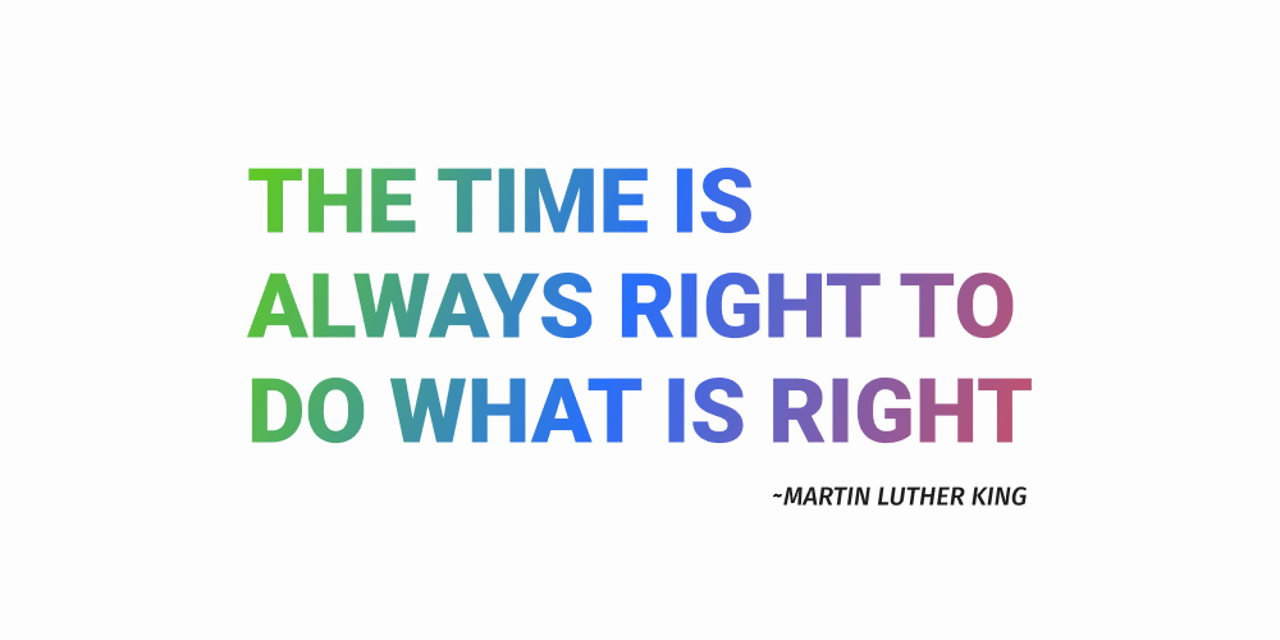 It is necessary to monitor brand performance at all stages of business development. Online brand tracking at the early stages is critically important: such monitoring provides invaluable information about your competitors and the verticals of the market you are planning to enter. This data, in turn, will help shape your strategy. However, in the beginning, manual monitoring or some basic free brand mentions tool will be more than enough. Mainly because the number of your brand mentions will not be so big to require some powerful software.
At the stages of growth and sustainability, monitoring brand performance should remain a crucial marketing activity. Everything is easy as can be: want to know the online image of your brand — listening tools are here to help. Understanding brand-related data can reinforce a strategy or, conversely, can be a catalyst for change. Also, with the help of brand monitoring, you can easily quantify the return on investment. In short, by continuing to track your brand, you will be always aware of your social brand image and gain an advantage over your competitors.
Brand tracking is especially important for businesses that operate in a rapidly changing market that requires constant monitoring by the brand owner. The interval between the waves of monitoring may be different — it depends on the tasks organizations want to solve. For instance, if you are a consumer company, the situation on the market changes pretty fast so you need to keep pace with these alterations every single day.
Brand monitoring requests — the brand name is not enough
Tracking the name of your company is the most obvious way to get the necessary information. However, to cover all the bases, you need to have a fuller picture of what is going on. That is why you should consider tracking several other points related to your organization.
The number of possible requests can vary greatly depending on the business field you operate in, your company's product line, the level of competition on your market, and other factors.
Company brand. Sure, it is a good starting point. All the spelling options should be considered, including translations in different languages and transliteration. Actually, good tools have the ability to analyze word semantics, so you will not have to enter spelling options for the name with errors and in various sentence cases separately (it is especially useful for synthetic languages).
Product brands. The names of different products and product lines: for example, Coca-Cola would need to track mentions of Coca-Cola light, Fanta, Sprite, Schweppes, BonAqua, and others.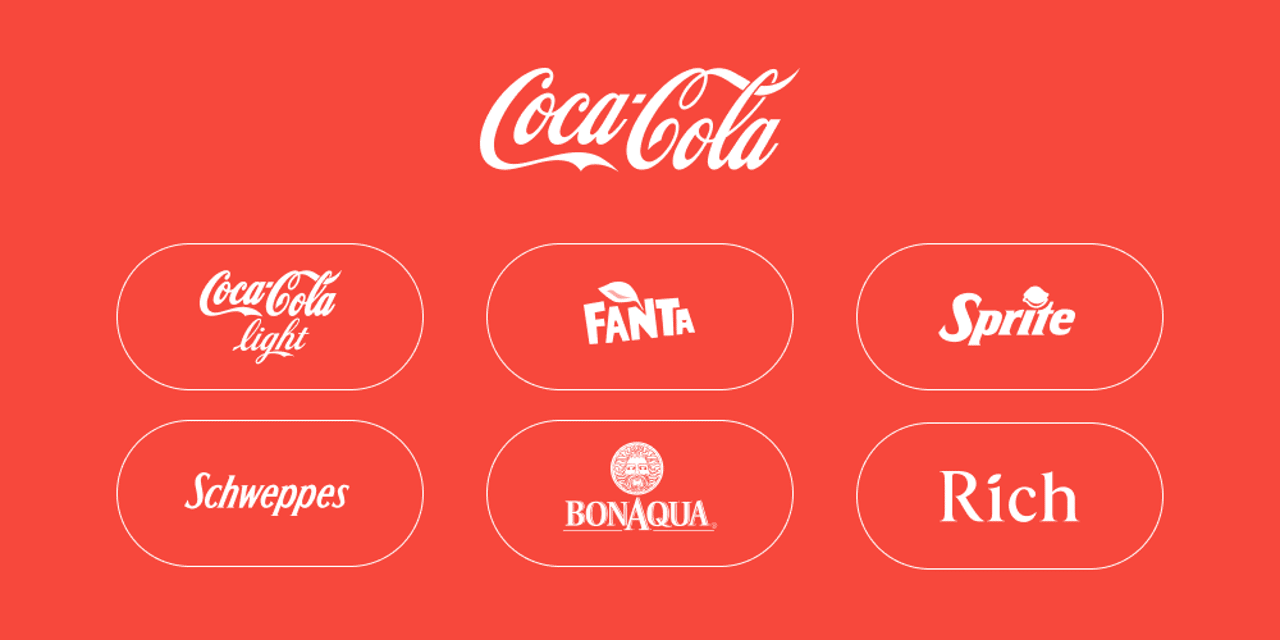 Names of top management. It is primarily applicable for big corporations because, besides the company brand, they usually need to support the personal brand of the CEO, CTO, CMO, and other chief positions.
Brands of competitors. It would help if you saw the advantages and drawbacks of your competitors, how they and their products are perceived on the market and what their audience is missing — maybe you would be able to offer these missing points to them. It will also help you prevent any marketing initiatives of your competitors, which are hazardous or potentially hazardous for you.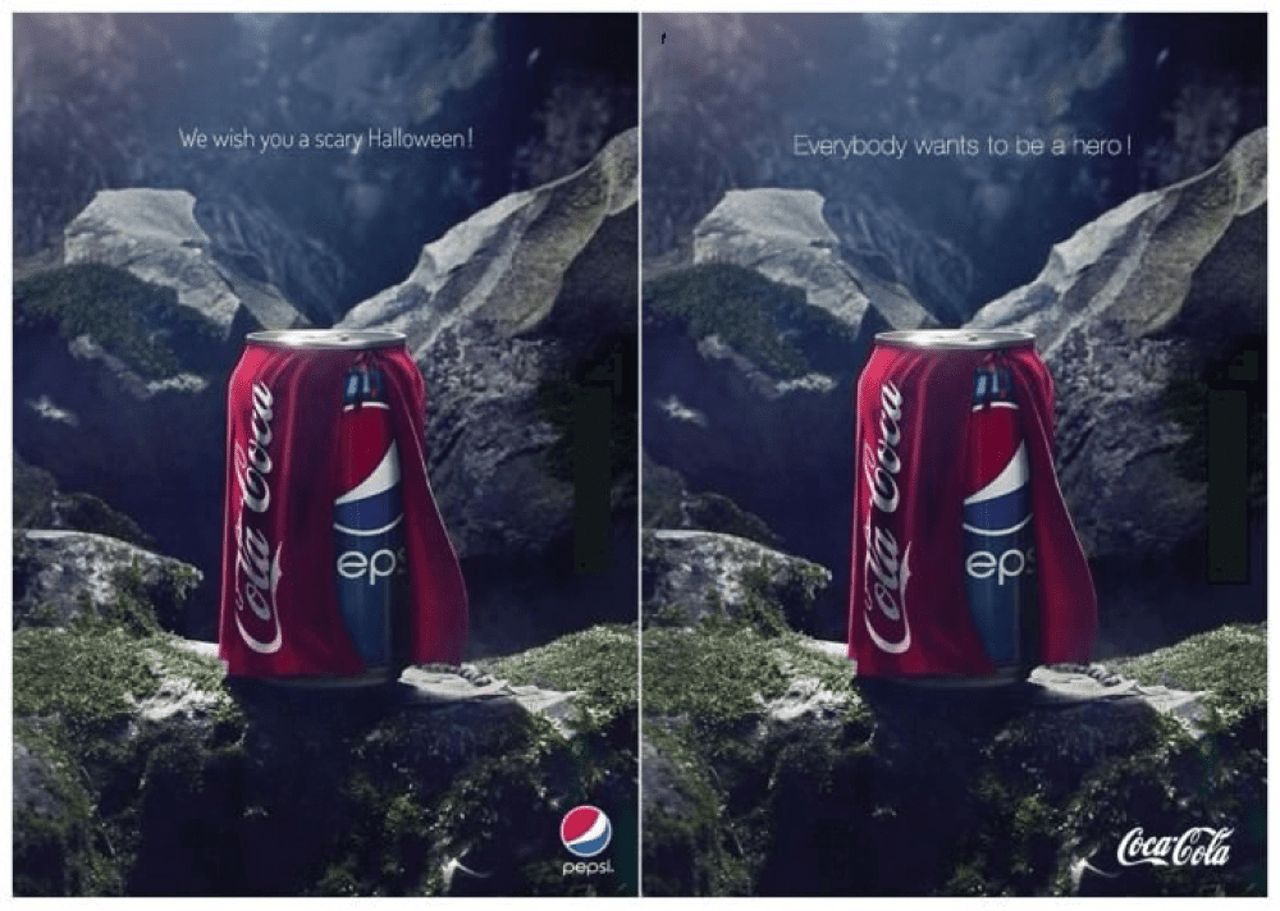 Industry-specific requests. This will allow you to stay up-to-date and forecast trends or detect discussions that might be hazardous for your business.
5 benefits that'll make you start brand tracking right away
1. Instant detection of negative mentions
Such messages may bring serious harm to any business, especially if they appear on popular portals or on social networks where they are quickly shared. Tools for brand tracking allow you to be ready for any negative messages and timely respond to them, acting as some kind of online brand protection software.
2. Accurate tracking of the advertising campaigns' effectiveness
Brand monitoring allows you to see how the audience reacts to certain events as well as to calculate the real outreach of your ads. And adjust the strategy accordingly.

3. Building customer loyalty
Positive mentions shouldn't go unnoticed as well. If customers understand that you care for them no matter what they've written about your brand, this drives loyalty and more sales. According to statistics, loyal customers are ready to spend 68% more than first-time buyers.
4. Finding influencers
According to YouScan's research, 51% of clients rely on influencer's recommendations, with 16% of them thinking that it is the most credible source. In the era of Instagram and Youtube, consumers rely greatly on the opinion of their favorite bloggers.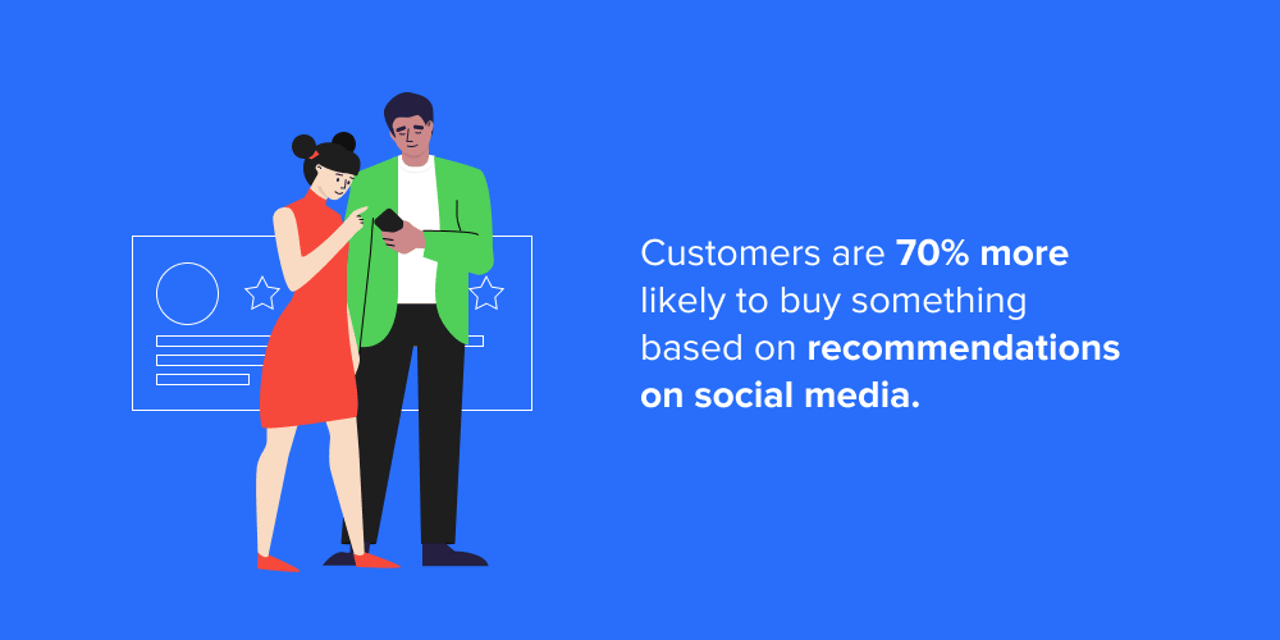 It's because bloggers do not just start different trends, they are the trends: everything influencers do — drink, eat, buy — as well as each of their hobbies and activities become popular in a matter of seconds. Find the ones who would like to endorse your product and watch your sales increase.
5. Product strategy development
To keep up the pace with a changing world, you need to continually develop and perfect your offering, product, service, and business overall. Your consumers can provide you with multiple hints on how to improve anything you offer right now. By tracking your brand, you'll be able to see your product used in real life, and these use cases may surprise you a lot. Such situations may inspire you regarding the next steps you should take not only when developing your current products, but also when thinking about expanding your offering.
Metrics to start with
What about the results? You need to identify how you will measure the effectiveness of your brand tracking activities. You may track everything: brand sentiment, customer satisfaction rate, and even brand outreach. But what you really need depends on many factors: your short- and long-term goals, the industry you operate in, your business strategy, structure, specifics, and more. To initiate some thoughts regarding the metrics you may use for a quick start and why, let us share some examples.
Brand loyalty
Your target audience should love your brand. And the development of a loyalty program will help you achieve your cherished goal: compliments for your brand will be spread at lightning speed, and customers will forget about other companies.
Brand loyalty is an abstract concept that refers to how much your customers support your brand. It also includes more specific situations: loyalty to a particular service or product. Loyalty is growing, and sales are growing — everything makes sense, but it's not so simple.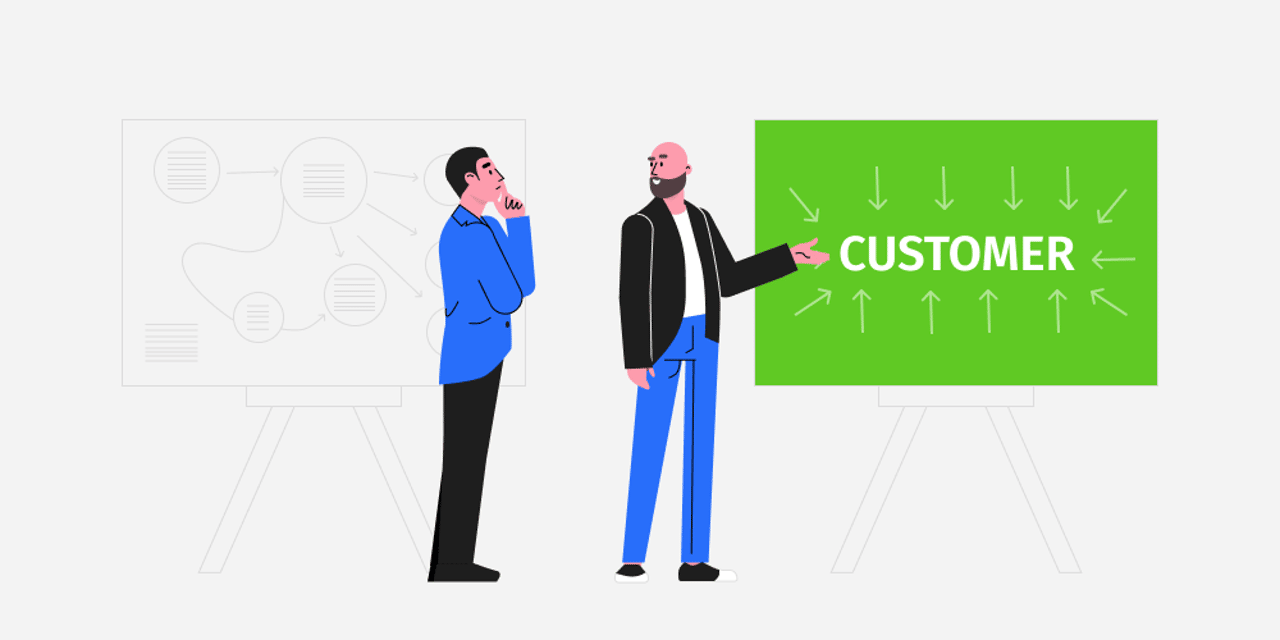 Loyal customers would reject competitors, continue purchasing from your company, support the behavior of your company publicly, and make emotional purchases rather than rational. All you need here is to measure loyalty to discover whether you are moving in the right direction.
This metric is typically measured using feedback from existing customers, so you may start with it. It shows if the customer will continue to buy or interact with your brand. Also, it is often measured though purchase intent and serves as a good indicator of your brand strength.
Brand awareness
Brand awareness level shows the ability of your target audience to recognize and remember the company brand. It affects product competitiveness and long-term growth opportunities.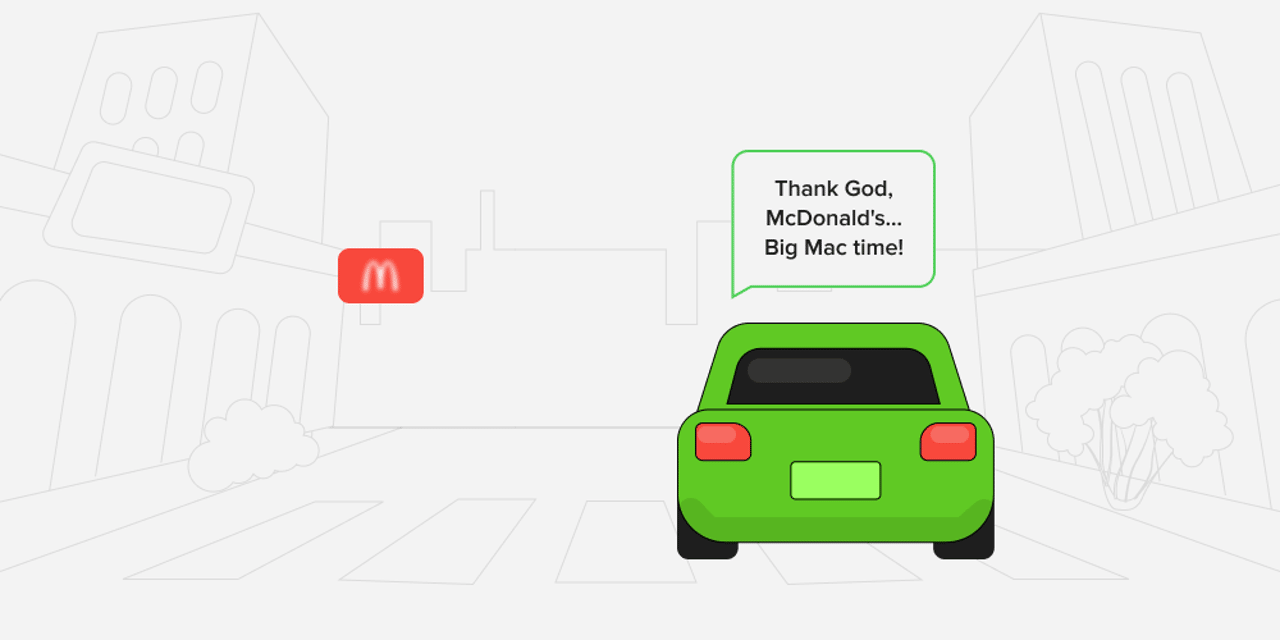 Brand awareness can be divided into brand recognition and brand recall. Brand recognition is the ability of your consumer to identify and recognize a trademark for individual characteristics and attributes. In other words, this term is responsible for how quickly and easily a consumer can recognize a product by its appearance, shape, and design elements. One more constituent of brand awareness is brand recall. It shows the consumer's ability to recall the brand of a company at the time a particular need arises.
A high level of brand awareness provides the advantage of choice over products with lower awareness. The higher the knowledge of the product on the market, the higher the likelihood that the consumer will remember the brand at the time of making their purchase decision.
Consumers are not experts on the market and rarely devote much time to really understand the products that they buy. They tend to believe the statements of brands. This is why you are to transmit the right image to the market and measure whether your customers understand it in the way you want them to.
Brand associations
Organizations should strive to evoke brand associations that reinforce the desired brand identity and ensure that the identity and brand image match. Brand associations are the thoughts that arise when a customer faces a brand name, logo, official representative, or message. Usually, associations are related to a product, company, or brand identity.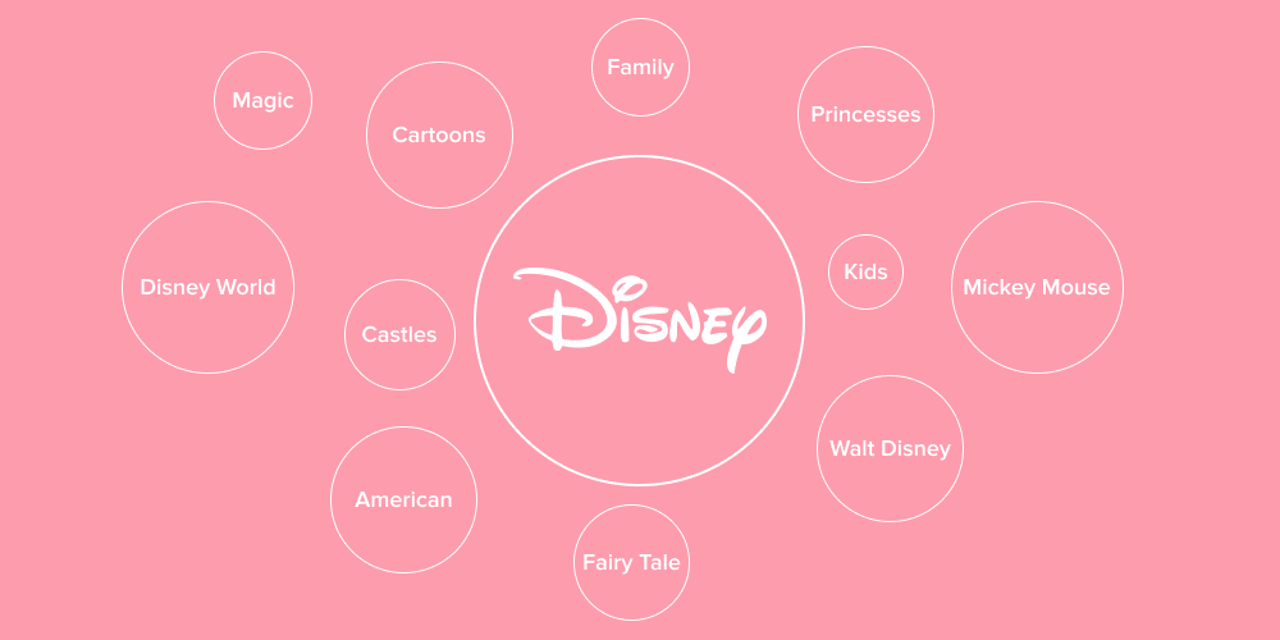 Effective brand associations are:
Solid. Personally relevant to customers and consistently presented for a long time.
Favorable. Desirable for customers and successfully created by the brand.
Unique. Perceived by customers as unique, distinct from other brands.
If you measure brand associations, you can understand how your audience perceives the brand. Then you will be able to decide for yourself whether this perception is suitable for you, whether it coincides with the brand image you promote and whether you should change something.
And one more tip
To make sure brand tracking provides you with all the possible benefits, try several systems and choose the best option for your brand in terms of quality, speed, relevance, and the number of tracked sources. And of course, don't forget that monitoring for the sake of monitoring does not bear any value — there should be further logical and consistent actions to respond and improve the quality of your product and service.
Check out how the top brand tracking software can change your brand.
May effective brand tracking and loyal customers be with you!