Autocategories 2.0: filter your mentions faster with better accuracy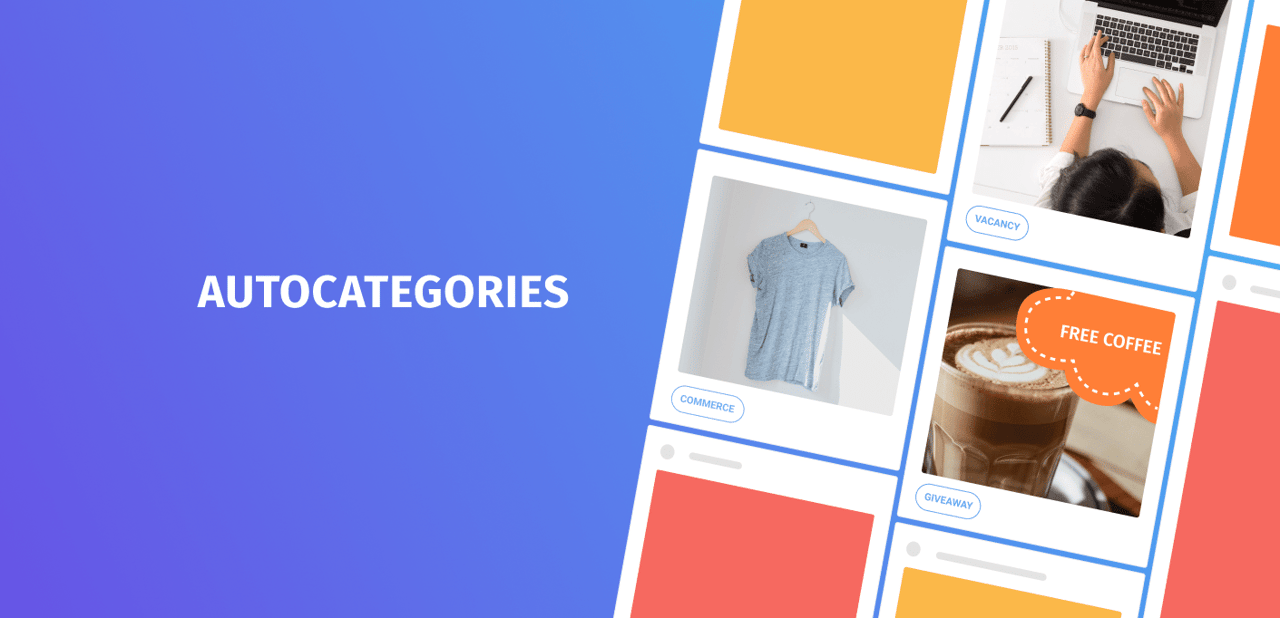 More and more businesses monitor their brand on social media each year and try to do so more carefully. Major companies employ entire social media management departments to monitor brand mentions, answer questions, address pain points and uncover relevant insights. For bigger businesses, the number of brand mentions can easily surpass a million every month, and it would take dozens of employees to sort through this content manually. At YouScan, we aim to simplify the task of social media monitoring for our clients and make it as efficient and effective as possible.
We recently wrote about how to work with mention streams more effectively using the Subject filter. YouScan also offers an Autocategories filter, which categorizes mentions depending on the author, their location and overall purpose of the post. Many clients have been using this filter for over a year, which gave us a chance to collect feedback and work on improvements to this feature.
New categories
First, we narrowed down the Promo category, which was too general and included many different types of mentions. Instead, we broke those mentions out into three new categories:
giveaway;

vacancies;

social promo.
Giveaway
Many companies create or participate in contests and giveaways. Our new category makes it easier to identify these types of posts, track engagement on them or delete them if they are not relevant.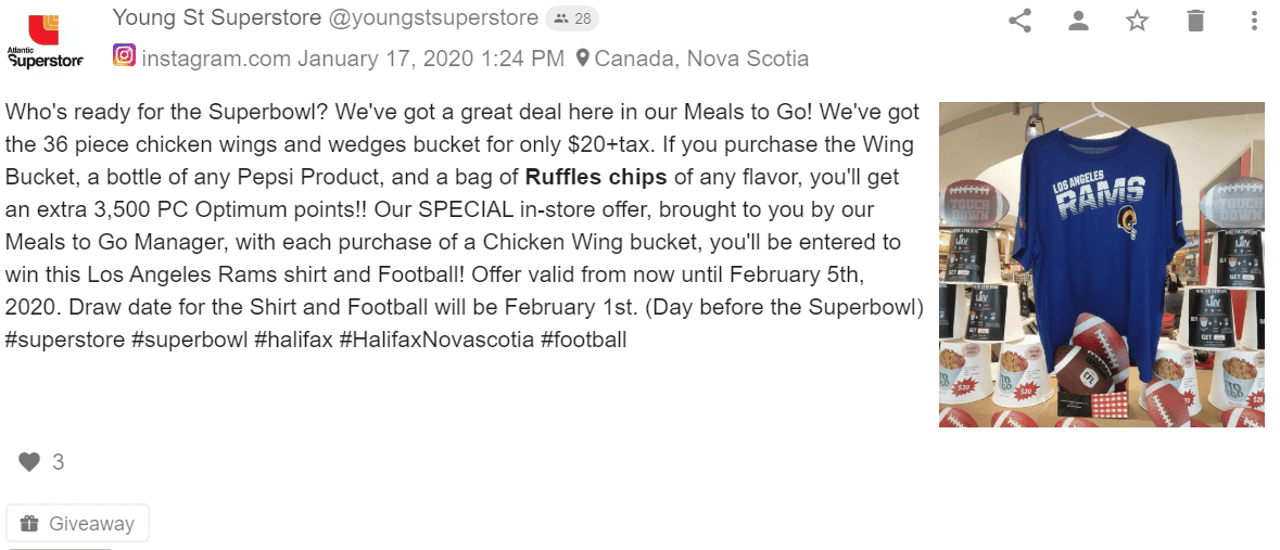 Vacancies
Similarly, if a business wants to monitor comments or analyze the audience engagement for their job postings, they can filter mentions using the Vacancies autocategory. These posts can also be marked as irrelevant if the company is mentioned in an irrelevant context, for example, in experience requirements or as a reference to office location.

Social promotion
Social promotion is non-commercial shareable that presumes high levels of circulation and engagement. This can be something like a post about a missing pet or personal belongings, or a public alert about an incident or a scam.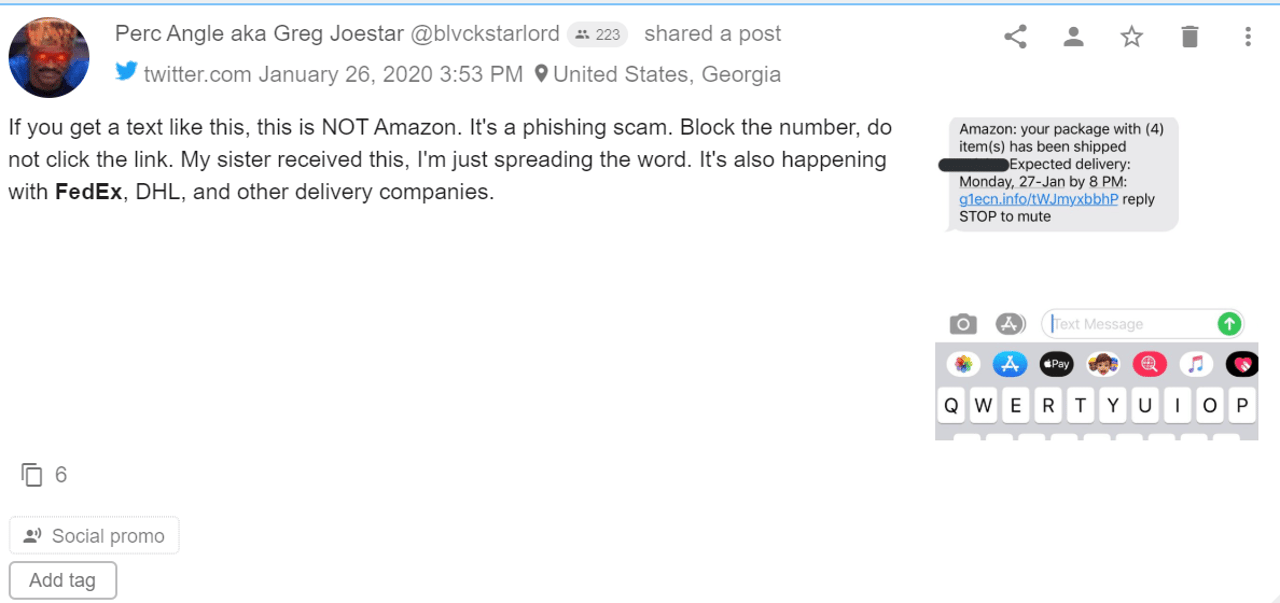 Improvements to other autocategories
In addition to new categories, we have improved the accuracy of existing categories, with slight changes to their meaning:
Donations now includes calls for donations from bloggers and vloggers;

Commerce now includes discounts and promo campaigns;

Recipes have been renamed to Guidance and now include any kind of step-by-step instructions.
Classification of autocategories in relation to the monitoring subject
Last but not least, Autocategories can now be classified relative to the monitoring subject. For example, if the monitoring subject is found in the description of a YouTube video, it will likely be categorized as a Caption; and if the subject is mentioned as a way of receiving donations – for example, the name of a financial institution in calls for donations – this will be categorized as Donations.
At YouScan, we use high-end technologies for deep learning to offer the best solution in the text analytics market. Not a YouScan user yet? Request your free 7-day demo now.
You can learn more about available autocategories in our Knowledge Base.