3 ways UGC can improve your marketing performance
The amount of visual content and its importance for businesses had been continuously increasing for years. Then COVID-19 happened and boosted those numbers. According to Statista, 44% of survey respondents claimed they began to use social media more during the lockdown. People also started to share more content as well as consuming it. Just imagine, 95 million photos and videos are posted only on Instagram daily.
Visual insights: Value
User-generated content is one of the most efficient sources of real-time insights available to marketers in this "new normal" when other communication channels are not available.
Visual content provides a lot of valuable information that is not as obvious or easy to access. People do post a lot, and they often skip tags and hashtags. Moreover, sometimes the insight is only on the photo, but not in the caption. And it is impossible to keep track of these nuances while collecting and analyzing data manually.
These are some reasons why social media intelligence software is the solution and the way to go forward. What is it, though? In short, this software is capable of listening, collecting, and analyzing posts mentioning your brand on social media platforms. Choosing the right social media intelligence tool allows you to benefit from visual UGC and boost your marketing performance.
Brand's reach: Get a realistic picture by means of UGC
How often do your customers see your branding or engage with it without realizing it themselves? Let's say you sponsor a sports event, but how do you measure your brand's reach? It may include people attending the event at the venue, media coverage, a lot of materials shared by regular users and influencers on social media during and after the event. Unfortunately, it is impossible to measure the impact manually, but you can do it with the right software's help.
Below you will find three different logo detection examples on posts that feature KFC while not mentioning it in any other way.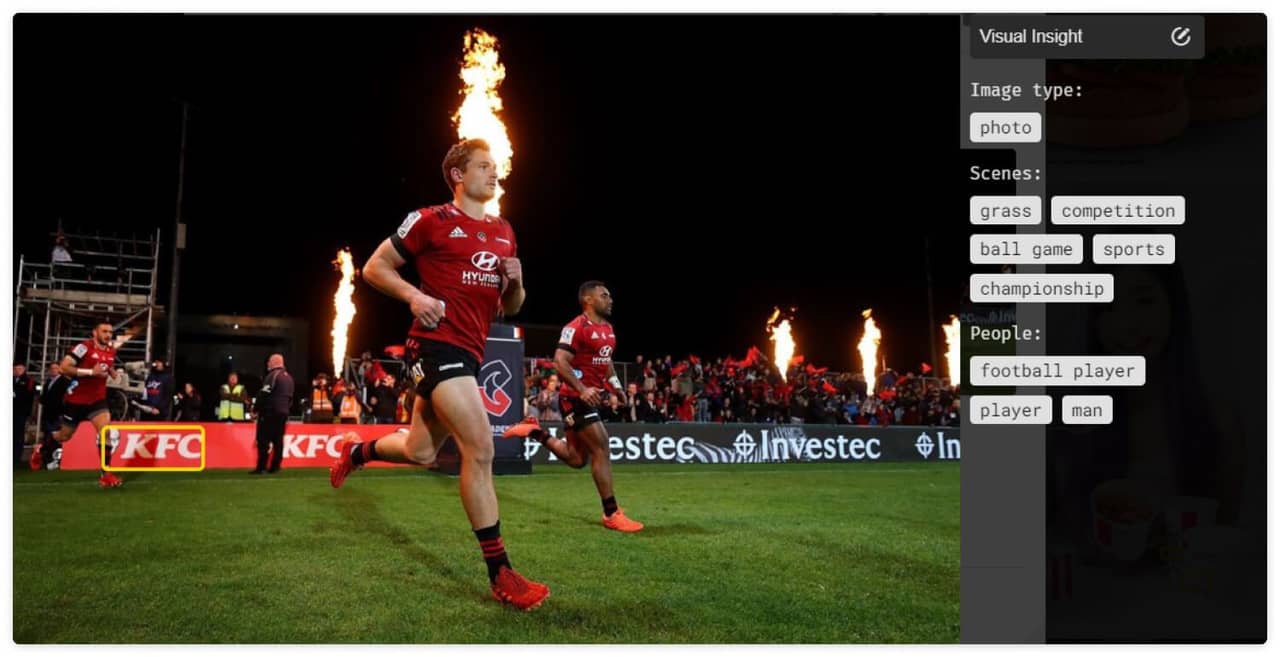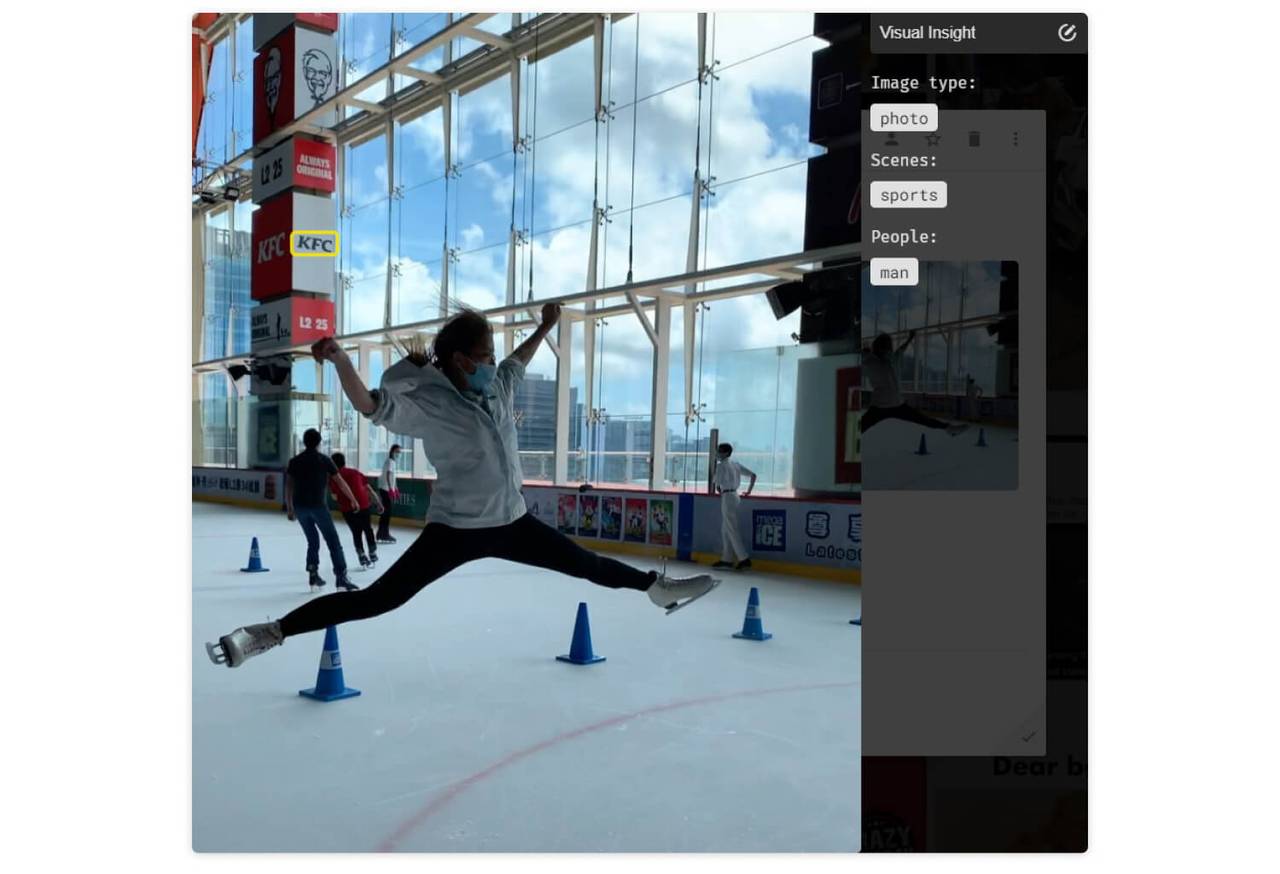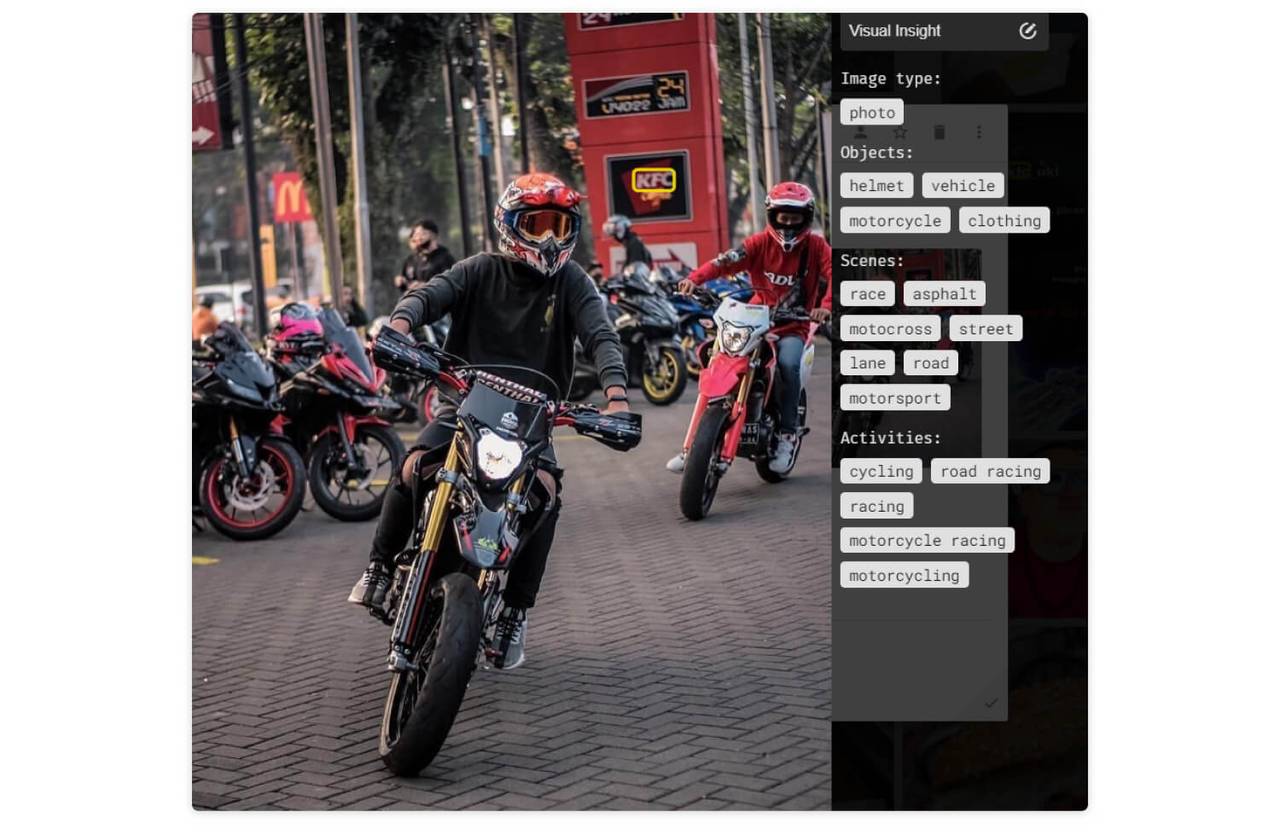 Interested in monitoring UGC?
Amplify marketing performance and activities: Discover real-life use cases
If you don't have the full picture of what prospects think about your company and its products, the audience's content is the best way to uncover their opinions and how people talk about your company. Discover outside-the-box cases and then amplify your marketing activities based on the insights you get. Expect to be surprised and inspired.
A salad with Pringles is an excellent example of a real-life use case that demonstrates that chips are not just a quick snack anymore; they are a part of someone's diet. Pringles could create their own posts around this type of UGC and push this way of consuming their products while also distancing themselves from the idea that they produce 100% unhealthy food.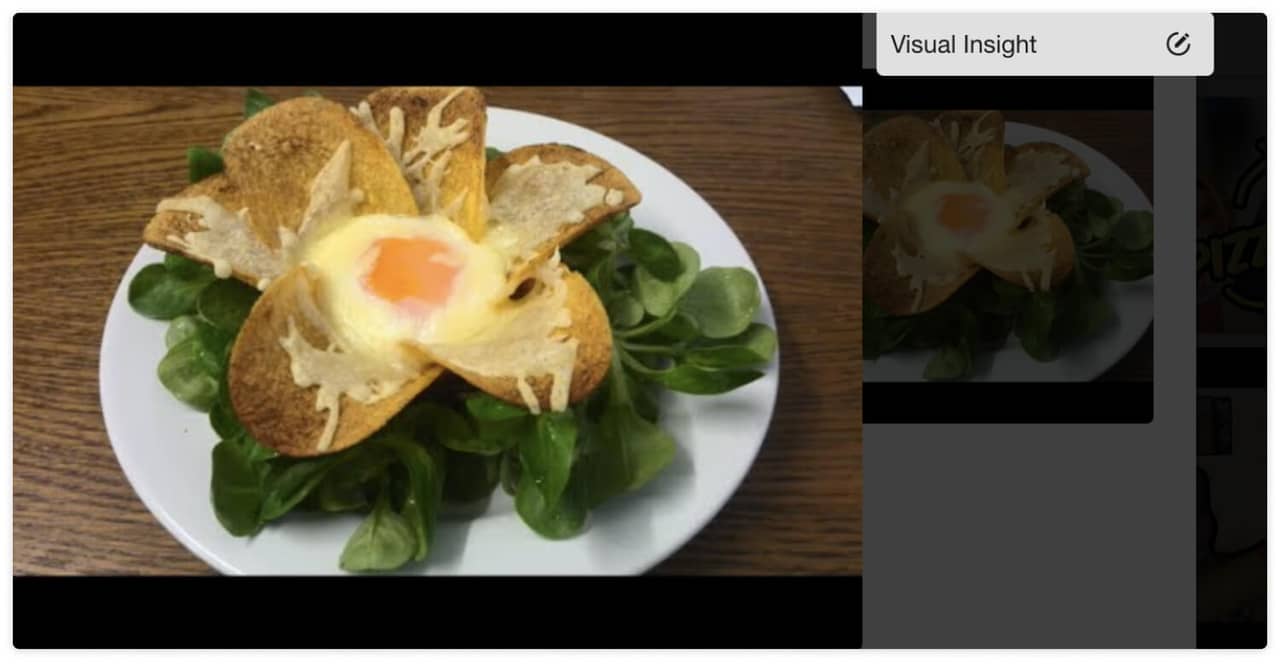 Memes and motivational posts are a huge and very popular area of UGC. Can you imagine a better employer branding strategy for McDonald's than pointing out that Jeff Bezos, the richest man in the world, used to work for them at 23? Brilliant idea casually shared by someone on the Internet, right?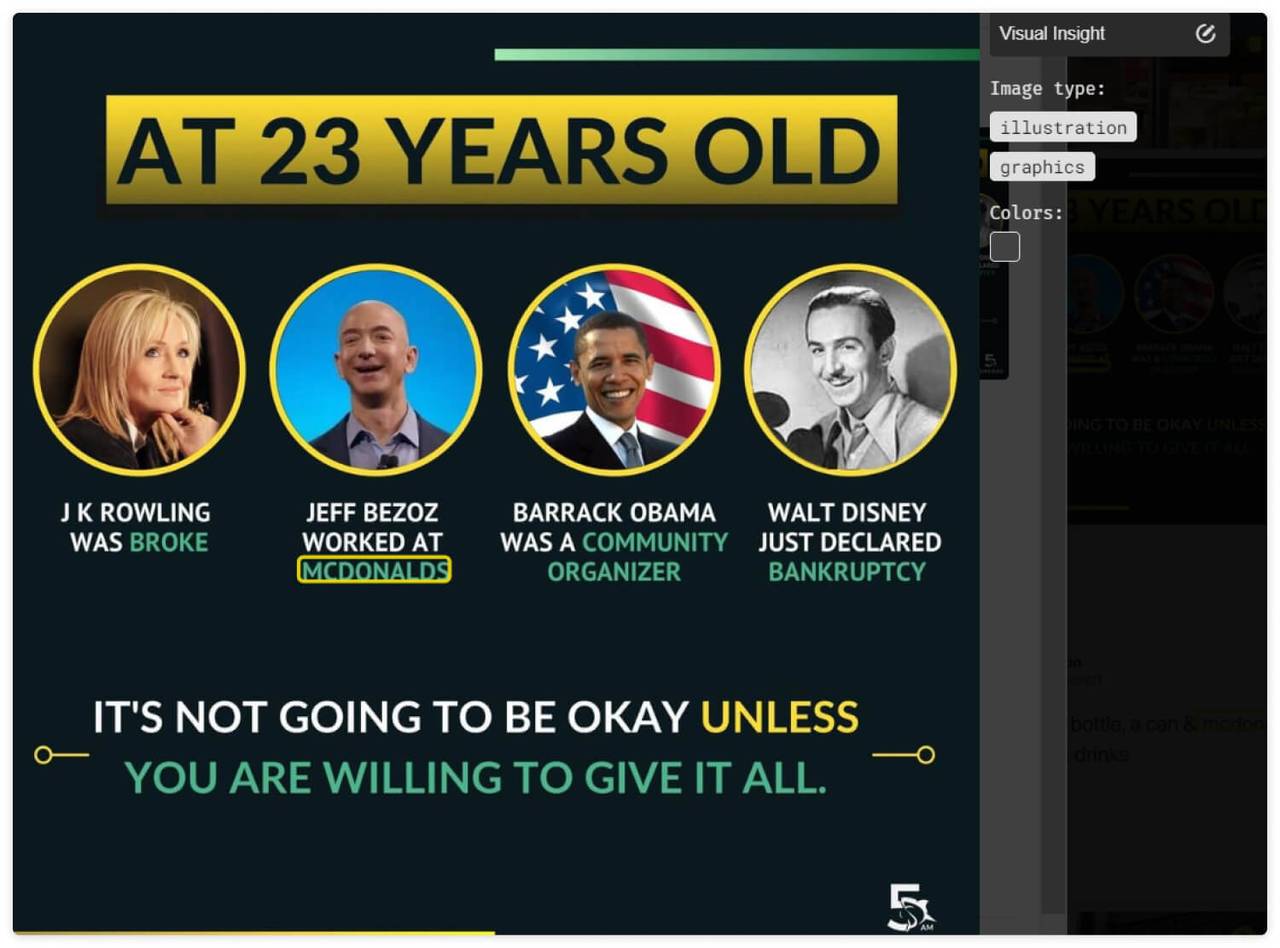 Beat the competition and expand into new communities
Dive deep into what people think about your business and your biggest competitors, analyze how they compare you, discover their pain points and values. User-generated content is a bottomless source of priceless insights, an opportunity to understand your existing and potential customers better than any research.
A YouTuber with 344,000 subscribers called fast-food restaurants and filmed the interactions. It is not a typical scenario, but a real one, and there is value in representatives of Starbucks, Subway, McDonald's, Burger King, and Pizza Hut discovering how their employees dealt with the customer and what could have been improved.
If one of these companies prank the creator of the video, it could potentially go viral. And this is just one of the numerous examples where UGC might be useful. Still, tracking this data manually is not an efficient use of your resources.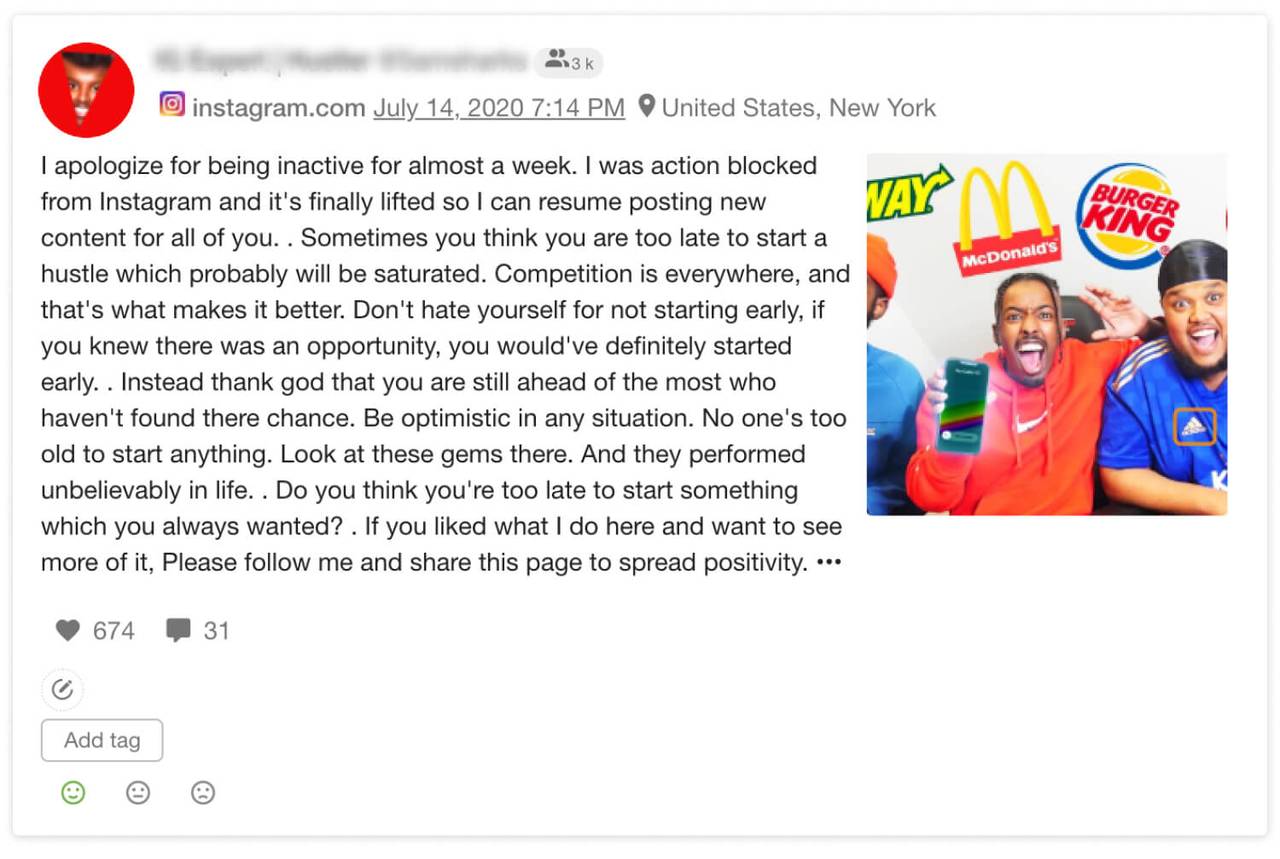 As previously mentioned, people often skip tagging companies in their captions and on their images. However, it does not mean those posts are not necessary.
Have a look at the post below. What could Nike do to prevent this consumer from switching to another brand in the first place? And how should they improve their shoes, so nobody could claim other sneakers as comfortable right away?
Both questions appeared due to just one user-generated post. Think about all the insights one could get from regularly working with data like this on a big scale.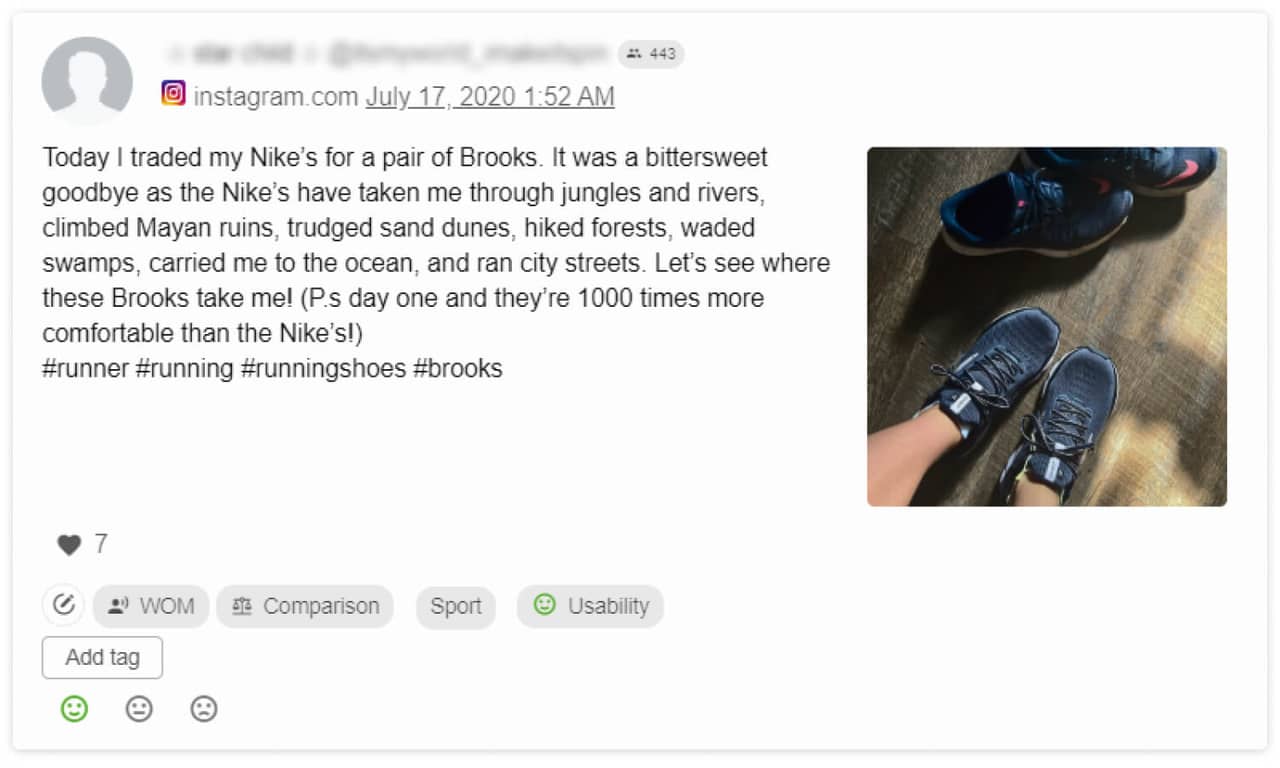 These are only some ways how social media monitoring software can help you benefit from visual UGC.
Some companies have already embraced the opportunity to engage with user-generated content more and have made an effort to give it more attention and space – which turned out to be a smart move. UGC shared on business accounts gets a conversion rate 4,5% higher than professional branded content. The same research by Visual Objects has shown that "tweets with images added to it can reap 150% more retweets".
Bottom line
The amount of visual content is continuously growing. That's why using social media listening software to collect and analyze data is a must to bring your marketing strategy to the next level.
Ready to discover more UGC about your brand? Request our free demo and start researching.