Social media marketing strategy tips in 2021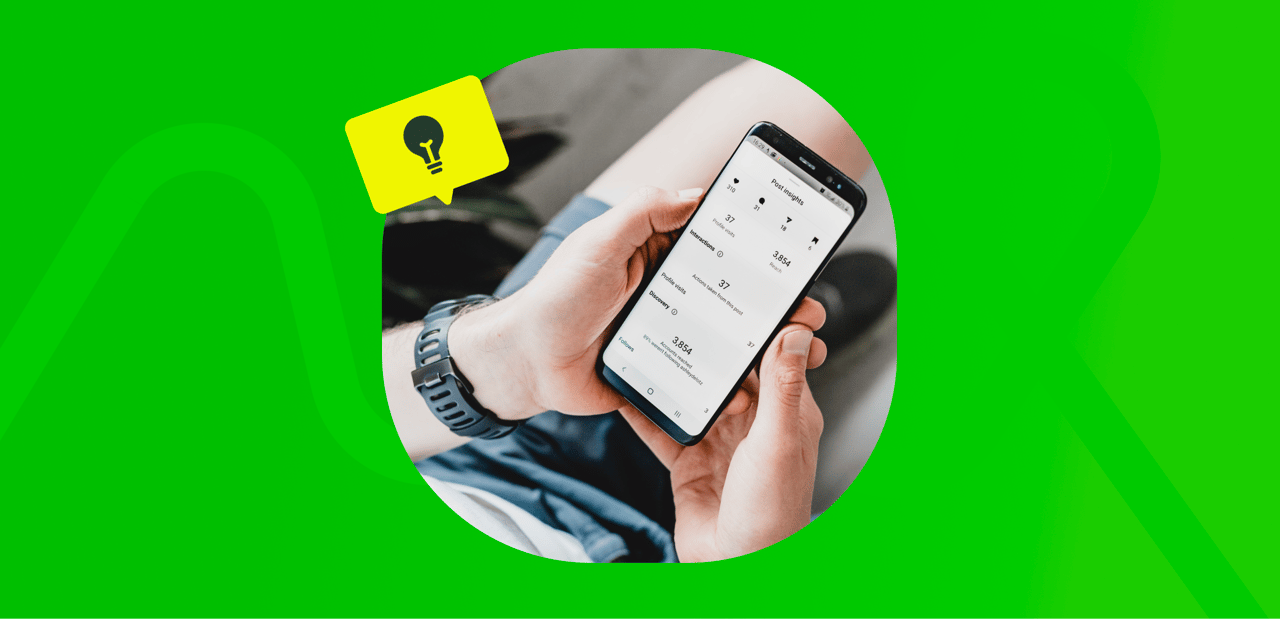 Today, social media are overwhelmed with accounts and business pages, but only a tiny percent of this content pays off. How should you build your strategy to use this marketing channel right? Read our guide to discover tips and tricks of efficient social media marketing.
What is social media marketing?
Some think that posting your company news or products on Facebook, Instagram, or LinkedIn is already a social media marketing. Well, you might try such an approach to understand that's not enough.
Basically, any marketing activity taking place on social platforms might be considered SMM. But, same as in traditional marketing, you must be using multiple tactics and tools to get the needed results on social media. That means strategy, content creation, engaging the audience, analysis, and constant improvement are key elements of social media marketing as well as any other type of marketing.
This guide will cover the pro-tips that will boost your marketing efforts on social media.
Define your social media marketing goals
Like any other channel, social media has to cover one or more marketing goals that align with your companies objectives. For example, increase brand awareness, boost sales, provide first-class customer support, or build community.
Anyway, defining the goals is not enough. You would also need a clear-cut plan to reach them, so choose the planning methodology that suits your needs best. That can be SMART goals: specific, measurable, attainable, relevant, and time-bound; or the OKR method, which stands for objective key results.
Suppose your company's global goal is to increase brand awareness. In that case, your social media marketing goal might be to find and partner with 3-5 influencers in your niche and gain a total reach of 500 000 unique users on Instagram by the end of the quarter.
Outline your audience on social
If you only start marketing your product, service, or brand, we suggest starting with creating a buyer persona. It's crucial to understand who you are working for, who will be your customer, or, better say, who you want to be your customer. We can recommend HubSpot's free buyer persona generator.
On the other hand, if you are into marketing for a while but only begin to develop your social media channels, crafting a new customer portrait is not needed. However, you can tune it a little to ensure that your future campaigns would be relevant for those users. Social media monitoring systems as YouScan give you the whole picture of how your product is discussed on social and by whom.
Besides focusing on your existing clients, you can also monitor the industry overall to reach lookalike audiences which can also be interested in your products. For example, it would be a great idea to check what people are saying online about your competitors or your product category in general.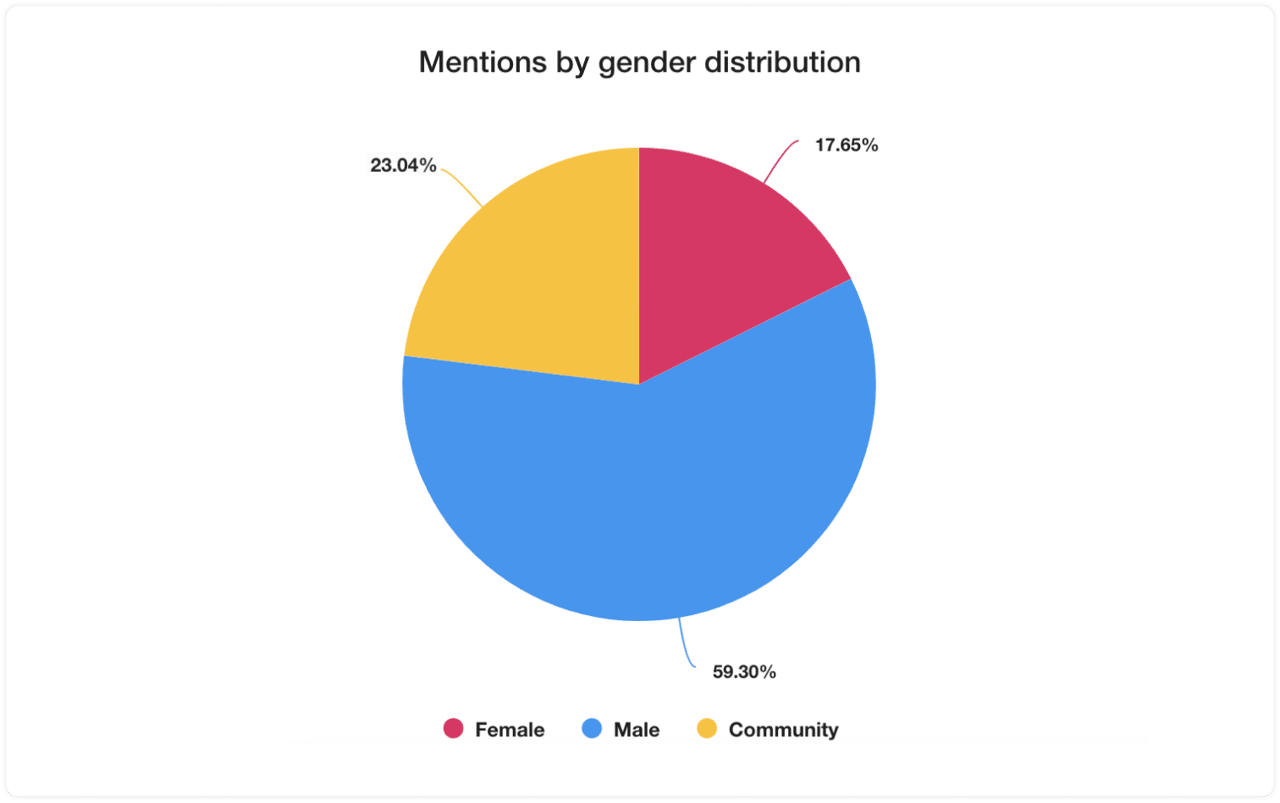 Set up social media listening
Whether you run marketing for a newly released product or a brand already established on the market, having extra data and insights will be a great plus. Unfortunately, built-in analytics on social platforms such as Facebook, Twitter, Instagram, and others only allow you to track user's mentions containing your tag. It is the same as seeing the peak of an iceberg when most data is hidden from you.
Social media listening tools, on the other hand, let you move to the next level and perform such tasks:
1. Track main metrics that correspond to your goals (engagement, sentiments, aspects, number of mentions and authors, etc.)

2. Monitor brand mentions all over social networks, Q&A websites, news, including image recognition (when your brand logo is on the photo).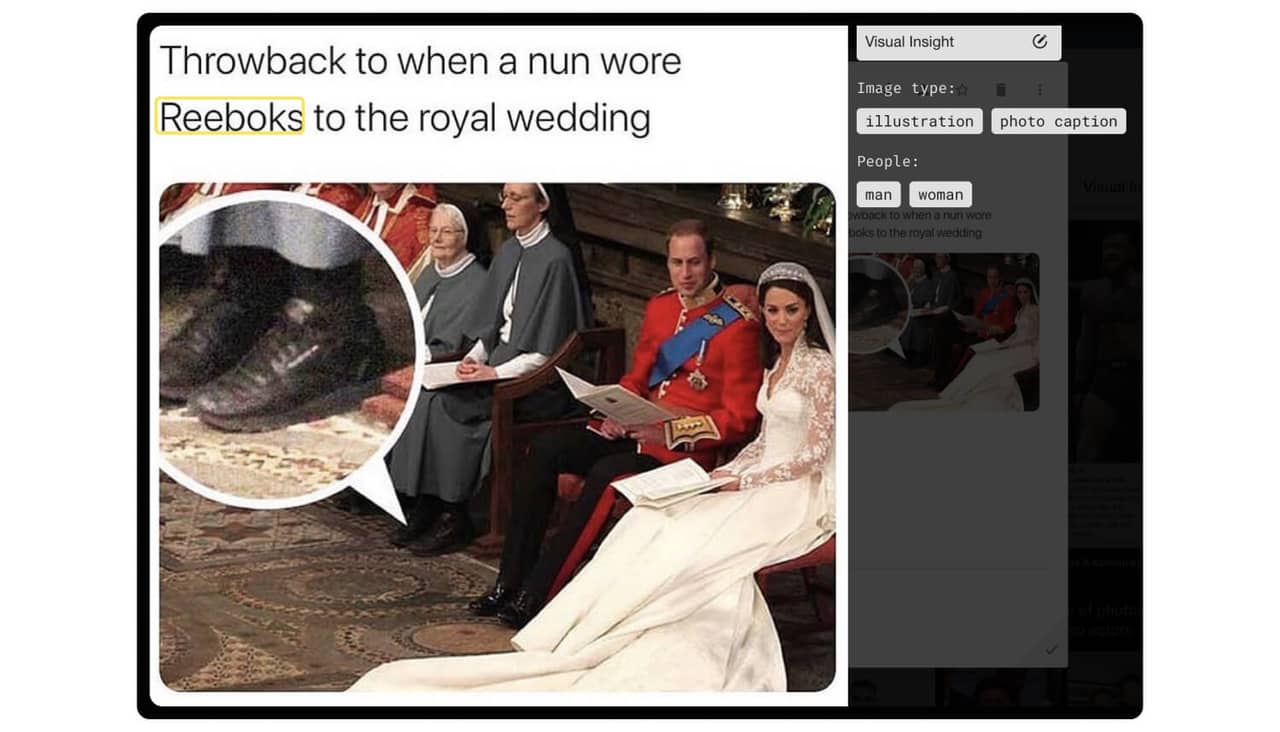 3. Define the best social media platforms for marketing (the system shows which networks are most popular among your audience).

4. Conduct competitor analysis (you can monitor all the mentioned above data for your brand, competitors, or the industry).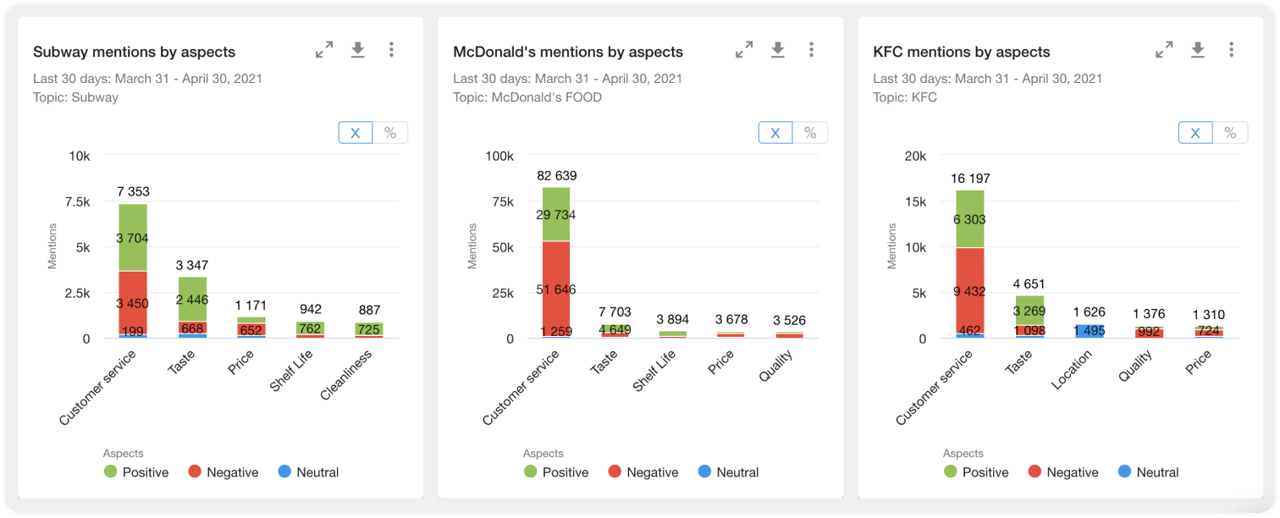 Create and share compelling content
Now when you've got insights about your customers, the content creation process will be more structured and effective. Craft content that answers the customer's frequent questions and post it on networks where they will see it.
Another great approach is curating content, which is collecting and organizing content on relevant topics. With social media listening, you can discover which content is more engaging, ask the author's permission, and share it with the audience to get even more engagement and strengthen the community.
Influencer marketing is the next tactic that is still relevant and can help achieve different goals (building brand awareness, increasing sales, or building community). YouScan allows finding influencers and authors who've already mentioned your brand. Hence, partnering with them must be easier. You can find more details on influencer marketing tips in this article.
And the final but not less important step is promoting your content on social. Unfortunately, even if you have millions of followers, not all will see your posts due to the algorithms. Don't hesitate to run paid social as free SMM is no longer available. You can run paid ads to increase reach, retarget website visitors, or sell directly to your customers.
Adjust your strategy over time
Your clients change, the industry changes, and so has to do your strategy. Keep up with the new trends not to miss the crucial shifts in your customer's perception.
Social media listening allows you to keep the situation under the radar and stay relevant to your prospects and existing customers.
Are you ready to make the curtain come down? Book our free demo and discover your customer's sentiments.