Online reputation management: how to analyze and enhance audience's loyalty
Positive online reputation becomes progressively valuable along with the intensive development of e-commerce. The more people buy online or use any services, the more positive reviews impact their decisions.
According to forecasts, e-retail revenues are predicted to grow to 5.4 trillion US dollars in 2022, and online shopping will become one of the most popular activity online. Even now, approximately 90% of customers read reviews before making a purchase or using a service. At the same time, according to BrightLocal, 92% of potential customers refused to buy a product after reading negative reviews.
Statistics confirm that online reputation should not be neglected. It only remains to figure out which steps help keep it under control.
Brand audit
When it comes to estimating the reputation level, many brands face the same problem – they are not sure how to evaluate the situation objectively. Social media listening tools can help to track customers' sentiment on social networks. For example, in YouScan, you can check the Net Sentiment Rate (NSR), which is the ratio of positive and negative mentions. This feature helps follow sentiments in dynamics as you can set different periods to analyze your performance over time and make changes to your strategy if needed.
Moreover, our system lets you monitor your brand and your competitors or industry on the whole. Let's take a look at the example of two fast-food brands: Burger King and KFC. When comparing their NSR, it becomes evident that Burger King's guests leave more positive feedback online, despite KFC having more mentions and engagement.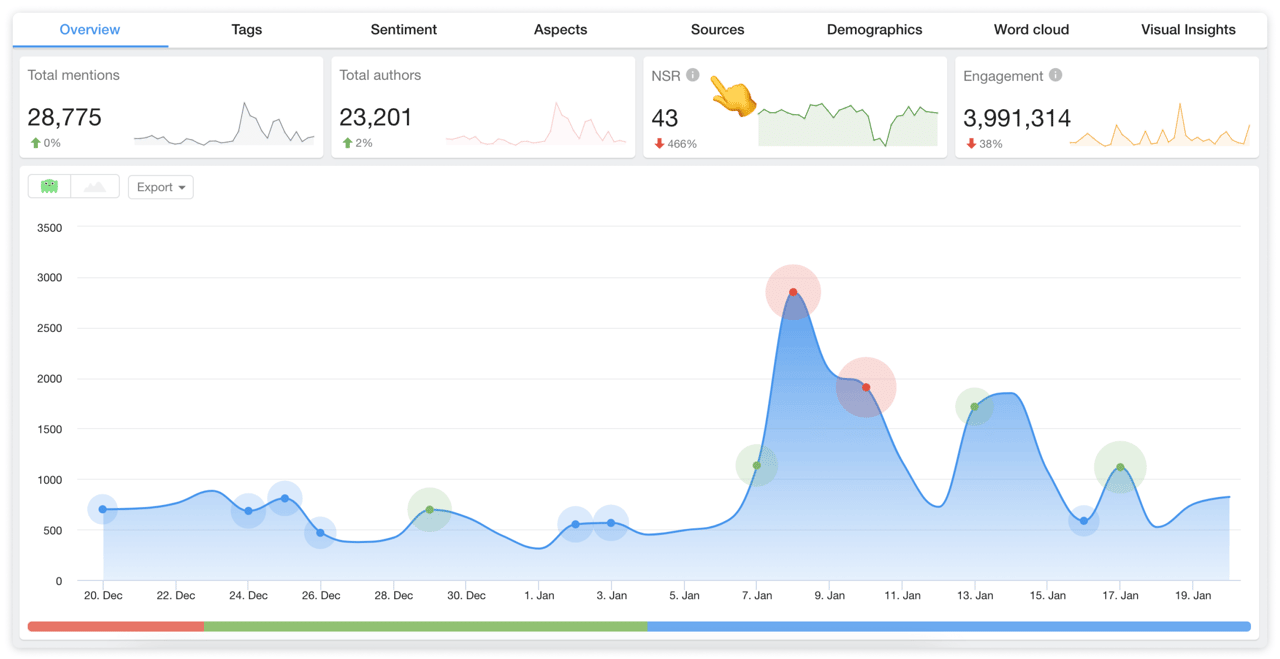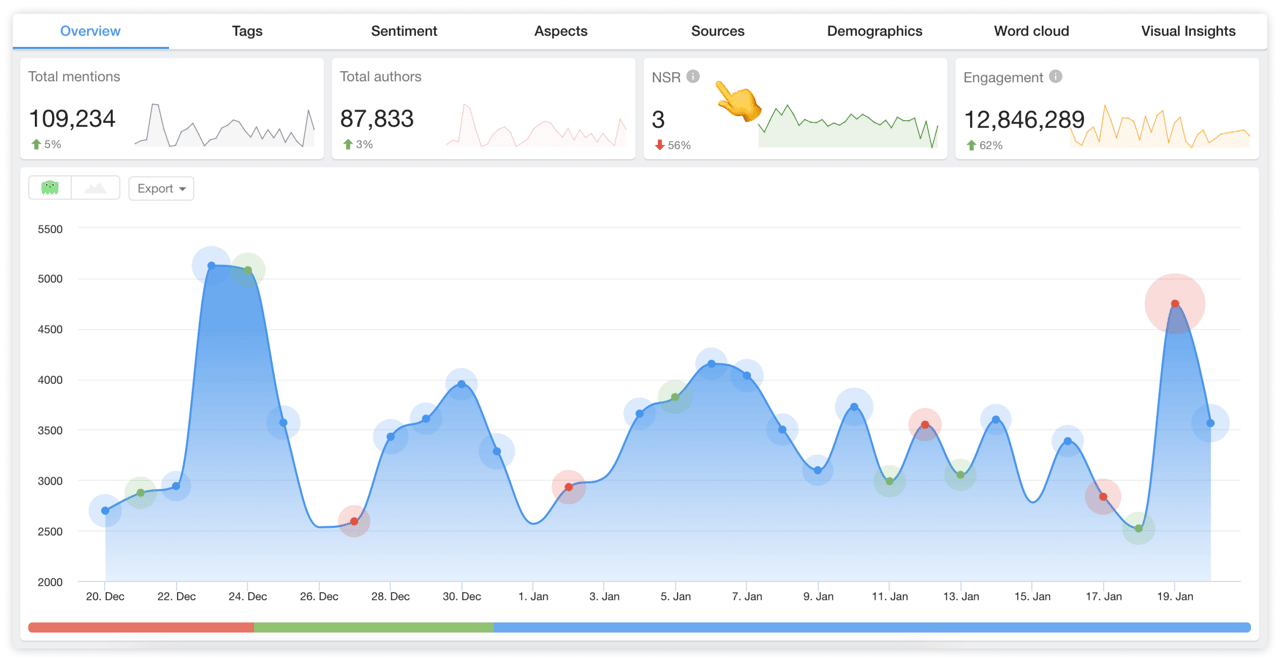 Customer loyalty
Another critical indicator is the adequate amount of positive brand reviews on social media. At first glance, it may seem the absence or a small number of negative company mentions is a good situation, and nothing threatens its reputation. However, it is extremely important for brands to have their ambassadors or, at least, social media users sympathizing with the brand as it dramatically simplifies online reputation management. In case of a crisis, they will be able to stand up for their favorite product or service, and it will be easier to overcome the conflict.
Since it is almost impossible to avoid crises for any famous brand, it is crucial to be prepared in advance and nurture a loyal audience.
Let's take the example of Nutella, the world-famous hazelnut cocoa spread which got into crises lots of times. A year and a half ago, the media spread the information that children allegedly collected the nuts (one of the main ingredients) in poor conditions. Ferrero, which owns the brand, then denied all accusations.
Two years before this scandal, the brand was accused in Italy of adding harmful palm oil instead of replacing it with sunflower or rapeseed oil. Then Ferrero representatives countered that it was this ingredient that created the trademark's viscous consistency of Nutella.
Despite all the scandals, Nutella's popularity is constantly high. In order to nurture its ambassadors and build its online reputation, the company celebrates World Nutella Day every February. The brand invites everyone to make posts on social media using special hashtags. Despite the scandals surrounding Nutella, the brand's fans have already published more than 60 thousand posts on one of these hashtags #worldnutelladay.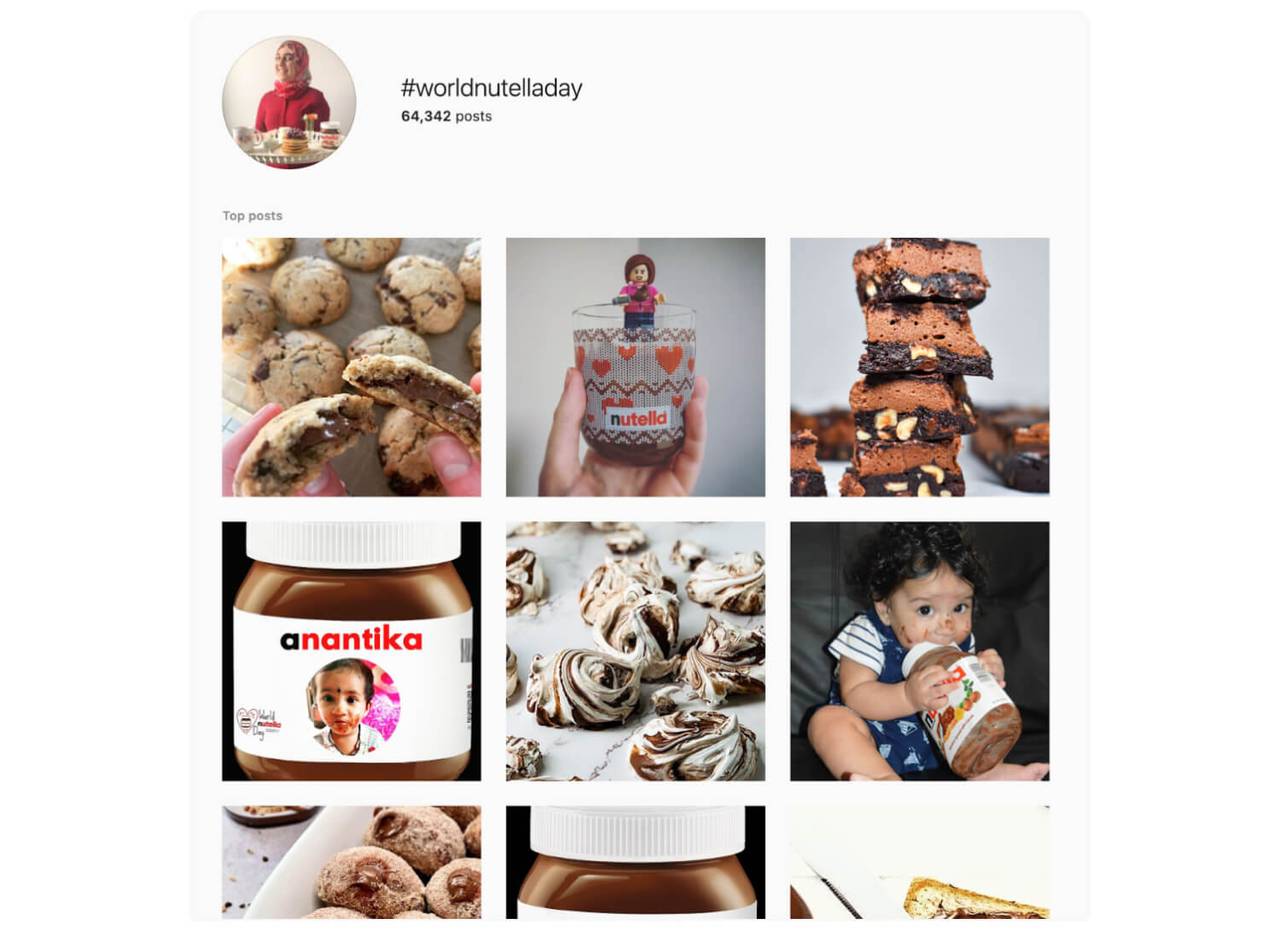 Such an approach dramatically helps the company form and manage its online reputation because these posts usually have a positive sentiment.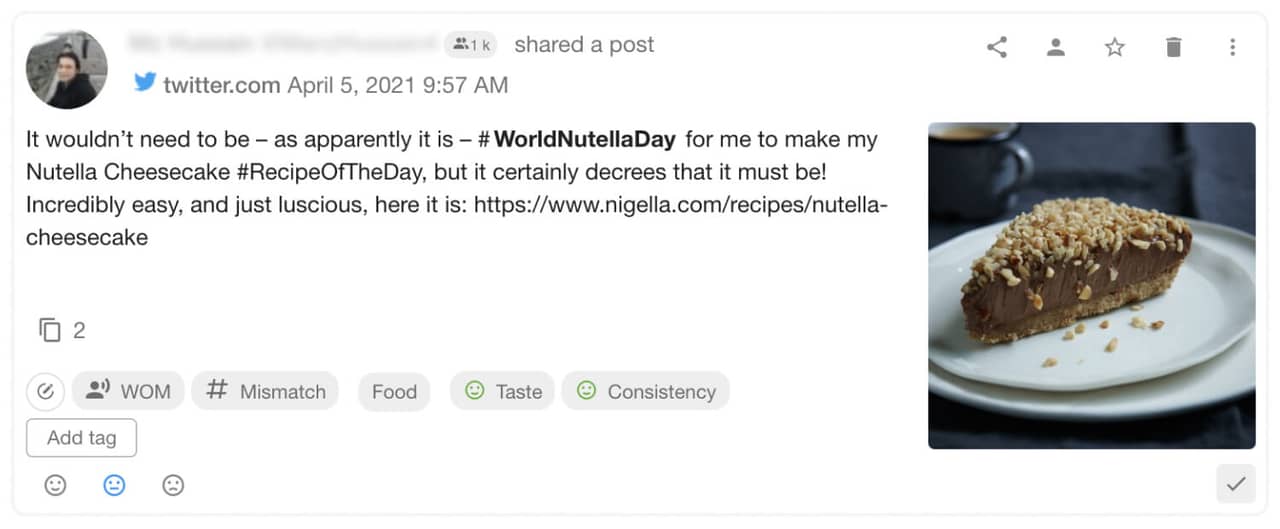 Online reputation management
In the case of smaller brands that cannot yet afford to run such large-scale promotions, there are other ways to manage online reputation. To improve their performance, companies often resort to posting fake reviews. However, this is not the best strategy. According to a survey by BrightLocal platform, 81% of social media users have encountered fake reviews.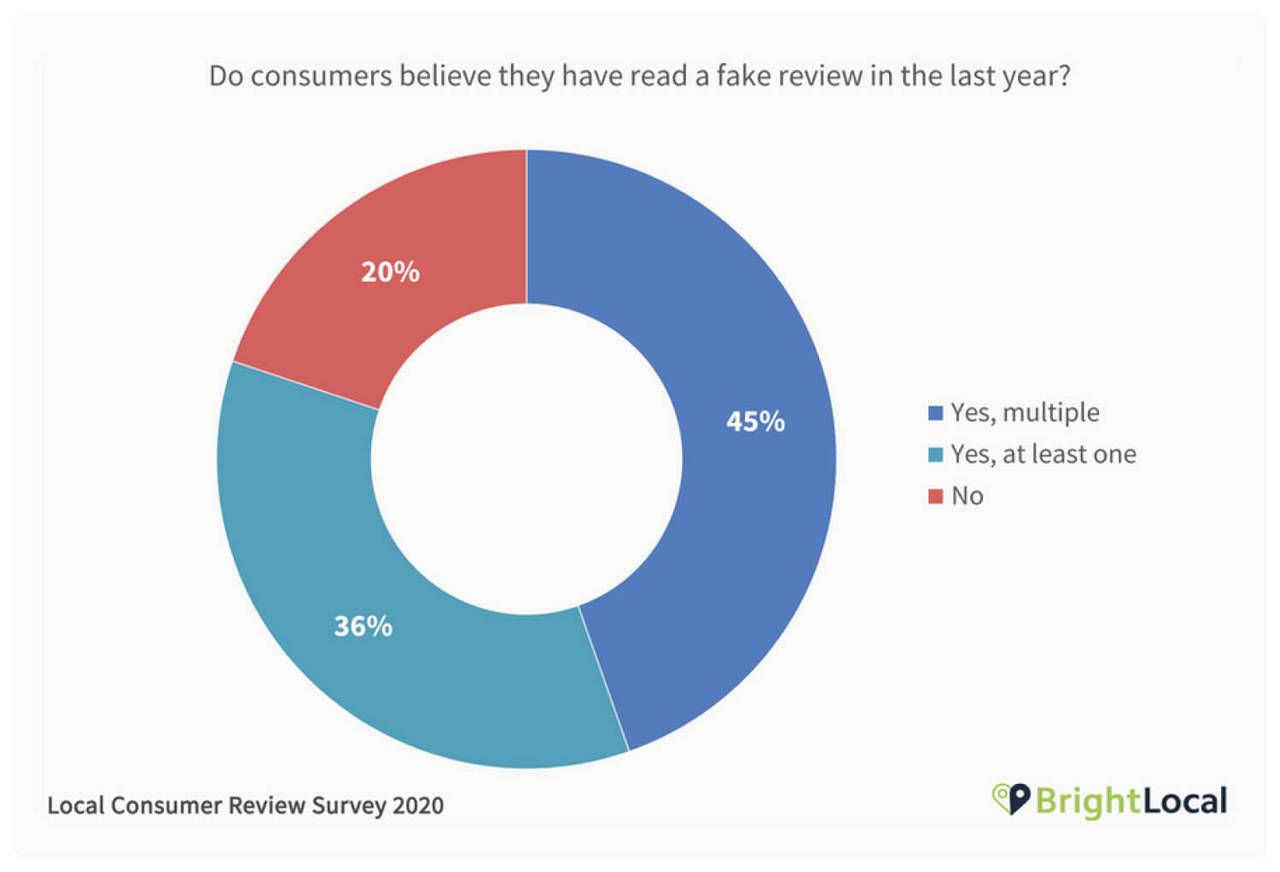 With the start of the lockdown, the problem of paid reviews for online reputation management has only escalated. According to ReviewMeta, which examines reviews on Amazon, the number of fake reviews increased by 30% between March and August 2020. Even though fake reviews might increase low ratings of goods or services on review sites or marketplaces, they do not help to cultivate a loyal audience for the brand.
You can improve your company's online reputation in a few simple steps.
1. Ask your satisfied customers to leave a review on the website you are interested in (Yelp, Google Maps, your website, etc.)
2. Encourage the desire to leave positive feedback using promo codes, discounts, promotions, and similar tools.
3. Answer all the reviews, including the positive ones. Such wise, clients will receive positive reinforcement for their actions and feel their opinion is important to the company.
4. If you have an offline store or office, pay exceptional attention to reputation management in search engines. After all, when users google information about your company, the first thing they see is reviews on Google Maps. Website reputation management is also essential. Use search engine optimization so that the user can find the most relevant information.
The last but not the least important factor influencing the online reputation is how the company reacts to negative situations and comments. Critical reviews are impossible to avoid. However, the way a brand responds to them influences the audience's perception of these negative reviews on a product or service.
For example, H&M does not remove negative reviews even on its own Facebook page. Instead, customers are offered a solution to the problem.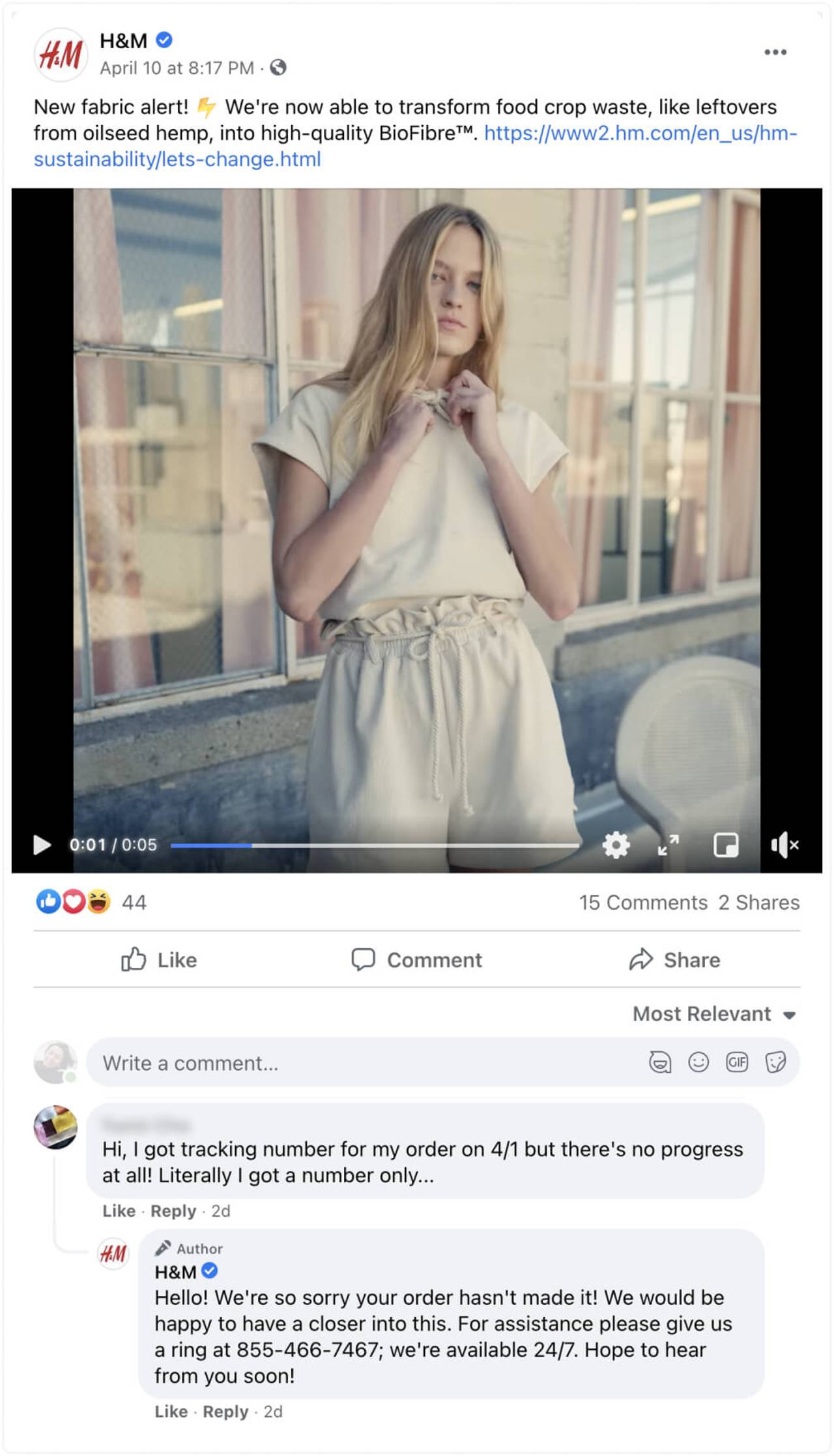 Well-tuned brand monitoring helps to respond to any negative feedback online in time. Do you want to find out what people say about your company on social networks? Request a free YouScan demo and track all mentions of your brand.