YouScan Started Business Season with 3 Inspiring Conferences
Today everything is all about unique insights, education and networking. This is why we decided to start the business season in 2019 by visiting the world-renowned marketing conferences to educate people around, self-educate, meet top social media experts and uncover valuable insights.
Digital Marketing World Forum (DMWF)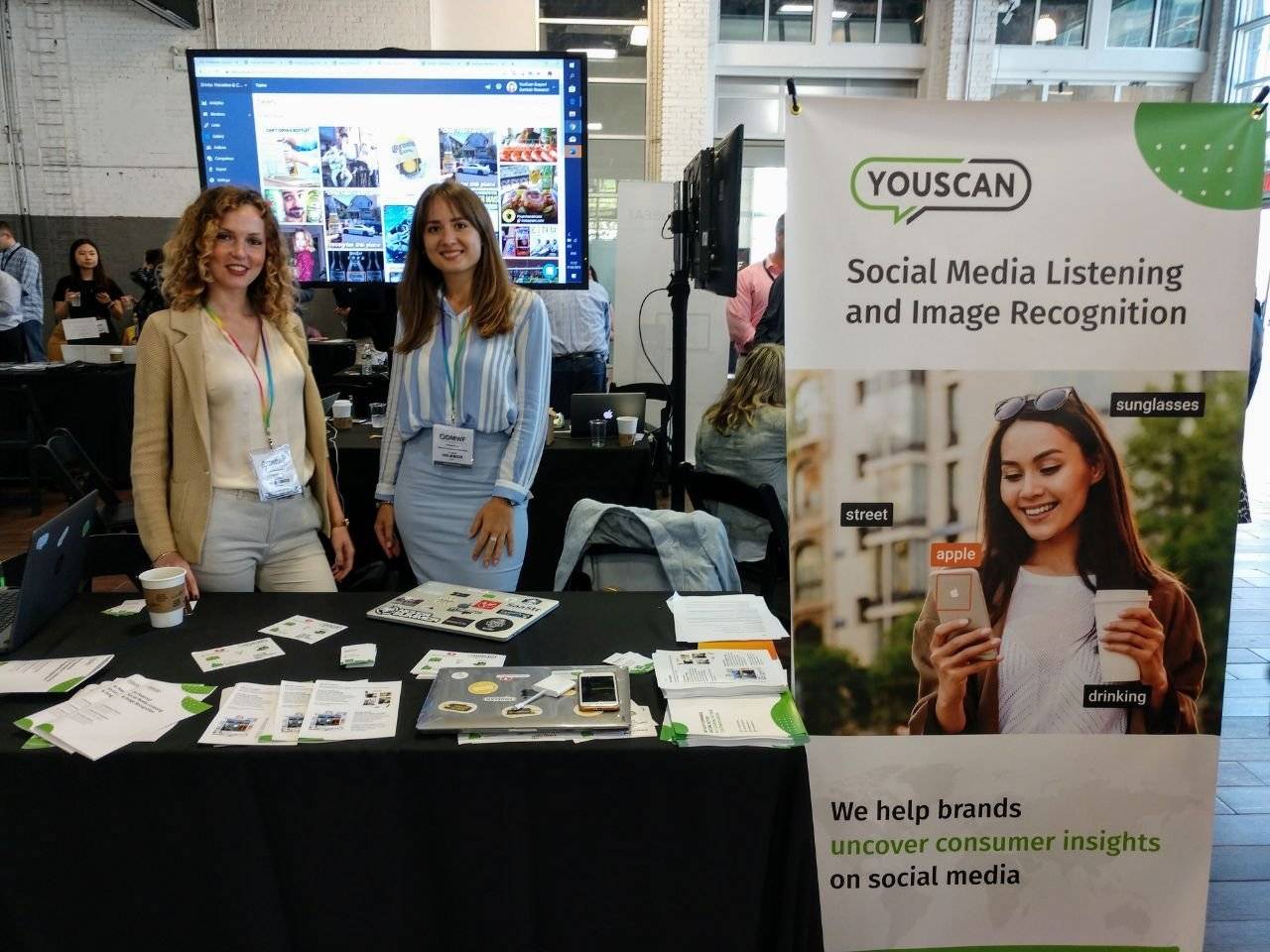 We started from the USA by attending the Digital Marketing World Forum (DMWF) on September 11-12 at the Brooklyn EXPO Center.
DMWF team has more than 10-year experience of bringing together the worldwide digital marketing community to tackle the challenges that the digital future presents. We enjoyed the 2 days of top-level strategic content and digital marketing insights, networking, and discussion from leading global brands.
The conference covered all possible trendy topics: Digital Marketing Technologies, Virtual Reality, Artificial Intelligence, Influencer Marketing, UX, CX, eCommerce, Content Marketing, Data, Analytics, and Mobile.
The 4 main tracks were:
Influencer & Social Media Marketing
Content & Digital Brand Strategy
eCommerce, CX & UX
Data & Disruptive Tech
What's more, the hosts managed to gather the most experienced industry professionals from globally-known organizations, among which were: Google, Nestle, Reddit, Cisco, Instagram, Facebook, Volvo Car USA, Twitter, Netflix, Shiseido, Castrol, Disney ABC, Dell and others.
Festival of Marketing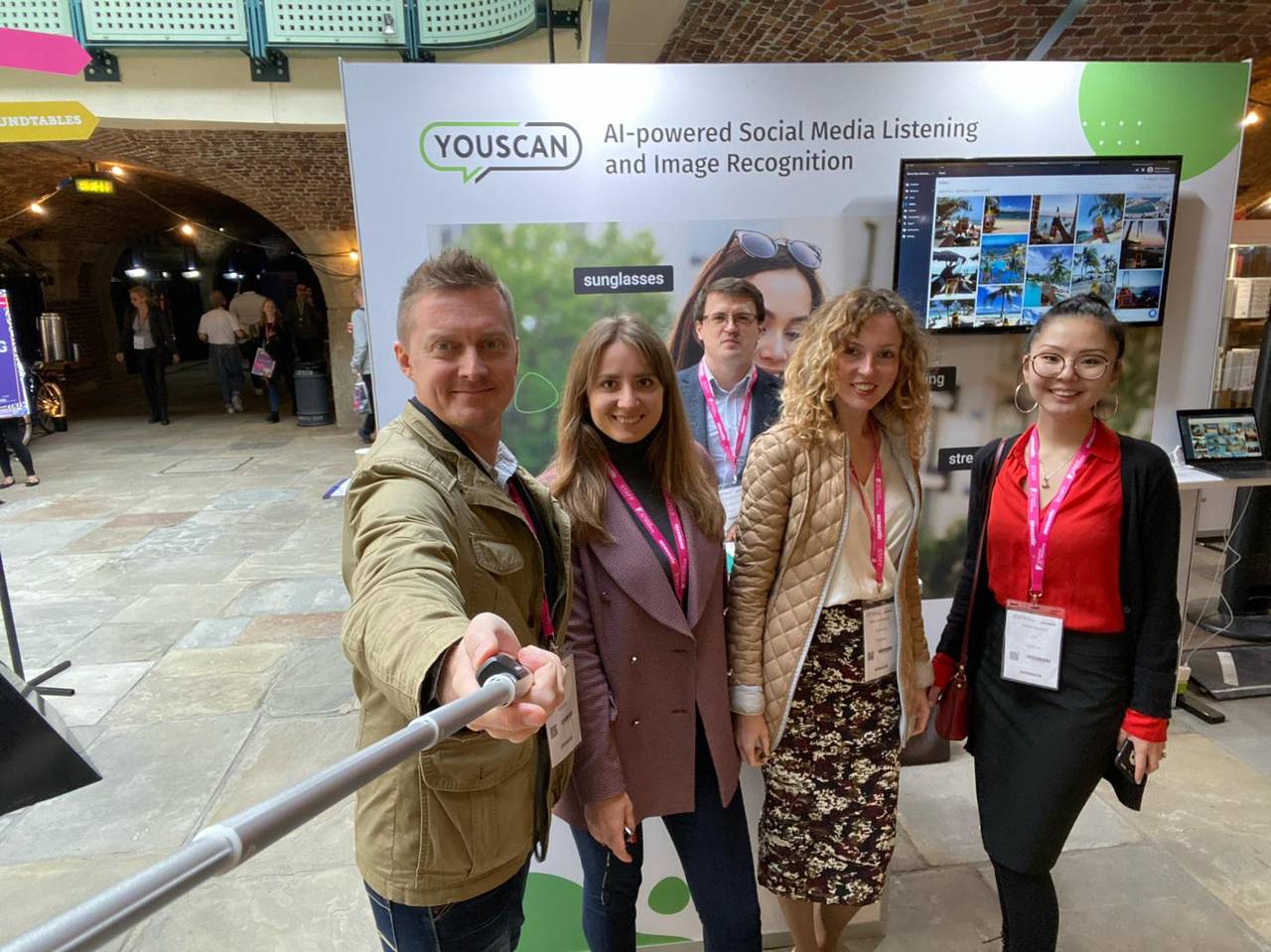 Just less than a month later, we headed to London to attend the Festival of Marketing on October 10-11 at the Tobacco Dock.
The Festival of Marketing is a unique experience where ambitious marketers can discover, learn, celebrate and shape the future together. It was more than 150 hours of valuable content from more than 250 speakers.
In 2019, the event had an unrivalled line-up of hard-to-reach CMOs, industry pioneers and digital specialists at the top of their field, all coming together to share their experience and practical cases. Among the speakers were the representatives of famous brands, such as Oracle, Emirates Airline, SAP, GSK, Econsultancy, Visa, KFC UK & Ireland, Honda UK, Tesco, Salesforce, Barclays, and others.
The scale of the event was shocking! The Festival of Marketing featured 13 stages: Effectiveness & Data, Tech Innovation Lab, Workshop, Social & Influencer Marketing, Digital Transformation, and more. And these speakers have covered 29 topics, among which were Thought leadership, Artificial Intelligence, Trends & innovation, Mobile, Data & Analytics, Generational marketing, and so on.
Social Media Week London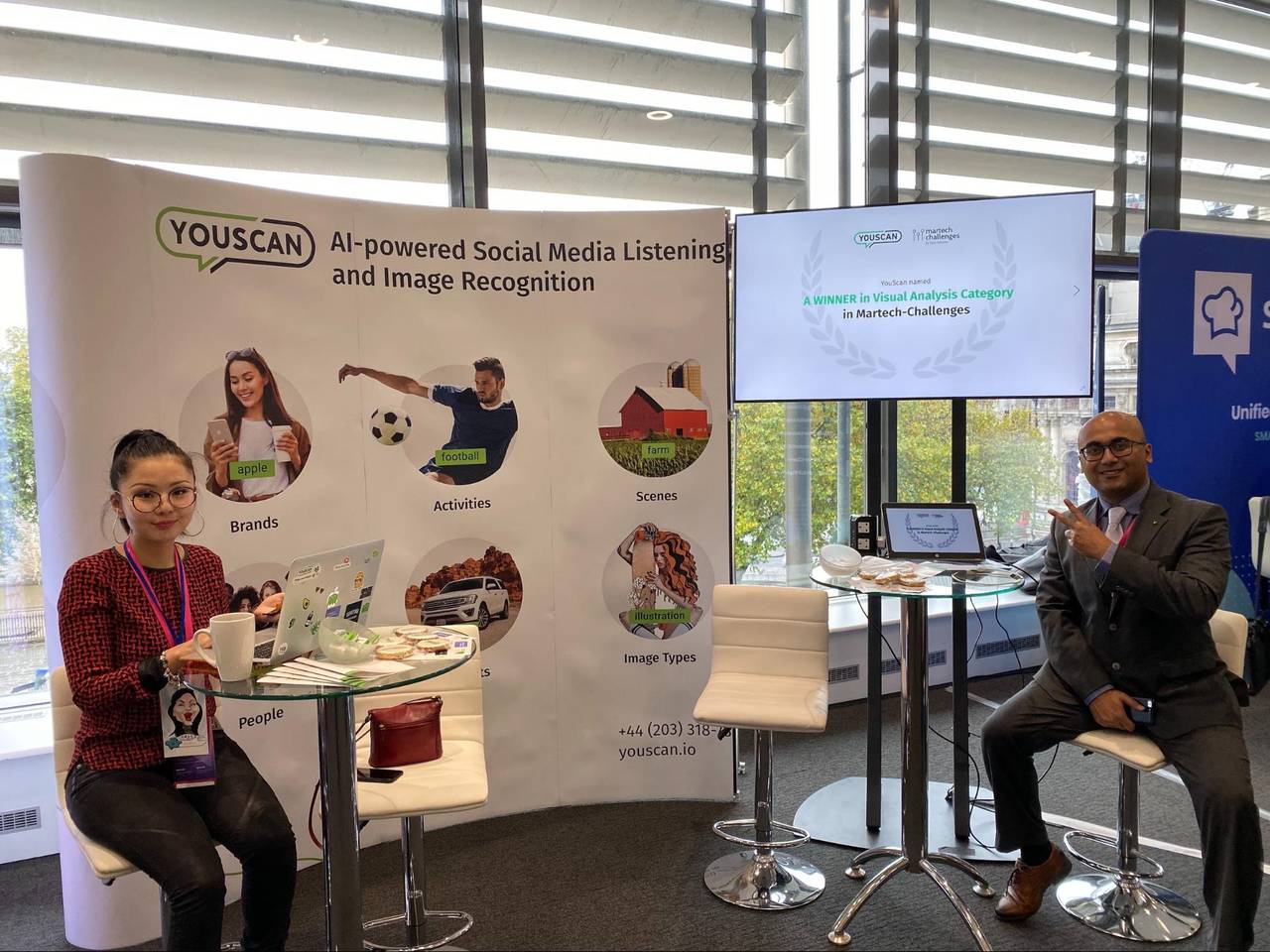 And our third stop is Social Media Week London, which took place on October 31 - November 1 at the fancy QEII Conference Сentre.

Social Media Week London is Europe's premier media and marketing event. Every year, Social Media Week brings together the smartest and most influential marketing, media and technology professionals with a curiosity and passion for new ideas, innovations and emerging trends in social media.
The main purpose of this event is to provide its attendees with the ideas and opportunities they need to advance themselves and their organisations in a globally connected world.
In 2019, Social Media Week London gathered the top leaders, strategists and practitioners. Among them were the speakers from Instagram, Twitter, Google, Sprinklr, Forbes, BuzzFeed UK and others. The covered topics included B2B Marketing, Data Decision Making, Future of Brands, The Influencer Equation, Future Tech, and others.
All the events were just an amazing experience! Tons of unique insights, inspiring speeches and interesting acquaintances.
And we're not going to stop — our next spot is Youth Marketing Strategy London on April 29-30. Can't wait to see everyone there!
Get in touch to know everything about YouScan intelligent platform.