Super Bowl Social: Which SB LIV Commercials Scored the Touchdown on Social Media?
YouScan monitored Super Bowl 2020, which has become more than a sports fan event. It captures numerous marketing and advertising commercials, paving a way to a harsh competition for brands to be heard and featured. Using YouScan AI-powered social media listening and image recognition, we analyzed online conversations, hashtags, keywords, tags, ads and collected valuable insights. Read and learn which brands created a buzz and gained a spot on social media. Jot down, how they reached this social media success.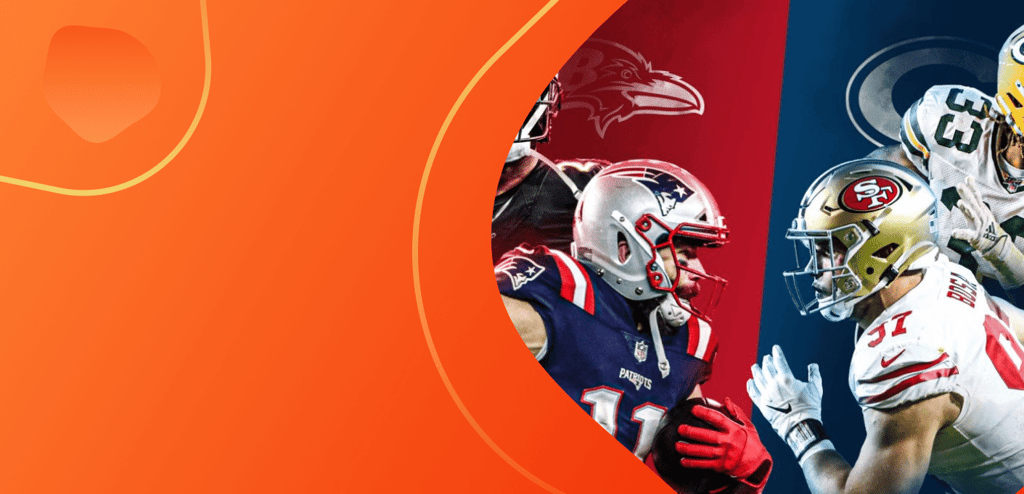 Summary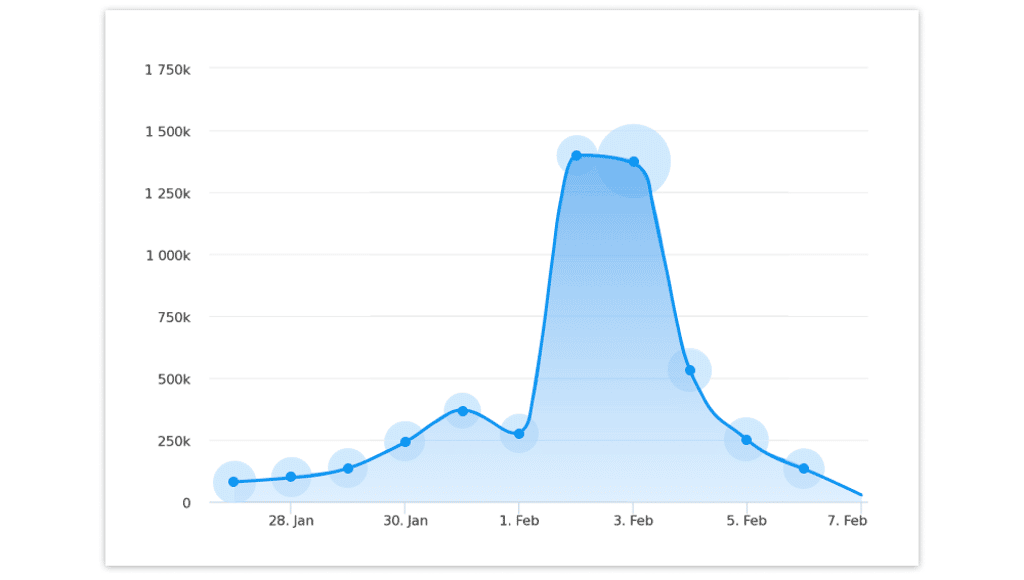 Catching footballs and feels
I'm not crying, you're crying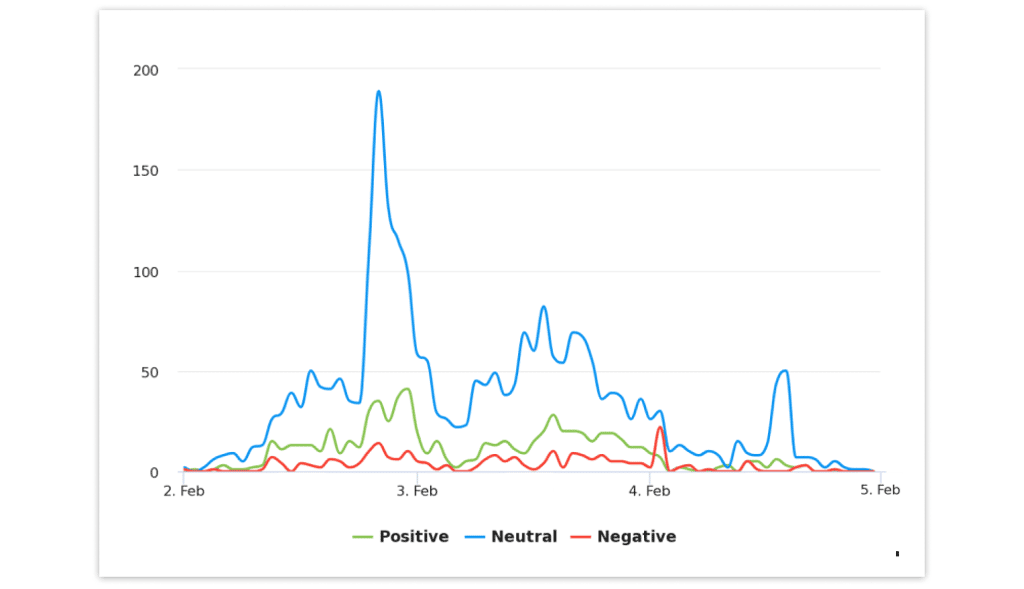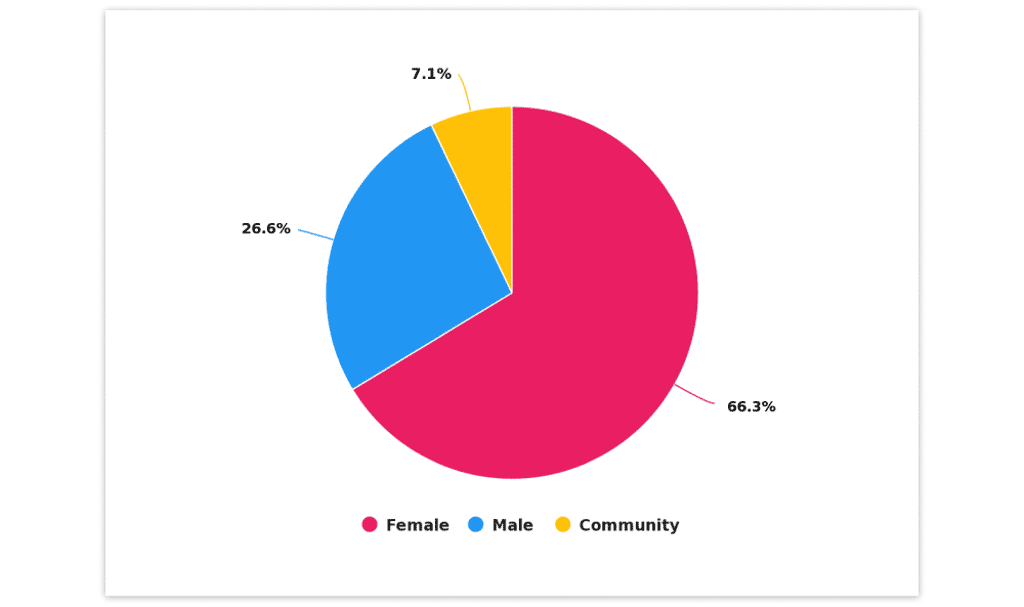 NLF 100
Celebrities Galore!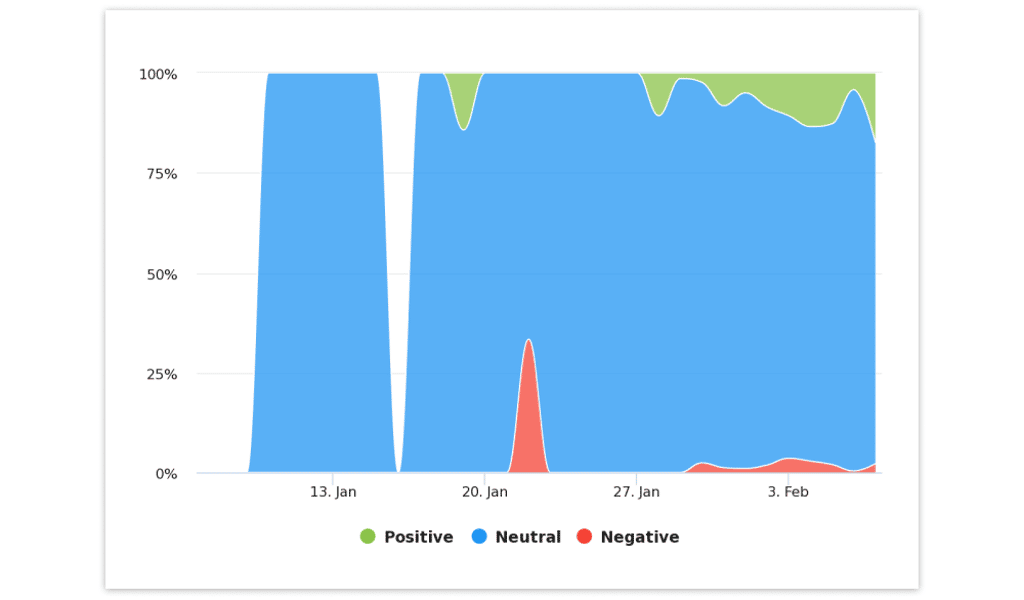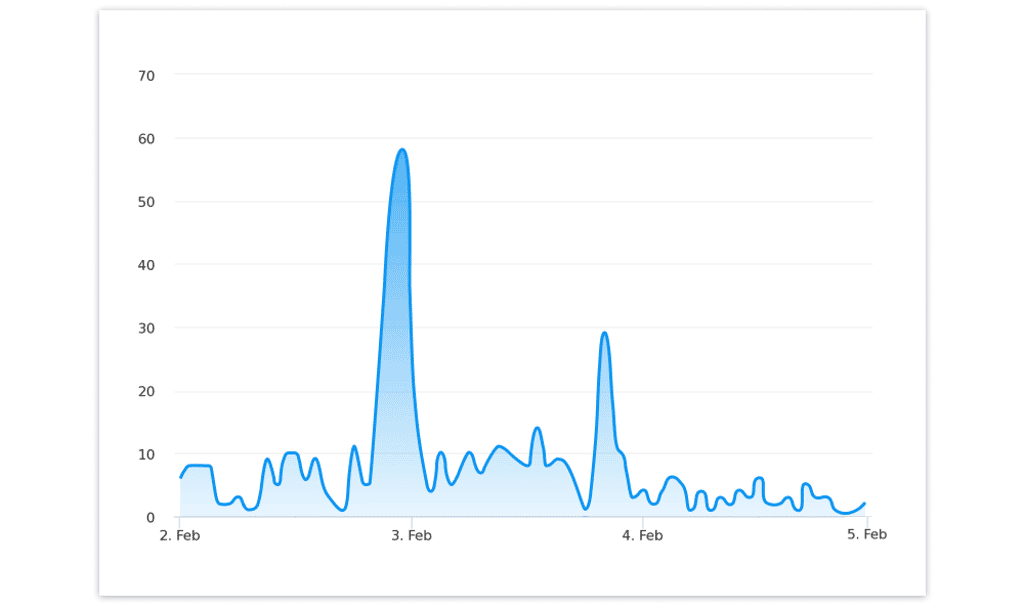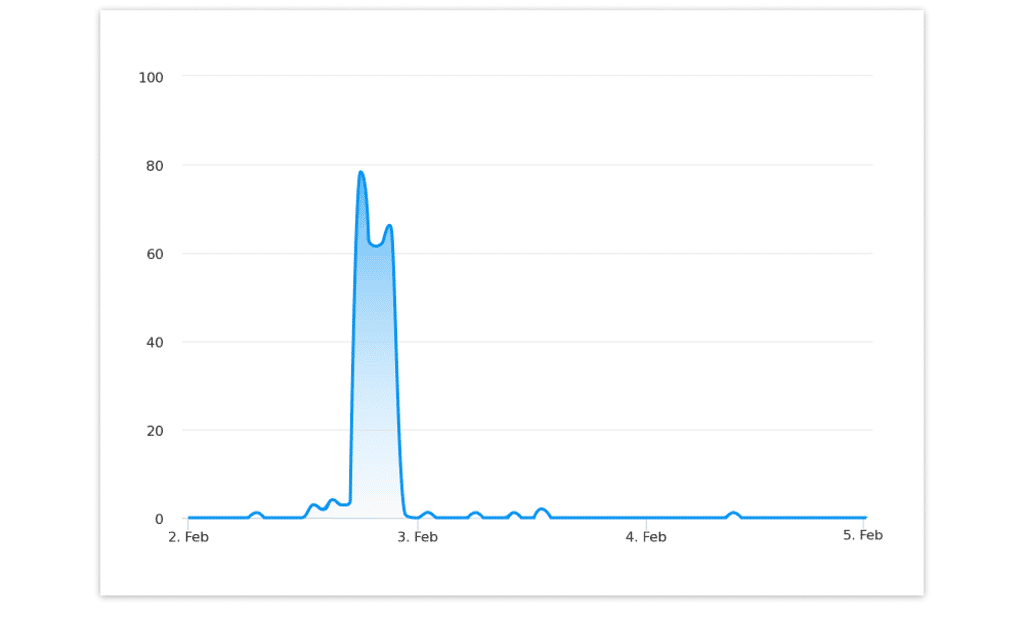 Vying for your votes and 5G networks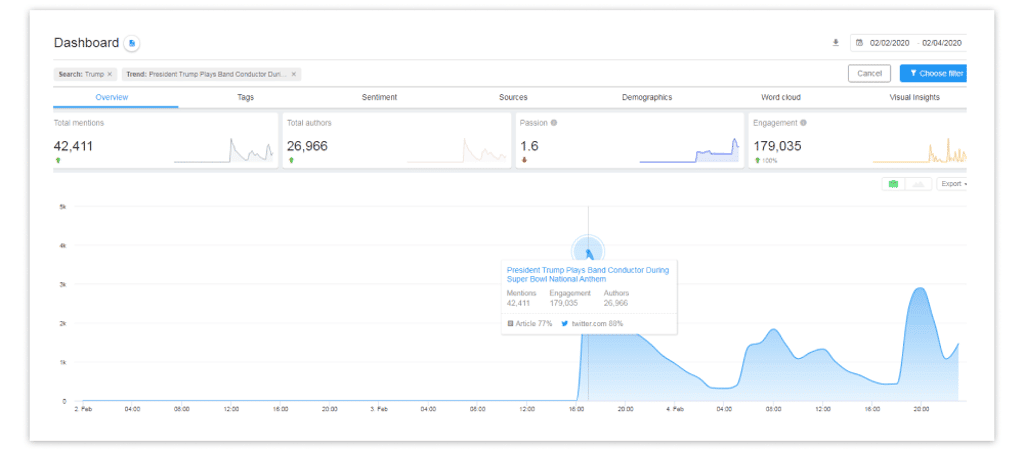 Political football

The real underdogs ​
Conclusion