How we used social media listening to create customer personas for major beer brands
As the famous saying goes, you are what you eat. But are you also what you drink? At YouScan, we set out to investigate social media portraits in the realm of popular consumer beverage brands. Are there common traits that all Heineken drinkers share? Is there an activity that delights all Coors Light enthusiasts? Our social media analysis revealed the answers to these questions and more.
Why create social media portraits?
Over the past few years, social media listening has moved far beyond simple monitoring or sentiment analysis. Nowadays, it is a comprehensive marketing strategy tool, which, reinforced by visual insights and audience research, equips marketers with useful data about their consumers.
Instead of treating your target audience as an ambiguous mass of statistical and demographic data, it helps to create a portrait that represents your average consumer's interests, occupations and lifestyle. This helps you cater data-informed offers tailored to your consumer's needs. After all, much of brand loyalty nowadays has to do with how the brand's interests and values align with the consumers. And we all share a need for human connection - whether it's the same result on a BuzzFeed quiz, an accidentally matching outfit, or a preference for the same beverage.
This is why we collected public online user-generated data about major beer brands to see what connects their consumers.
How we analyzed consumer personas of major beer brands
For this project, we have selected some of the world's most prominent beer brands: Bud Light, Budweiser, Coors Light, Corona, Guinness, Heineken, Miller Lite, and Stella Artois.
With the help of YouScan – AI-powered Social Media Listening and Image Recognition Tool – we conducted deep research in order to identify a typical "digital" consumer of each brand, including their interests and consumption moments.
Over the course of the summer of 2019, we collected English-language data from all over the world, including brand mentions on social networks, forums, blogs, review sites, online media.
Overview
Budweiser, Heineken and Bud Light received the largest number of WOM posts, owing to the fact that these brands are worldwide sales leaders in their segment. These brands also frequently acted as sponsors at sports and entertainment events.
Interestingly, different leaders emerged in our analysis of visual content: while all brands had a rich image presence online, Guinness, Stella Artois and Bud Light had the largest share of user-generated images.
Visual content can reveal surprising insights, but it is especially helpful for researching consumer demographics. As such, our research found that Coors Light beer has higher popularity among women than other beer brand. The same can be said for Budweiser among men.
Download the Beer Lovers Social Media Portrait social media listening report to learn:
Which beer brand's fans love hiking in the mountains;

Which beer brand wins the draft over bottle preference;

Which beer brand has a surprising number of female fans;

Which beer brand is the all-American darling;

And more!
Here are the 8 social media portraits of beer consumers
Bud Light: The Surfer
The main interests of Bud Light consumers were music, entertainment and sports. Some high-profile consumers include hip-hop artist Mac Miller and vlogger Shane Dawson.

Users mainly discussed entertainment and sports events sponsored by Bud Light, especially in Canada and the USA.
The brand's engagement with the Storm Area 51 topic engaged users from the USA, Canada, Great Britain, France and even Australia. Bud Light released a limited edition can design in advance of the Sept. 20 alien sighting. In addition to the special cans for extraterrestrial enthusiasts, they also promised free beer for any aliens that escape Area 51.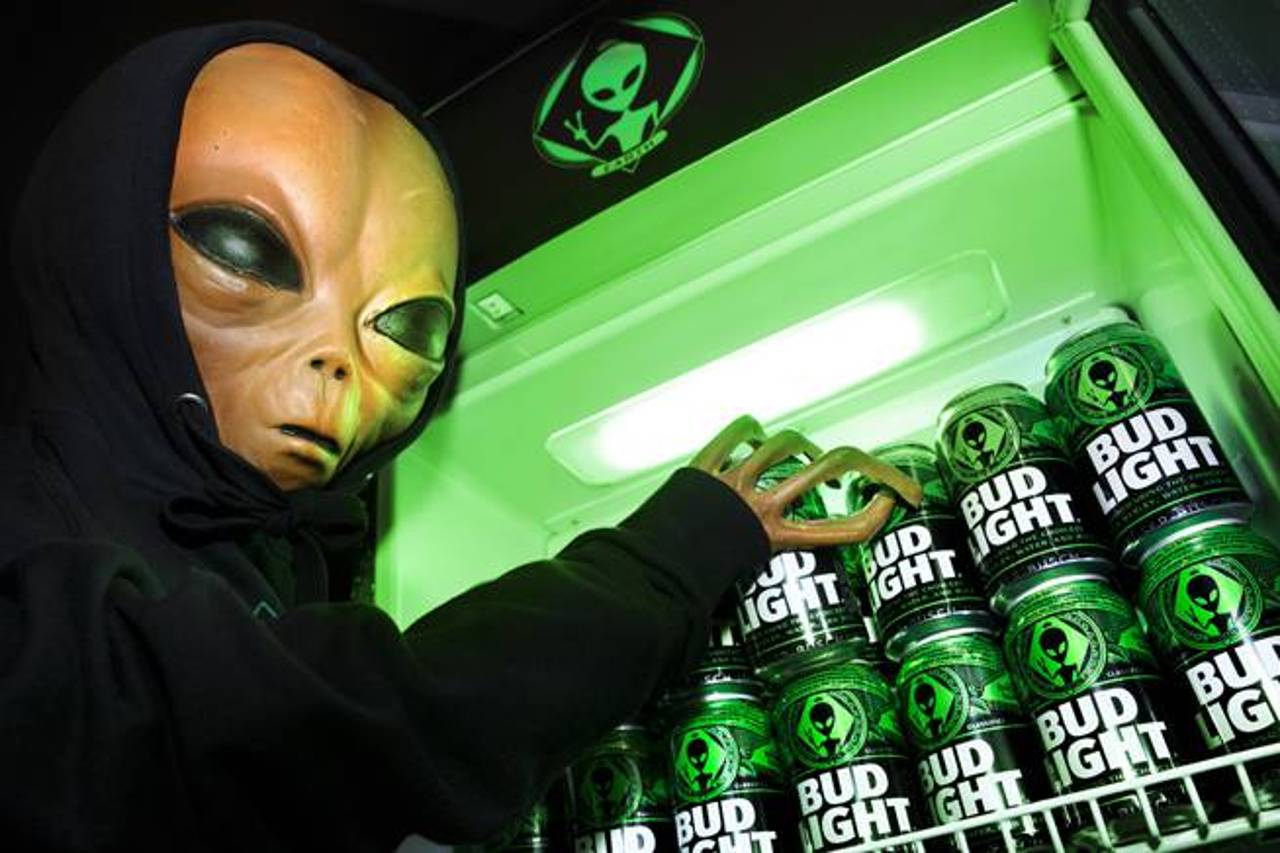 Key scenes of Bud Light beer consumption were sports events, relaxing by the water, BBQ parties with friends and travelling. As such, Bud Light was mainly associated with entertainment by the water, in social gathering places, music and sports events.
Budweiser: The True American Sports Fan
The main interests of Budweiser consumers were news, sports, music and entertainment.

Some high-profile consumers include football player Neymar Jr and hip-hop artist Kendrick Lamar.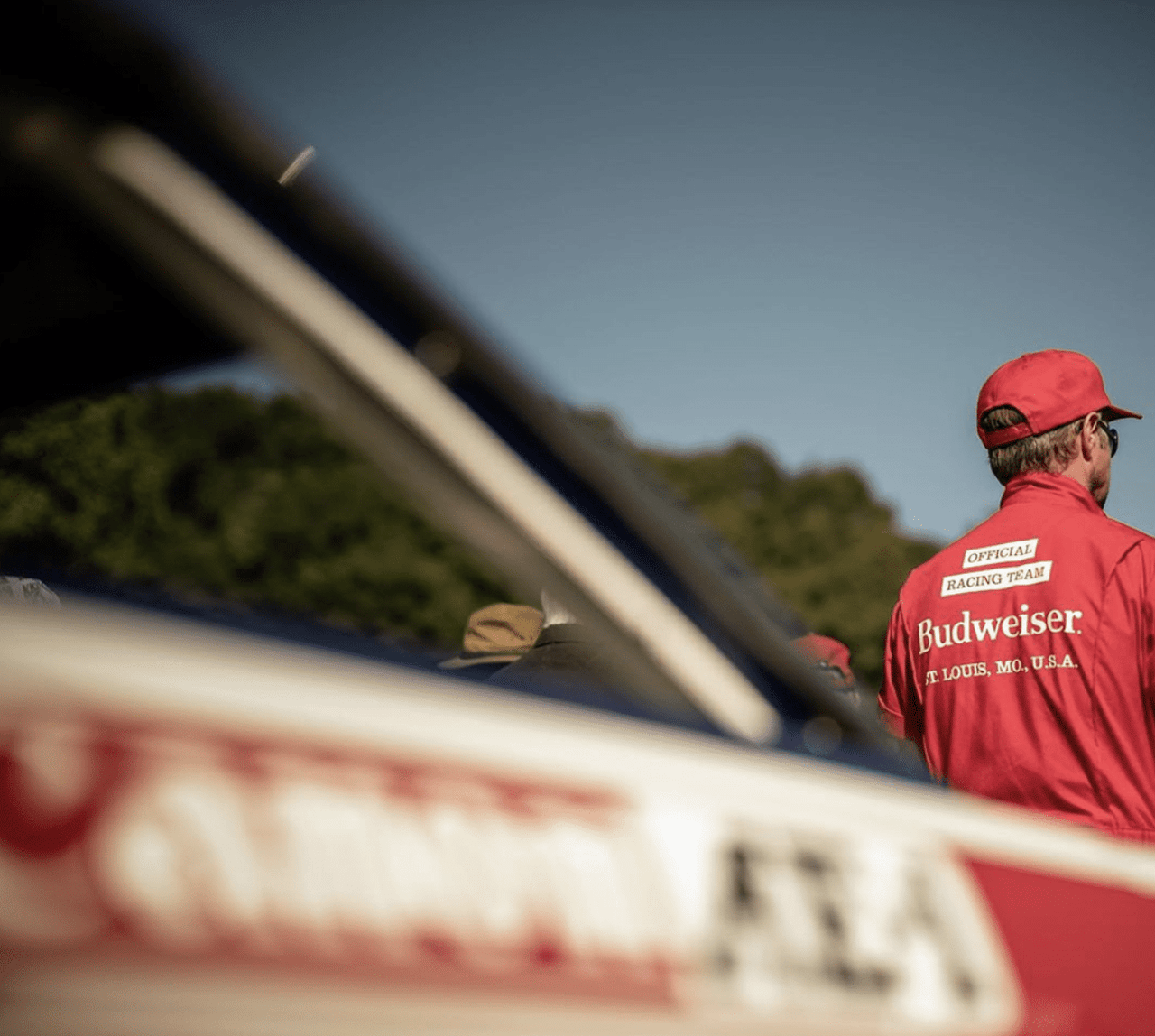 It's also a very patriotic beer brand, so people associate it with being a very American product and are proud to support it.
Users mainly discussed U.S. sports events sponsored by Budweiser. Fans attending Major League Baseball and NBA games also often preferred Budweiser. The BudX event was mentioned mostly in South Africa. The 3-year beer ban in Delhi was also a popular discussion topic in India.
Budweiser was associated mostly with crowds and athletes. Most consumers are young and enjoy more passive sports like boating, or just relaxing at home, drinking beer and listening to music.
Coors Light: The Hiker
The main interests of Coors Light consumers were sports, music, entertainment and celebrities.
Some high-profile consumers include country music star Carrie Underwood, actor Dwayne 'The Rock' Johnson and comedian and actor Ricky Gervais.
This beer brand was associated mostly with entertainment events, social interaction and outdoor and sports activities.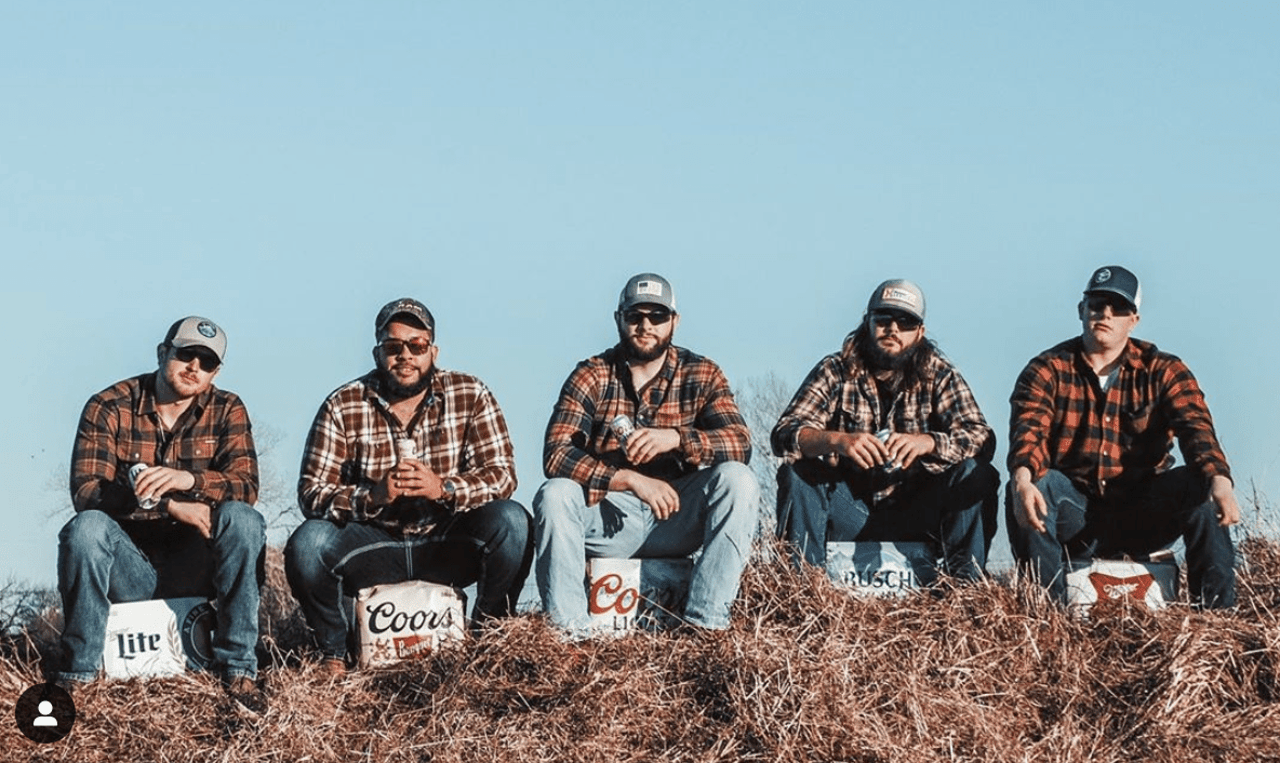 Users mainly discussed sports events and national holiday celebrations with Coors Light. This beer is often seen at baseball games around North America. Besides, some mentions were found about Anheuser-Busch ads aimed at MillersCoors.
Consumers liked the convenience of taking canned Coors Light on their nature hikes. Bottled beer was more popular than draft.
Corona: The Cool Cigar Guy
The main interests of Corona consumers were sports, music, celebrities and entertainment. Some high-profile consumers include r'n'b singer The Weeknd, actor Cole Sprouse and vlogger Connor Franta.
Users mainly discussed the entertainment and promo events sponsored by Corona, especially in the U.S. In addition, they actively shared information about the ability to pay for the Corona beer with plastic in the brand's sustainability initiative.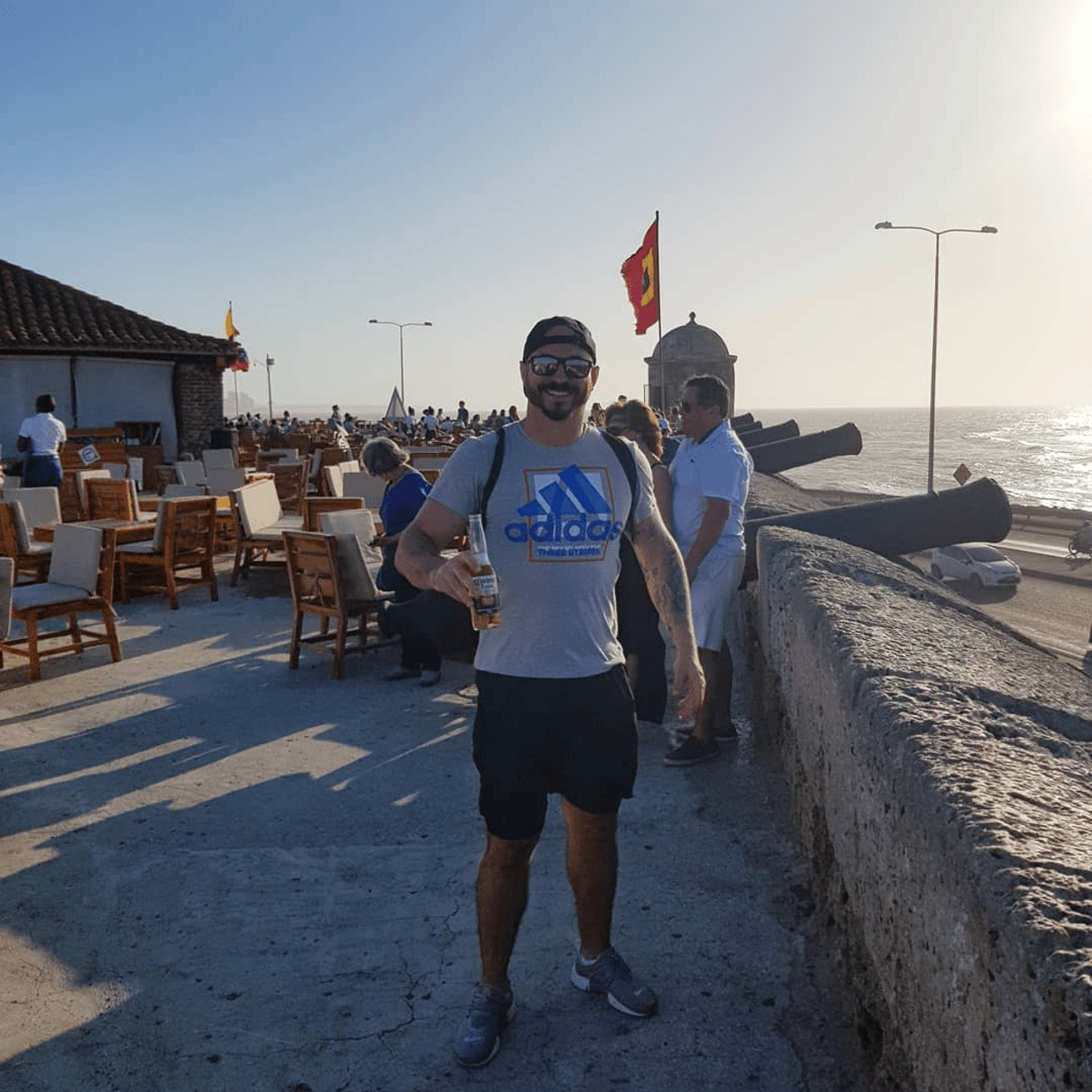 Corona was associated mostly with entertainment, intergenerational and family interactions, skiing, boating and swimming.
Guinness: The Seasoned Traveller
The main interests of Guinness consumers were news, celebrities, sports and TV. There's also a strong cultural association between this brand and Irish culture.
Users mainly discussed the Irish spirit and the brand's sponsorship activities. They also often shared recipes made with the brand's stout. Consumers also shared the news of the brand's decision not to use any plastic in their packaging.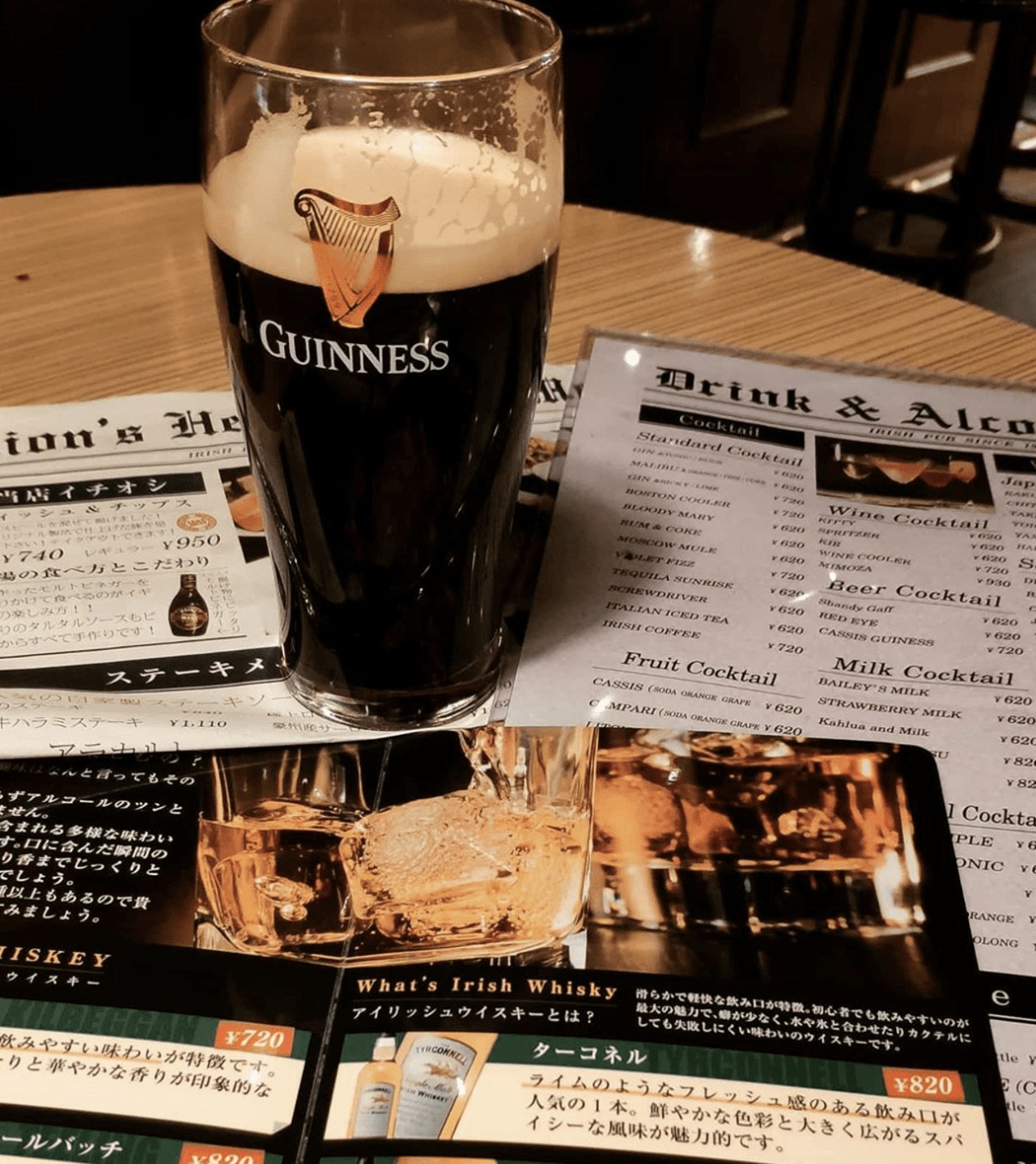 Guinness was associated mostly with entertainment, interactions between youth and elders, music performances and cooking. Besides, consumers often drank the beer in the streets and social gathering places.
Heineken: The Hipster Party Guy
The main interests of Heineken consumers were entertainment, sports, news and music. Many also say they prefer Heineken to other brands of light beer.
Some high-profile consumers include soccer star Cristiano Ronaldo and singer John Legend.
Consumers left favorable reviews of the brand's nonalcoholic beer, Heineken 0.0, and recommended it to others or people who act as designated drivers. Additionally, businessmen preferred to drink the new non-alcoholic edition at lunch.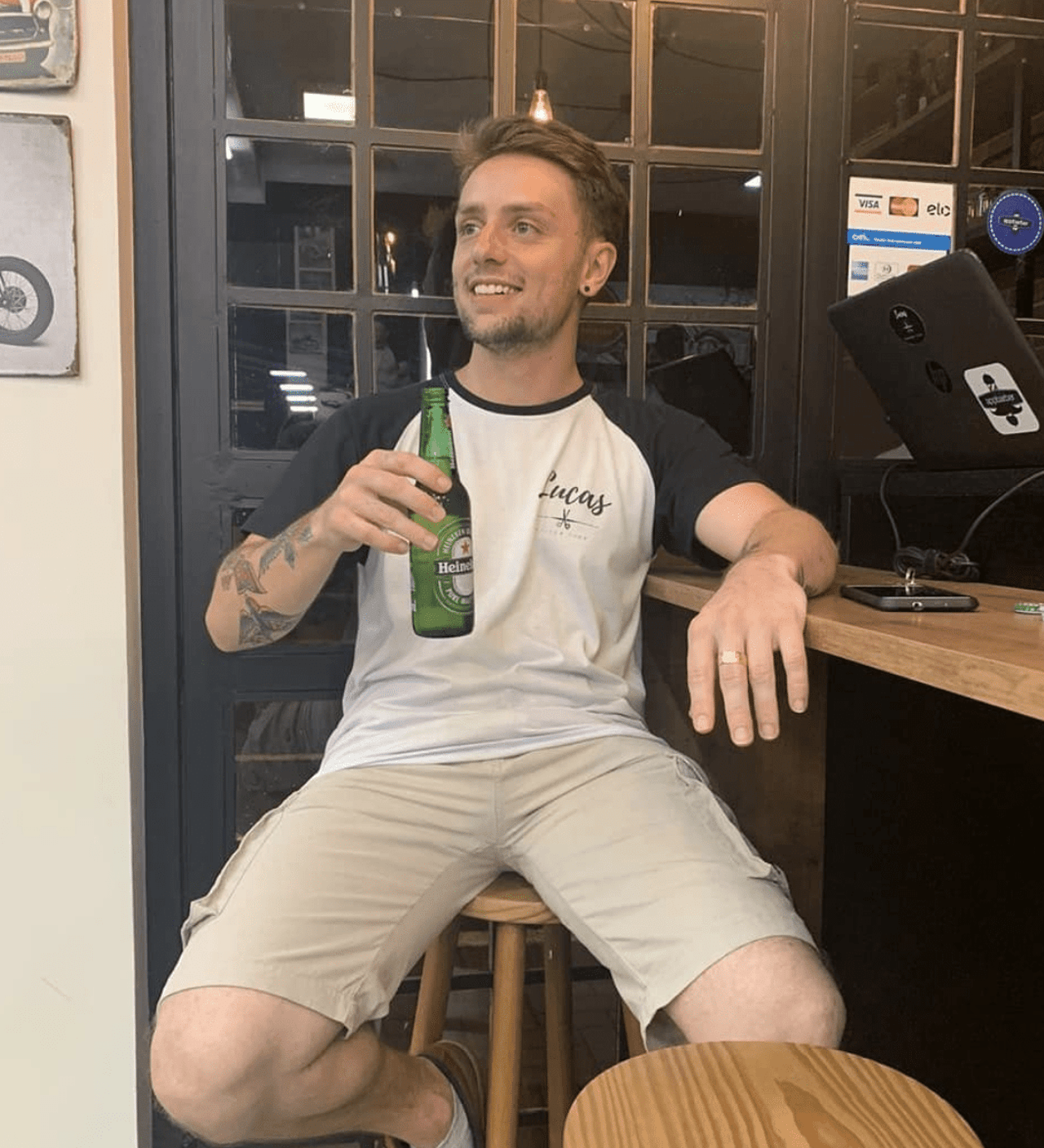 Users mainly discussed music and sports events sponsored by Heineken. These include The Chicago Fire Soccer Club and the European Rugby Champions Club. Entertainment and sports events, especially football, were the most popular activities where users shared content with the Heineken brand.
Miller Lite: The Traditionalist
The main interests of Miller Lite consumers were news, music, sports and entertainment. There is a nostalgic element to Miller Lite preference. Some high-profile consumers include entrepreneur Elon Musk, rapper Snoop Dogg and comedian and TV personality Stephen Colbert.
Users mainly discussed the brand's U.S. promo initiatives, such as the "Cantroller" - beer that doubles as a video game controller, or a giveaway of 100,000 free Miller Lite beers after the U.S. victory over England at Women's World Cup.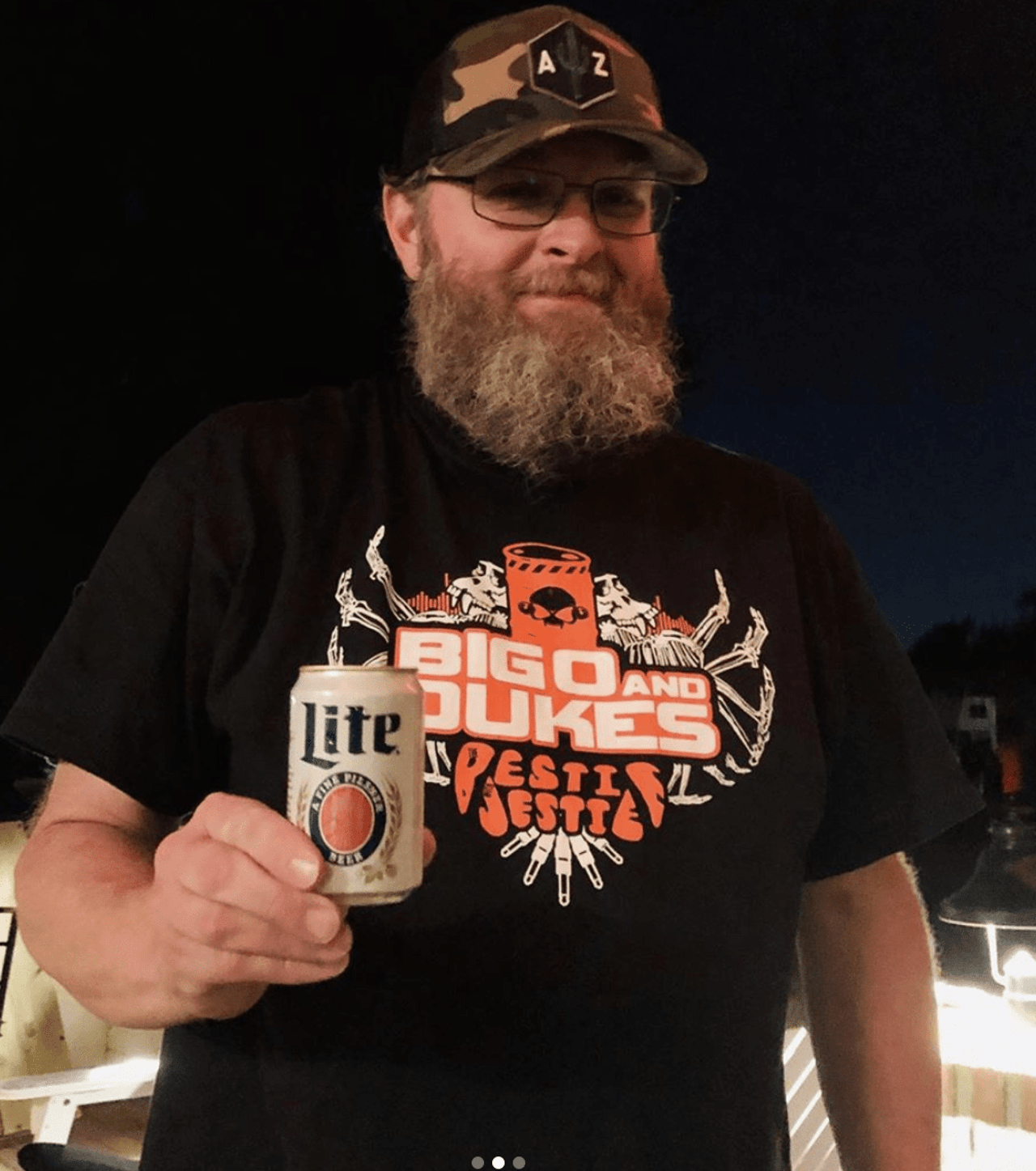 Besides, mentions were found about Anheuser-Busch ads aimed at MillersCoors, and jokes about the beer shared from the account of Natural Light, a competitor light lager brand.
The brand has an amicable image as a drink that helps relax and enjoy a good game, racing, concerts or a pleasant time with friends.
Stella Artois: The Life of The Party
The main interests of Stella Artois consumers were news, celebrities, sports and entertainment.
Some high-profile consumers include actor Samuel L. Jackson, basketball player LeBron James and TV personality Ellen DeGeneres.
There is a strong association between Stella Artois and its country of origin, Belgium. Consumers also seem to enjoy the branding of Stella's red cups. It's often seen as a higher-class beer.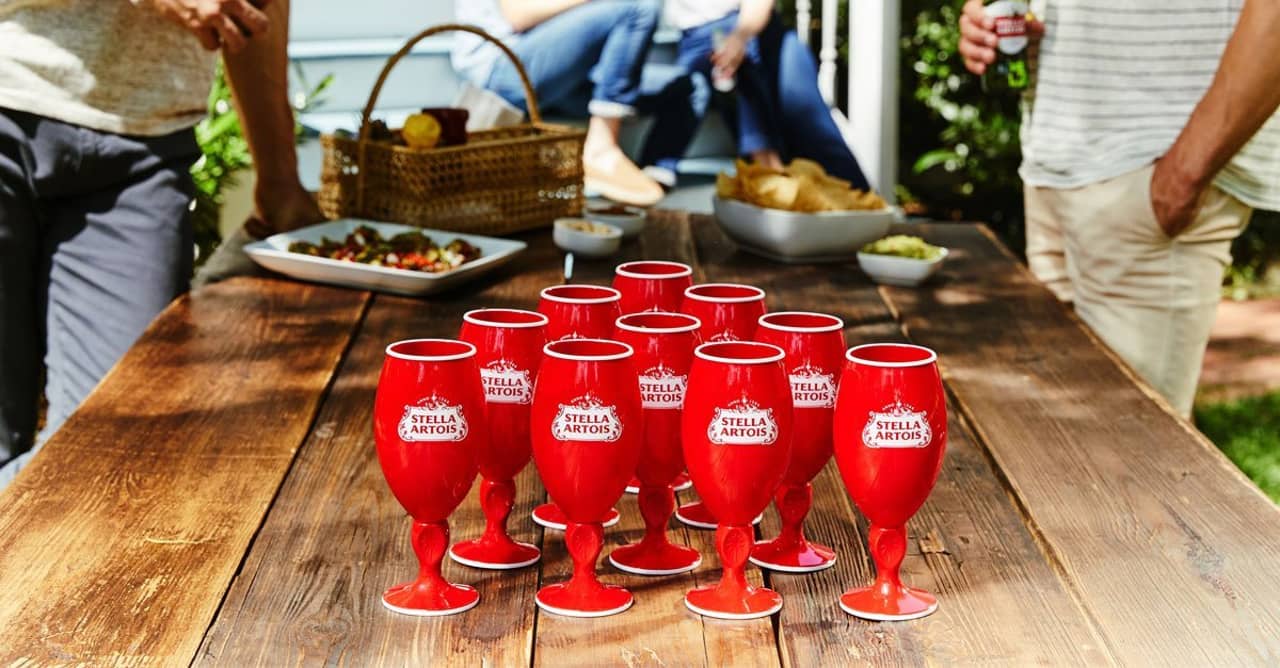 Users mainly discussed the U.S. summer promo activities of Stella Artois, such as the #summerlikevacation and #RedStellaCup campaigns. Moreover, they shared information about the brand's collaboration with water.org, a clean water charity. There was also some sponsorship activity at cultural events such as the Tribeca Film Festival and sporting events like the Wimbledon championship.
Stella Artois was mainly associated with boating (including the brand's promo campaign), entertainment and music performances. Consumers often drank the beer in public spaces, during sports matches, races or at festivals.
Summary
As you can see from our sample, everyone has distinct lifestyle choices and preferences that shape what kind of beer brands feel closer to them - and this kind of brand identity fosters long-term customer loyalty, if harnessed in time.
Think your business can benefit from consumer persona research? Try a free YouScan demo today! YouScan provides instant access to customer conversations happening online, enabling enterprises and agencies to listen, analyze and turn social data into action. In addition to our platform, the YouScan Research team provides clients with ad-hoc and regular social media listening services.