How social media listening helps improve customer experience (CX)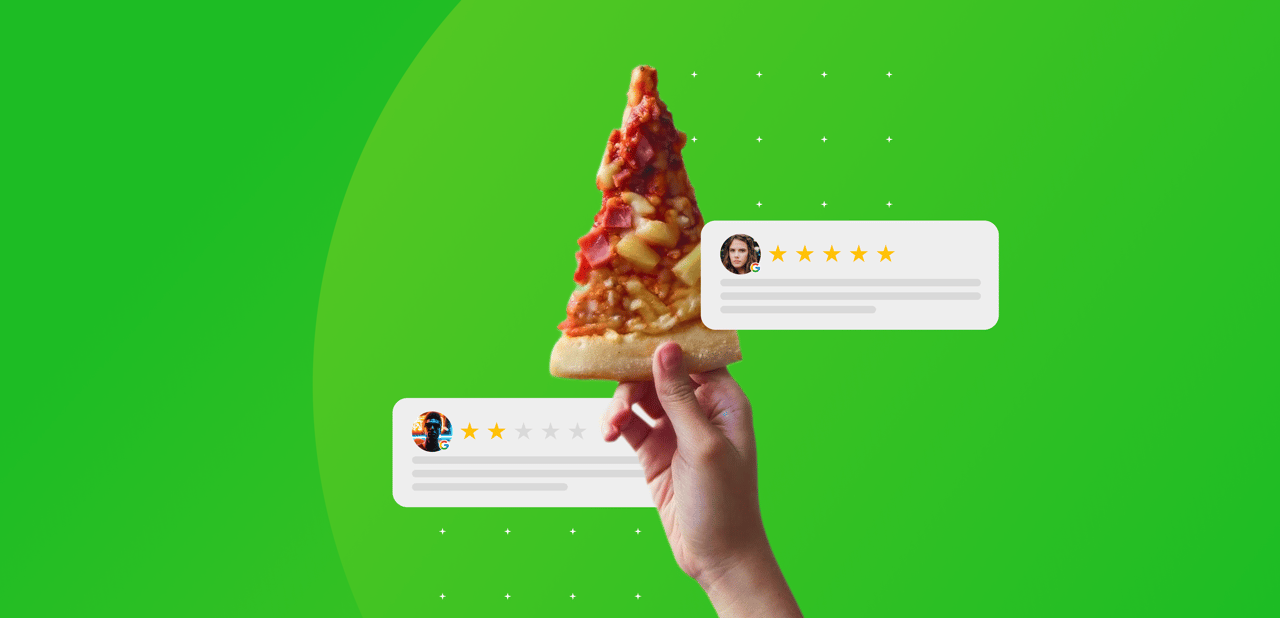 Today's average social media user spends around 7 hours per day online. By analyzing customers' discussions, interests and activities, brands can better understand the audiences they design customer experiences for.
Social media users of all ages used to share their feedback, thoughts, and opinions about everything from restaurants and stores to visiting hospitals or using financial services. By analyzing this feedback, brands can achieve several goals:
identify problems and points of growth;

Improve brand reputation;

increase customer loyalty. 
What is customer experience?
A positive customer experience is crucial for business because a happy and grateful customer would more likely become a regular customer who can help increase revenue. 
Social media data helps to analyze two types of customer experience. 
Direct customer experience which is connected with any consumer's and brand interactions. It can be purchase, the experience of usage, etc. 
Indirect customer experience which means passive interaction with the brand. It can be reading reviews, friends' feedback, adverts, etc. 
There are many ways to use social media data to build strong relationships between a brand and its audience. In this article, we will share several essential tips on how brands can benefit from social media listening while mapping customer experience.
Analyze feedback.
The best way to improve customer experience is to analyze negative feedback and make significant improvements that will help your brand meet customer expectations. Social media is a perfect place to publish and collect this feedback. Let's look into some examples. 
With YouScan, a social media platform, you can see audiences' perceptions of different aspects of your brand just in a few clicks. 
Quick social media research shows that customer service is KFC's biggest weakness. Prices and quality are also among the top main reasons of customer dissatisfaction.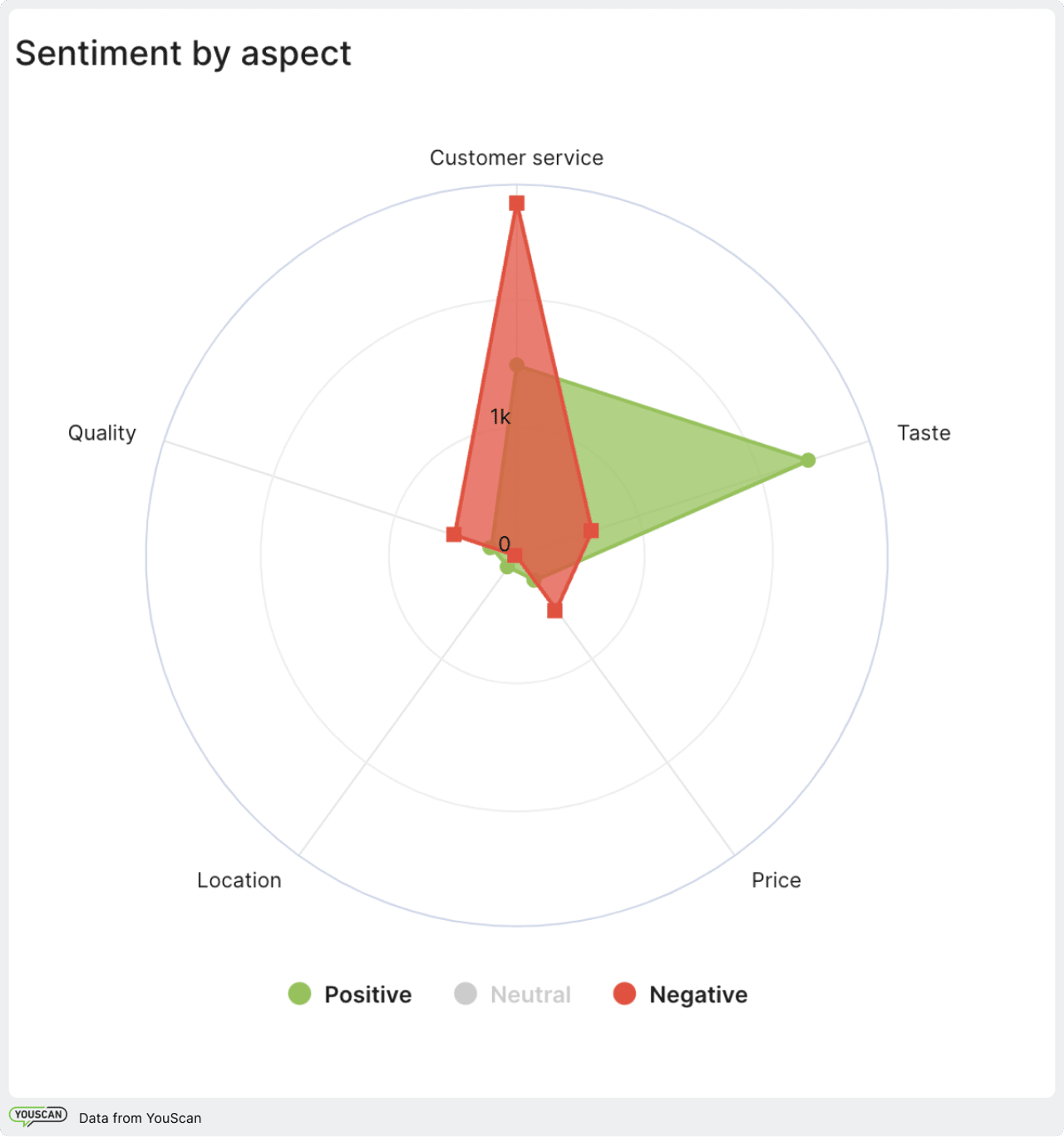 When the overall picture is clear, you can look deeper at the main problems that influence customer service experience. 
In the case of KFC, one of the latest TikTok videos with a high level of engagement shows a customer's complaint about how the employees of restaurants cook its sauces. It turned out that they don't wear gloves even after clients asked them to do so. This situation already affected customer experience, so the best brand can do is to apologize and fix this issue in the future.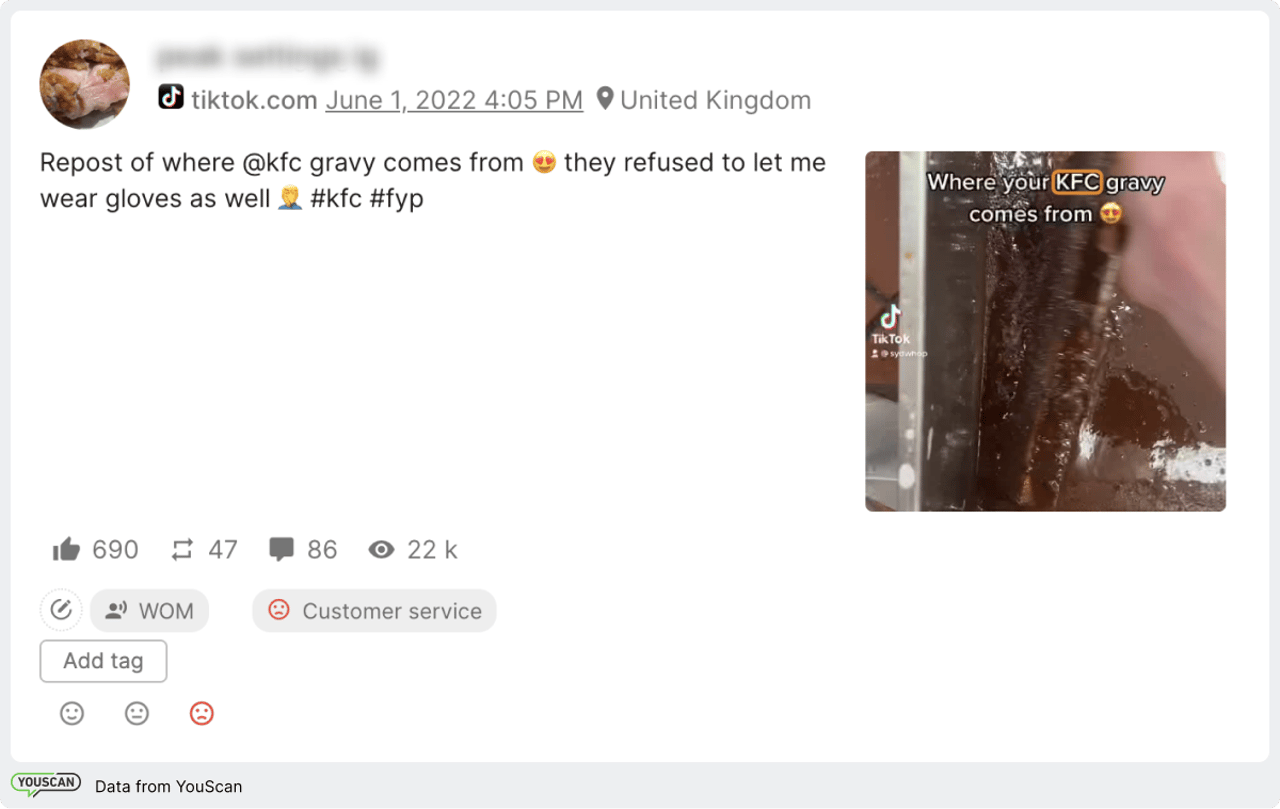 Another problem that users often mention is how KFC packs orders: there are often missing parts that make customers feel disappointed.  
At the same time, it's clear that brands can't avoid all possible mistakes. Humans are fallible, and people who assemble orders will make mistakes from time to time. But it doesn't mean this ongoing issue should influence that brand's reputation. To avoid negative reviews, KFC can, for instance, propose a small discount for the next order.  

Analyze consumption situations.
Looking at Instagram and its abundance of content, it's hard to believe that this social network was created for posting only food. The same can happen to your product: consumers may not use it in the same way as planned. That's why it's crucial to analyze digital customer experience and make necessary improvements.
For instance, Pizza Hut often advertises customers at the brand's restaurants or people eating at home. Thus, the actual consumption situation can be different. One of the most widespread scenes on social media is eating pizza in the car.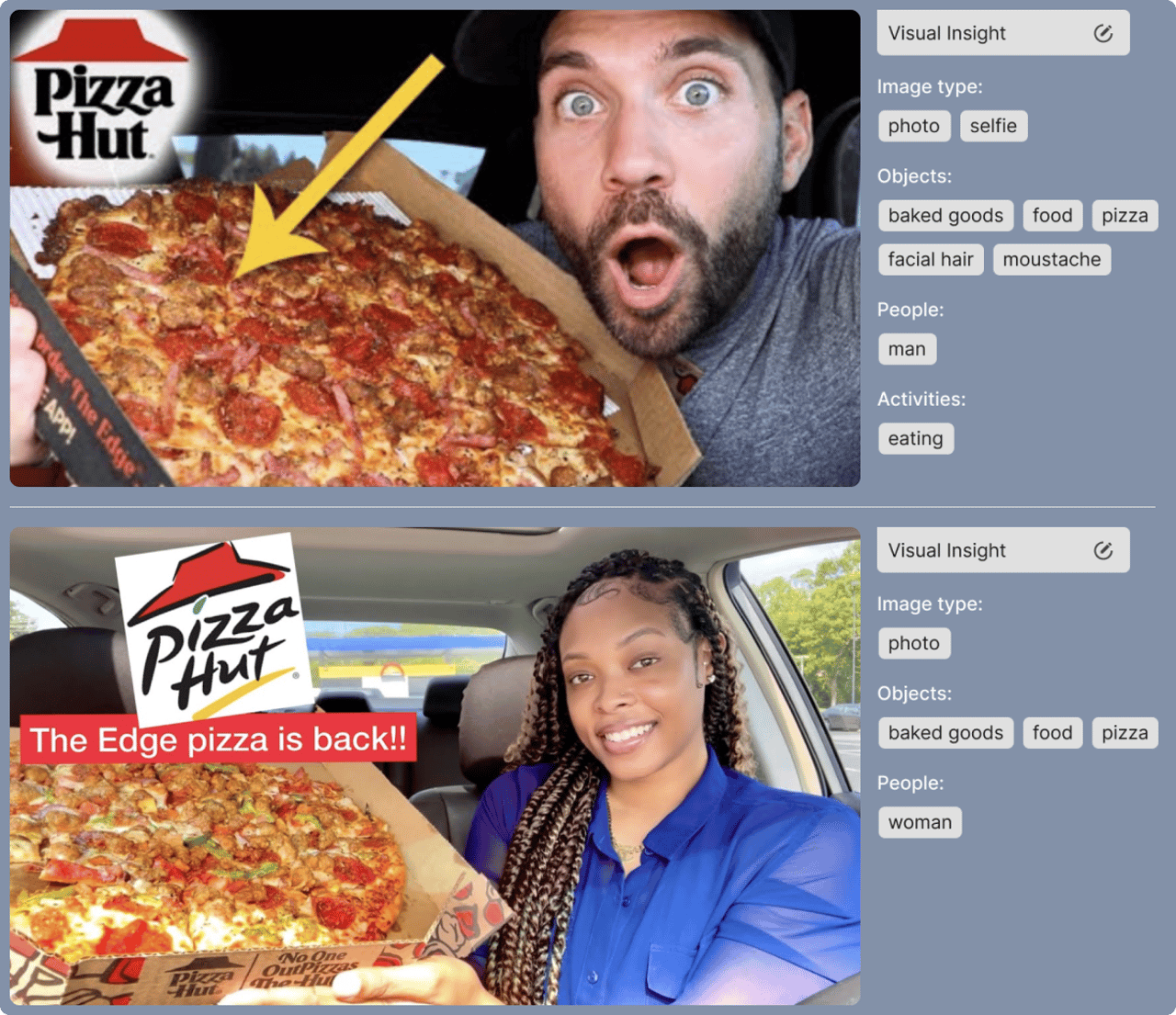 On the one hand, this information can be helpful for future communication: brands can propose to make pizza for the road. On the other hand, it is a good point for marketers to think about what they can do to improve their consumer experience. For this purpose, they can analyze if the package is convenient enough, if it's reasonable to add some plates or wet napkins, etc.
All necessary improvements users usually mention in their reviews. In the case of Pizza Hut, the package is one of the main problems.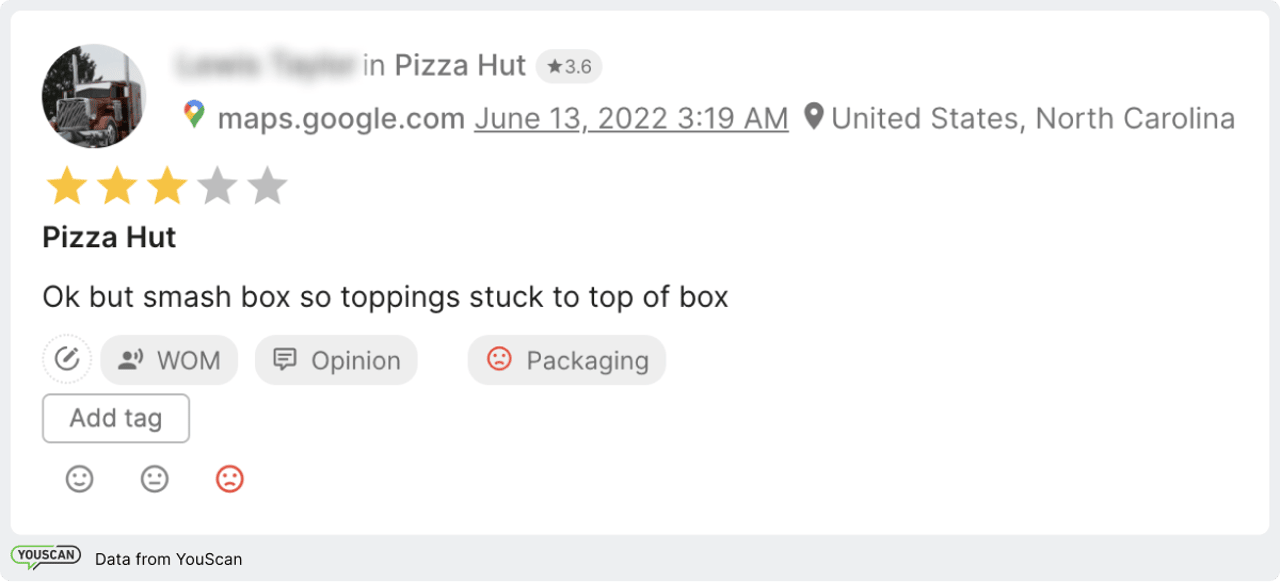 Analyze your audiences to meet their expectations.
A high quality customer experience management is impossible without a deep understanding of the brand's audience. It includes not only gender information but also interests and occupations. This helps to understand what adverts will attract more attention, what collaborations have a greater chance of success, and what kind of products suit the audience's lifestyle. 
By analyzing this data, brands can uncover the most unexpected insights. 
Let's look at the example. How can you imagine a typical Subway visitor? The most common answer would be "an ordinary city dweller."
Thus, social media listening brings us to another conclusion. User data shows that artists and writers are among the main brand audience.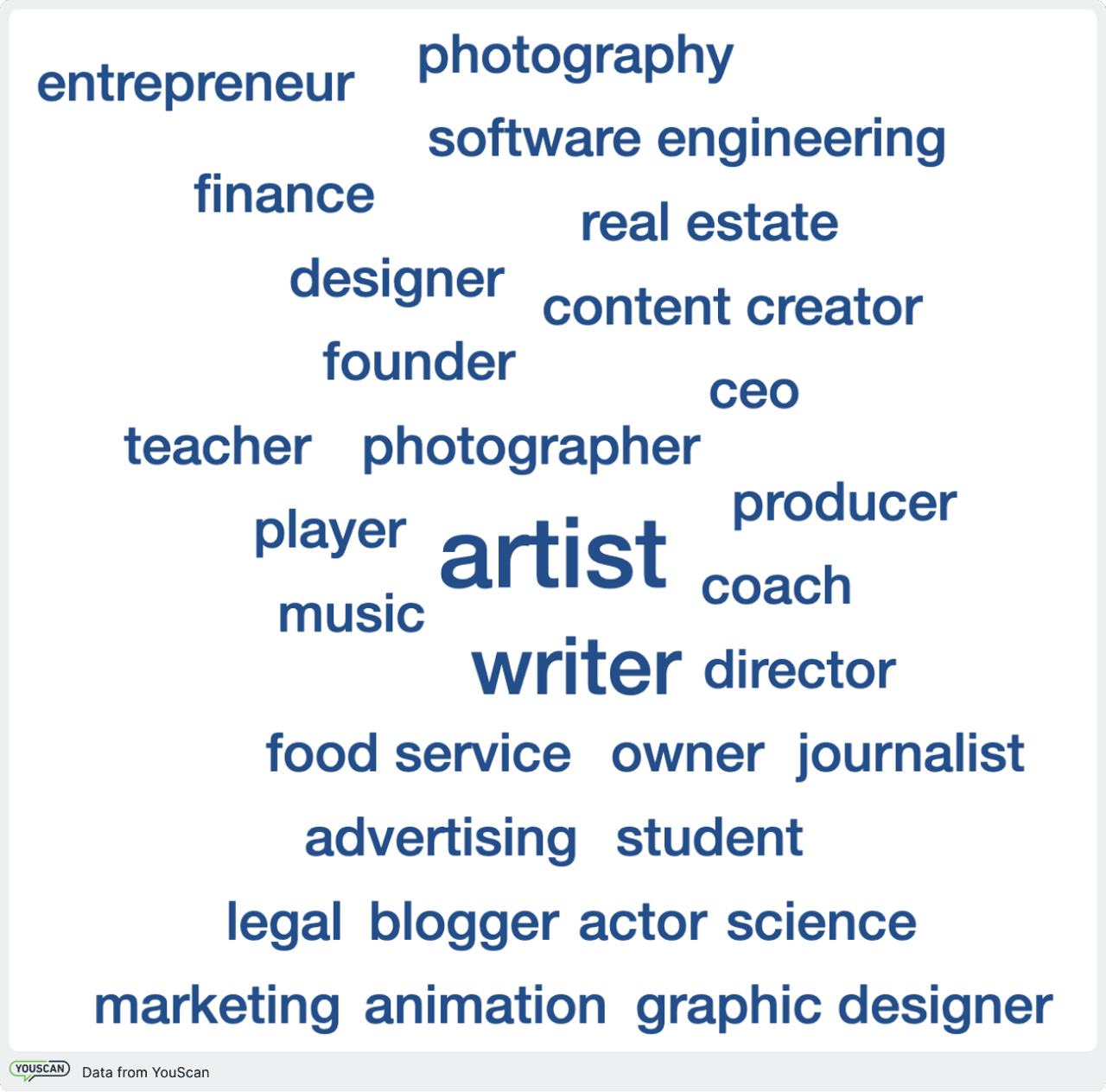 Some artists even create pictures inspired by Subway sandwiches.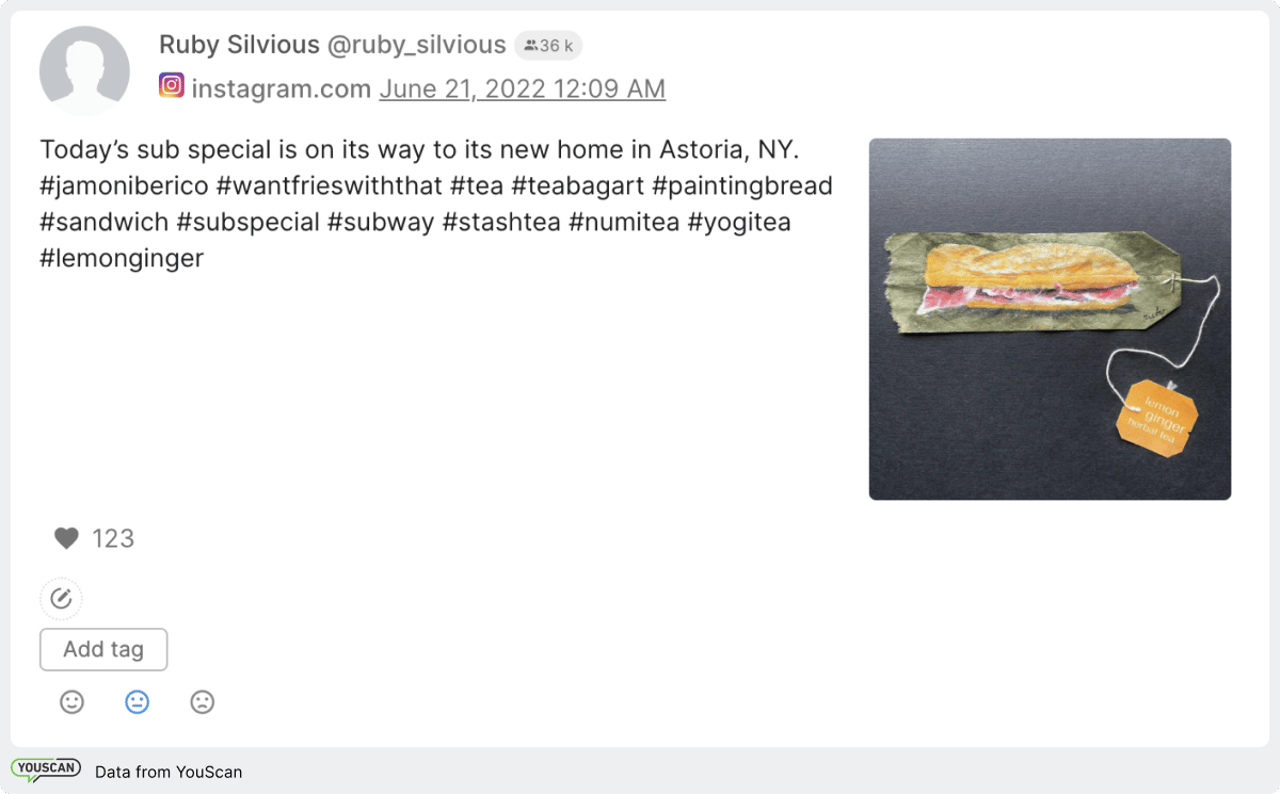 Predictable that among the main interests of this audience are art and music. Another important category is computer games.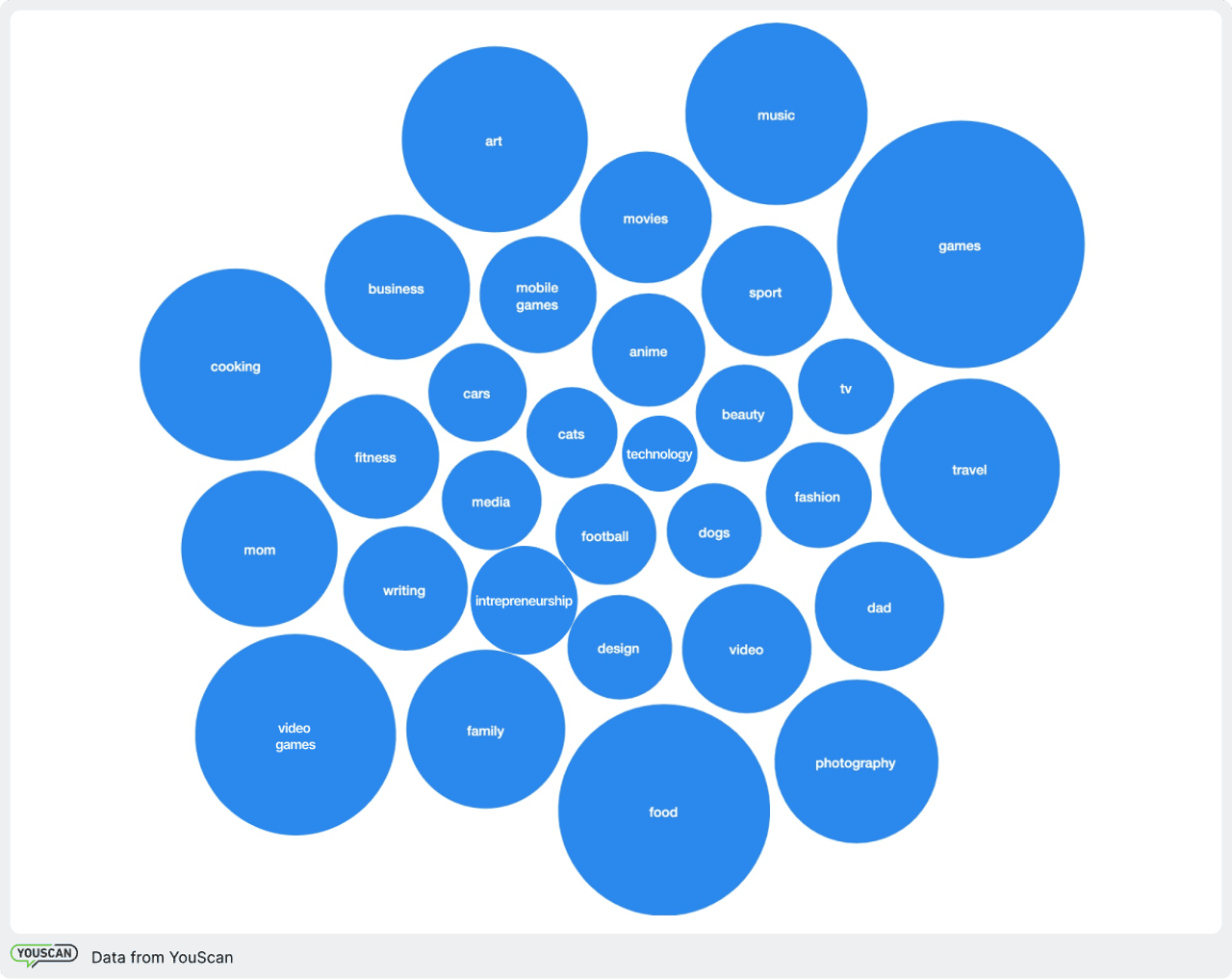 Track user satisfaction.
Loyalty programs are the most popular way to reach customers' hearts. But it doesn't mean that every loyalty program works the same well. Users' thoughts about different campaigns are very easy to track with social media listening platforms.
MyMcDonald's, a loyalty program by a famous fast-food chain, was recognized as the most successful in 2021. The mechanics were simple: users got some points for purchases and then exchanged them for new orders. After 6 months the program got 21 million members. But was their customer experience successful?
Social media data shows that users left mostly negative reviews. 
By launching a loyalty program, McDonald's didn't compensate users' dissatisfaction with the service and quality of food. 
In this case, the high number of users of the MyMcDonald's program can be connected with the desire to save money rather than real loyalty.
Brands used to know that customers would more likely post a review about their negative experiences rather than positive ones. At the same time, it's possible to reap the benefits from this situation. By highlighting and analyzing the problems, brands can become better for their consumers. 
Are you ready to know what features of your brand can help improve your customer's experience? Just try YouScan's free demo.