Enrich your social media analytics knowledge with free online courses
Today, thanks to the lockdown policies, we have unlimited access to a number of free online resources at our fingertips: free courses, webinars, language classes, and workshops. Besides, we have more time available without the hectic daily commutes and some of us are less burdened with workload. Thus, it's a perfect opportunity to dedicate some time to learn and boost your career skills.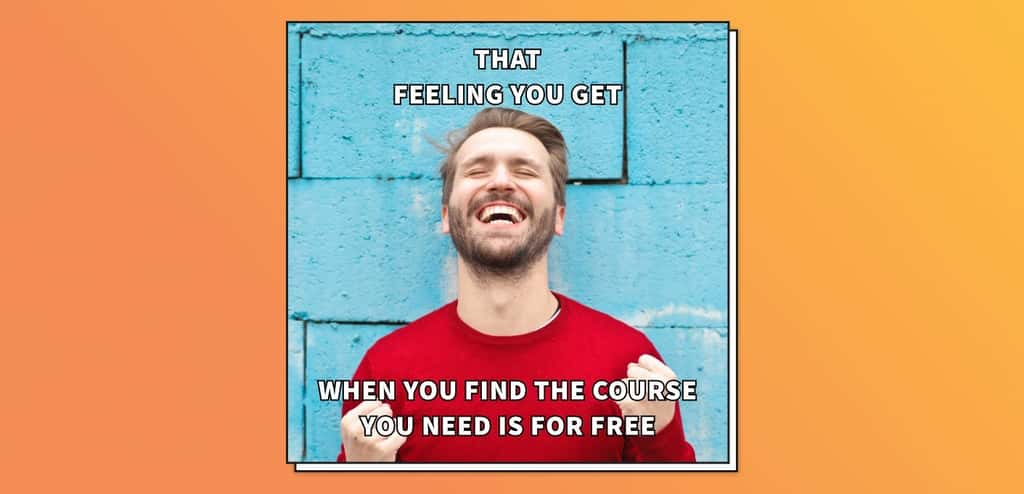 What does the social media analytics tell us about online learning?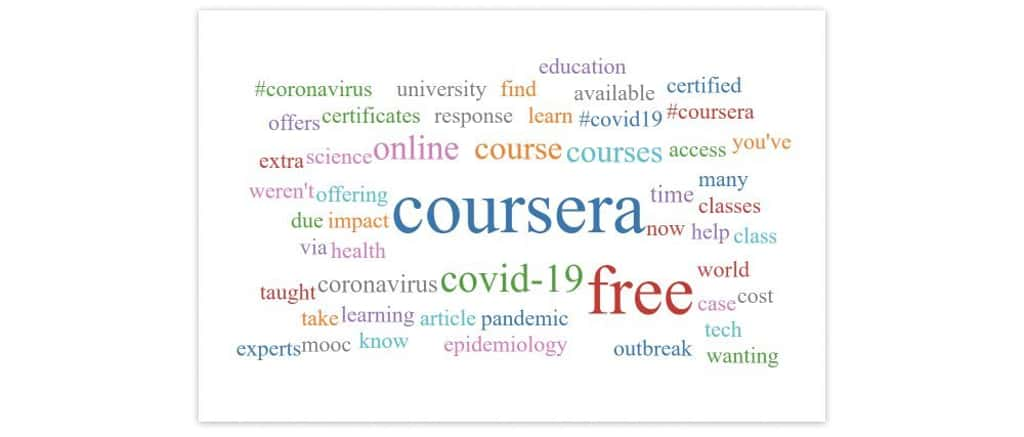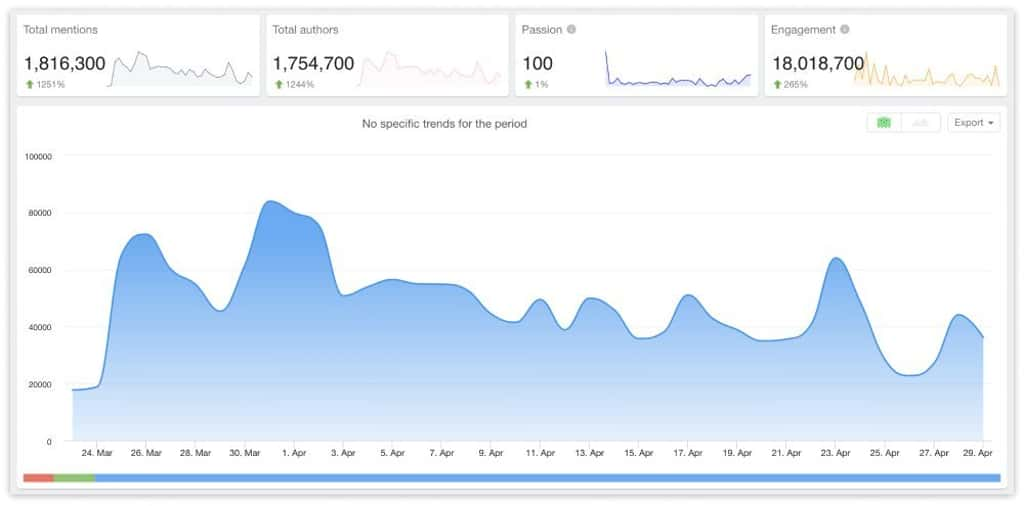 Online courses in marketing, branding, and social media analytics, which are now available for free
Time to practice those skills!