YouScan named the Best Social Media Monitoring Software in 2021 MarTech Breakthrough Awards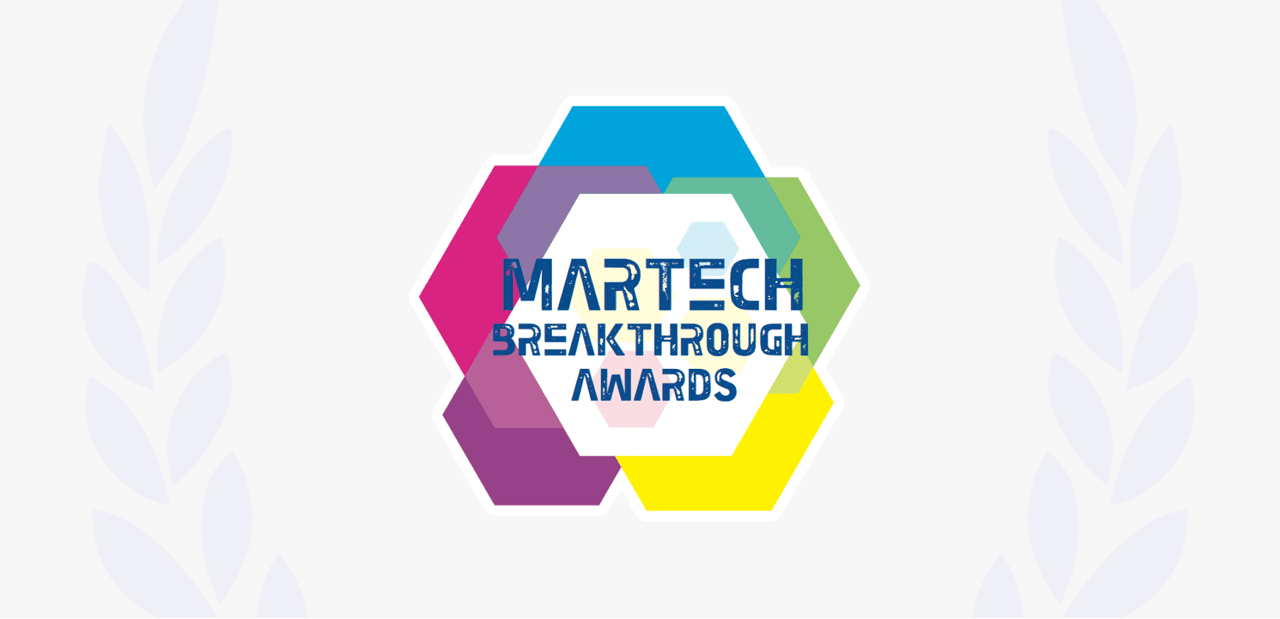 The second year in a row, YouScan is named the Best Social Media Monitoring Software in the 2021 MarTech Breakthrough Awards.
Every year, MarTech Breakthrough, a global independent organization, hosts the named award to honor the most outstanding companies and solutions in marketing, advertising, and sales technology.
"I'm honored that YouScan's innovative AI-powered features have been recognized by marketing and research professionals worldwide. Despite the stiff competition in the social media category, the jury precisely assessed our monitoring and analytics capabilities. We are constantly improving our algorithm to provide our clients with the best experience and insightful analytics.", said Alexey Orap, the founder and CEO of YouScan.
YouScan helps businesses to listen to their customers on social media and improve. Our platform allows brands to get insightful analytics, discover real consumption situations, measure brand visibility, conduct competitor research, and manage brand reputation. YouScan has over 600 clients, including large agencies and leading international brands such as Nestle, Coca-Cola, McDonald's, L'Oréal, Google, and many others.