Social Media Intelligence

powered by Image Recognition

Analyze what your customers say on social media to understand them better
YouScan
YouScan is an AI-powered social media intelligence platform with industry-leading image recognition capabilities. We help businesses analyze consumer opinions, discover actionable insights and manage brand reputation.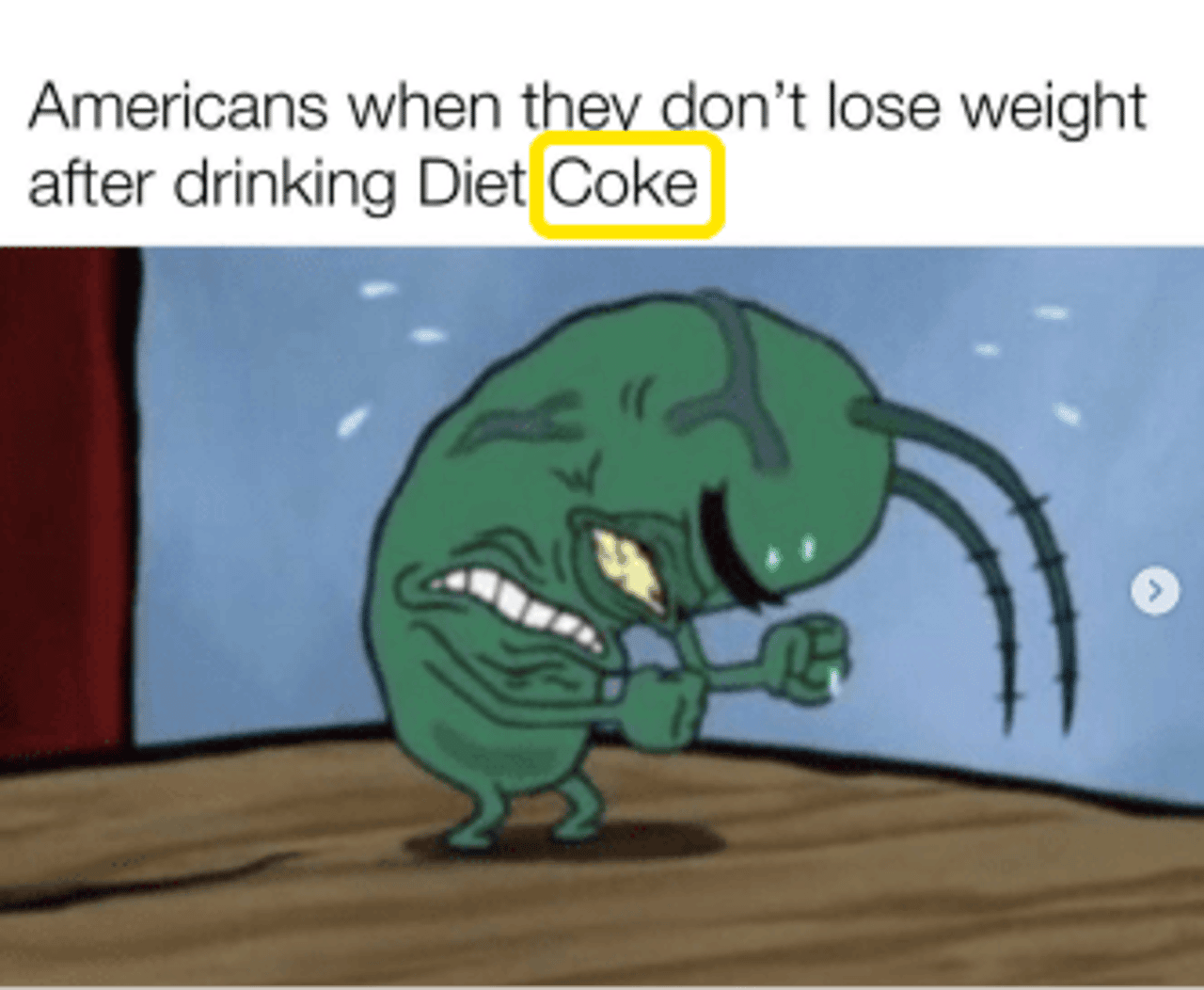 H&M, please update your store hours correctly!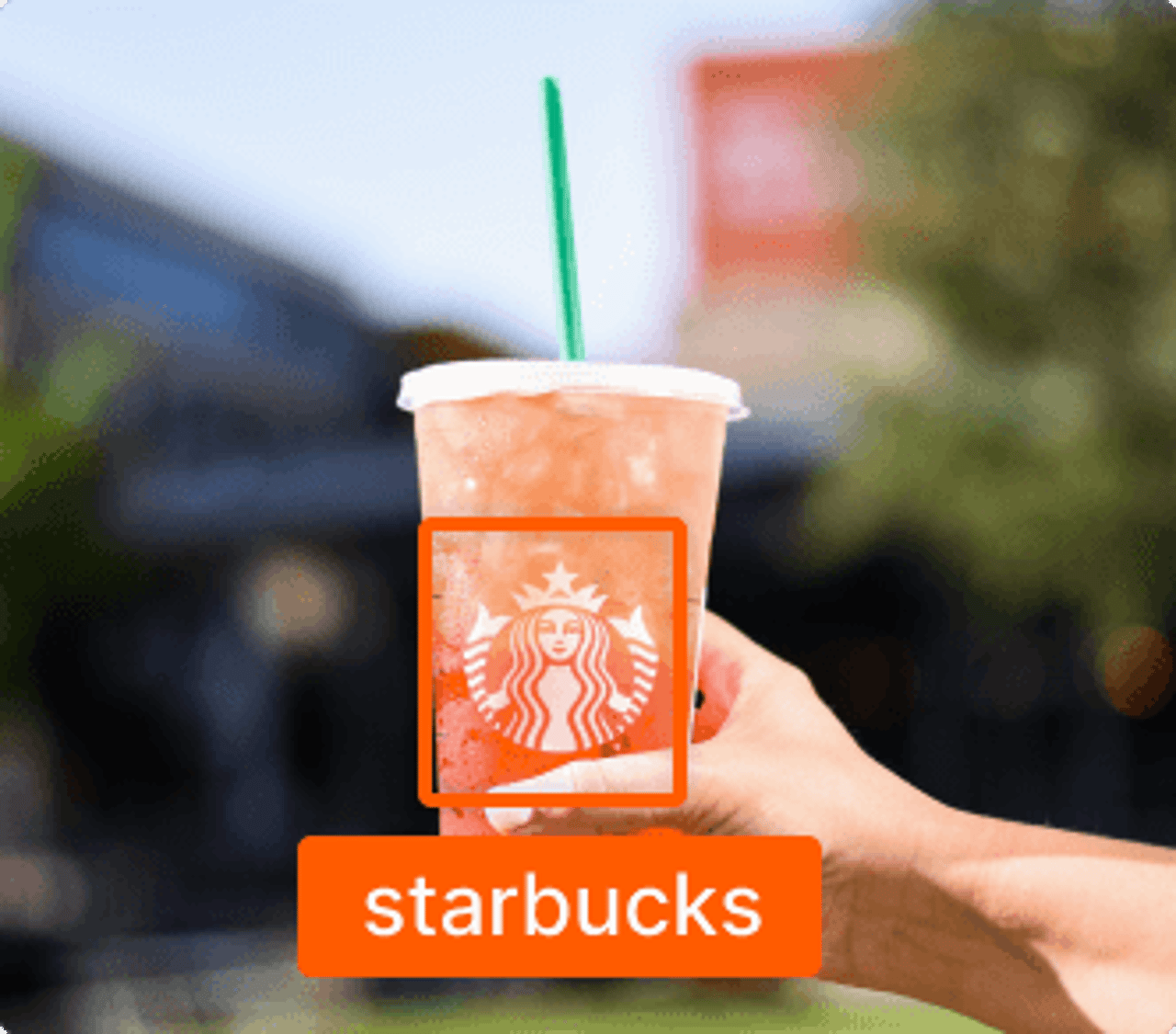 @love_life why is that so delicious?
How YouScan can help your business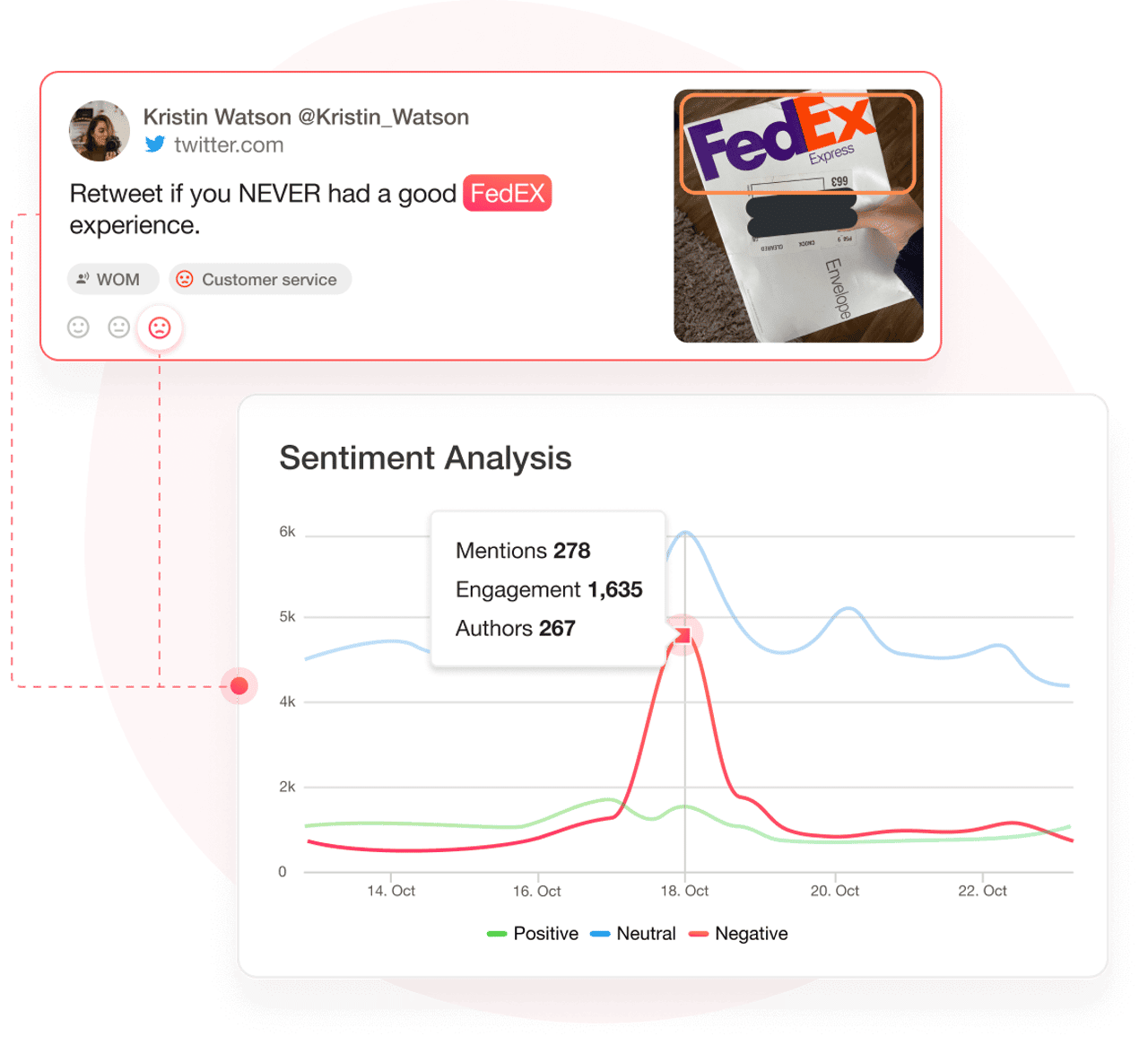 Manage your brand reputation
Be the first to discover positive and negative feedback about your brand on social media.
Act fast thanks to real-time notifications and deal with negative conversations immediately.
#1 Solution for Visual Analysis
Get consumer insights from user-generated images
YouScan's AI-powered Visual Insights capability detects logos, objects, scenes, activities and demographic information on images. It describes images in vivid detail enabling brands and agencies to get instant access to valuable consumer insights.
See your product's real-world consumption situations, conduct competitor analysis, measure brand visibility, find inspiration for marketing campaigns, understand your buyer persona better, find influencers and brand ambassadors with Visual Insights.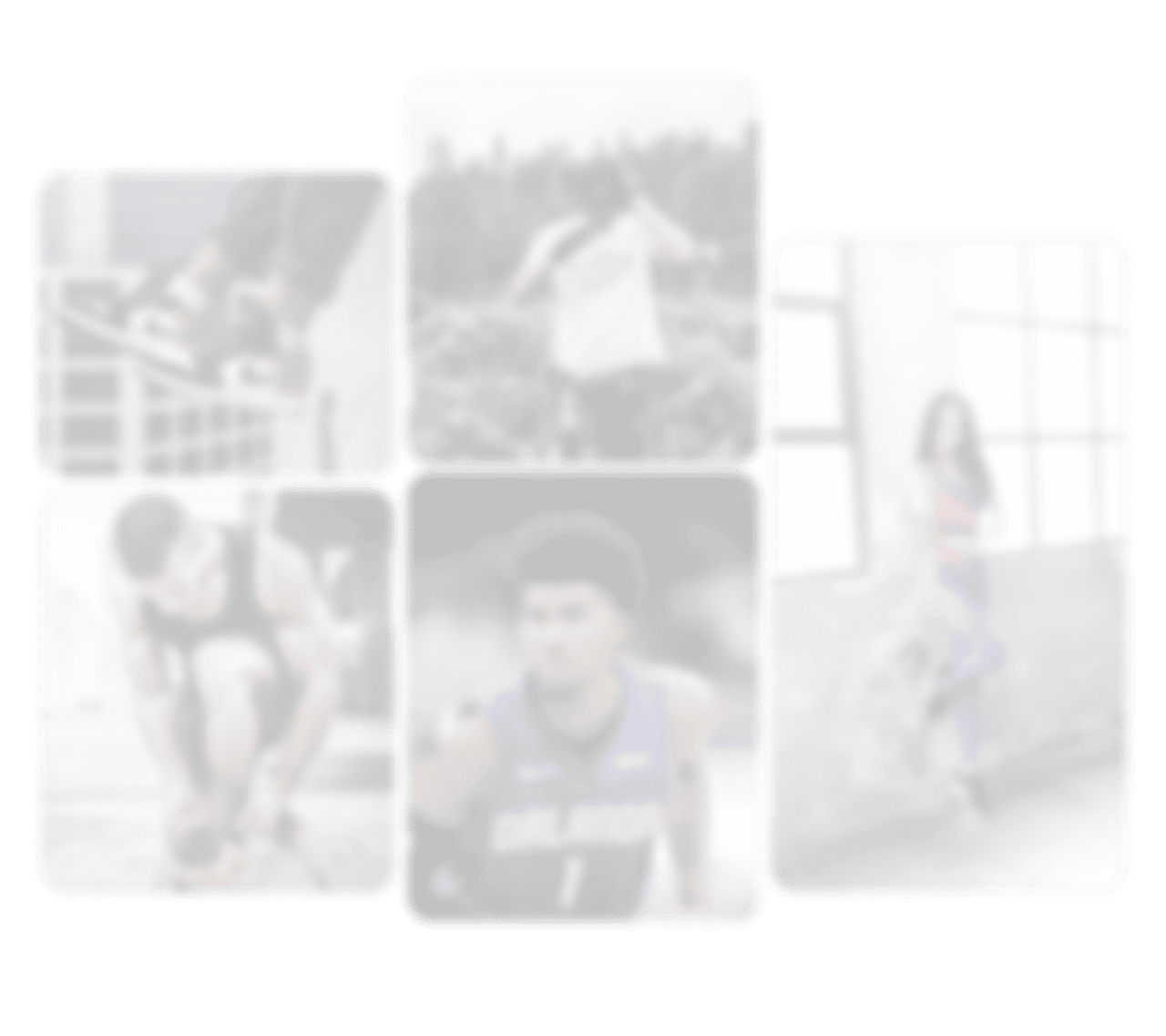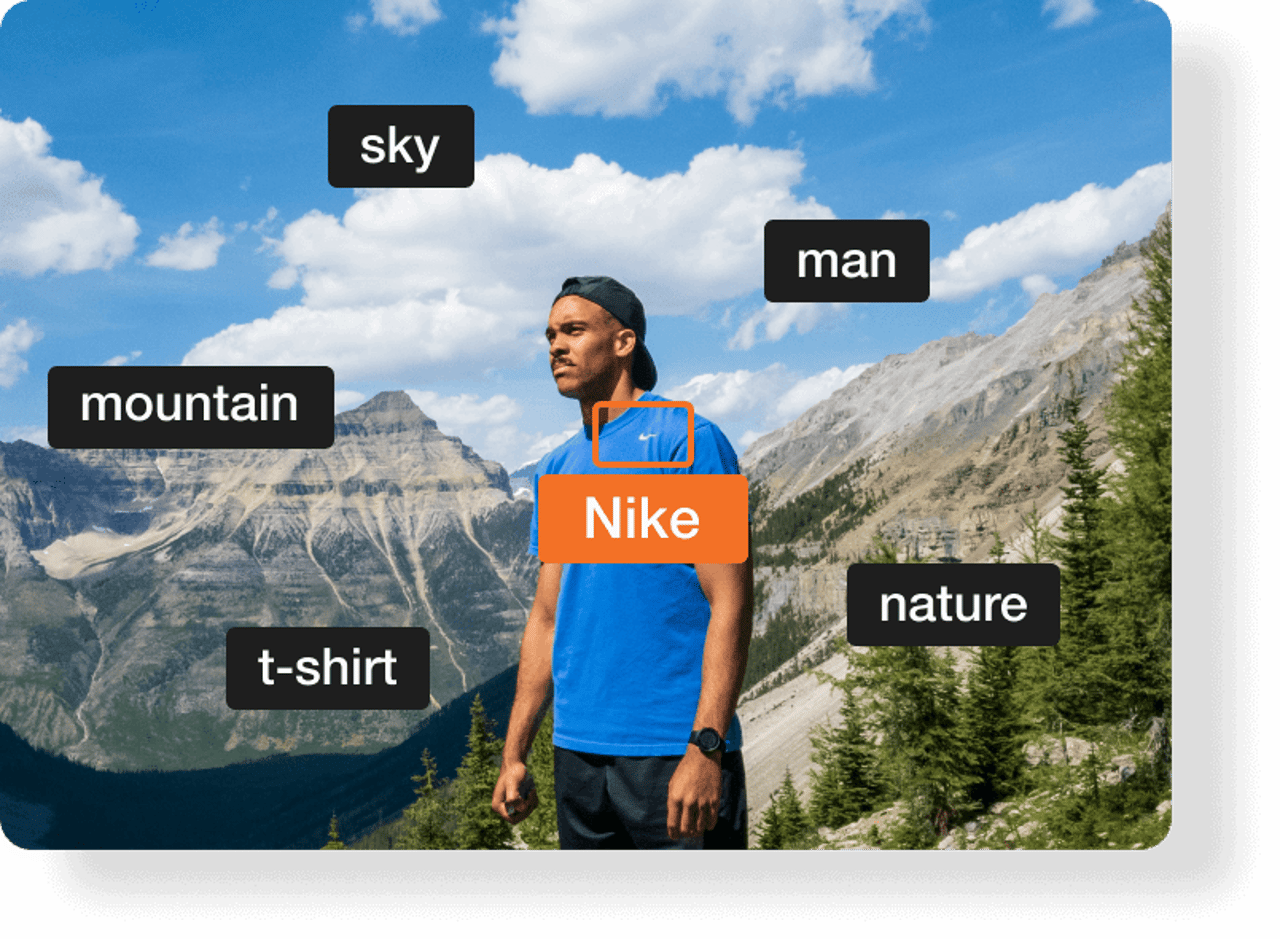 Awards
YouScan is recognized as a leading player in the social media intelligence space by industry experts
Visual Analysis Category Winner
Cool AI Vendor for Marketing
Leader in Software Awards
Leader in Social Media Analytics
The Best Social Media Monitoring Software

600+ brands and agencies trust YouScan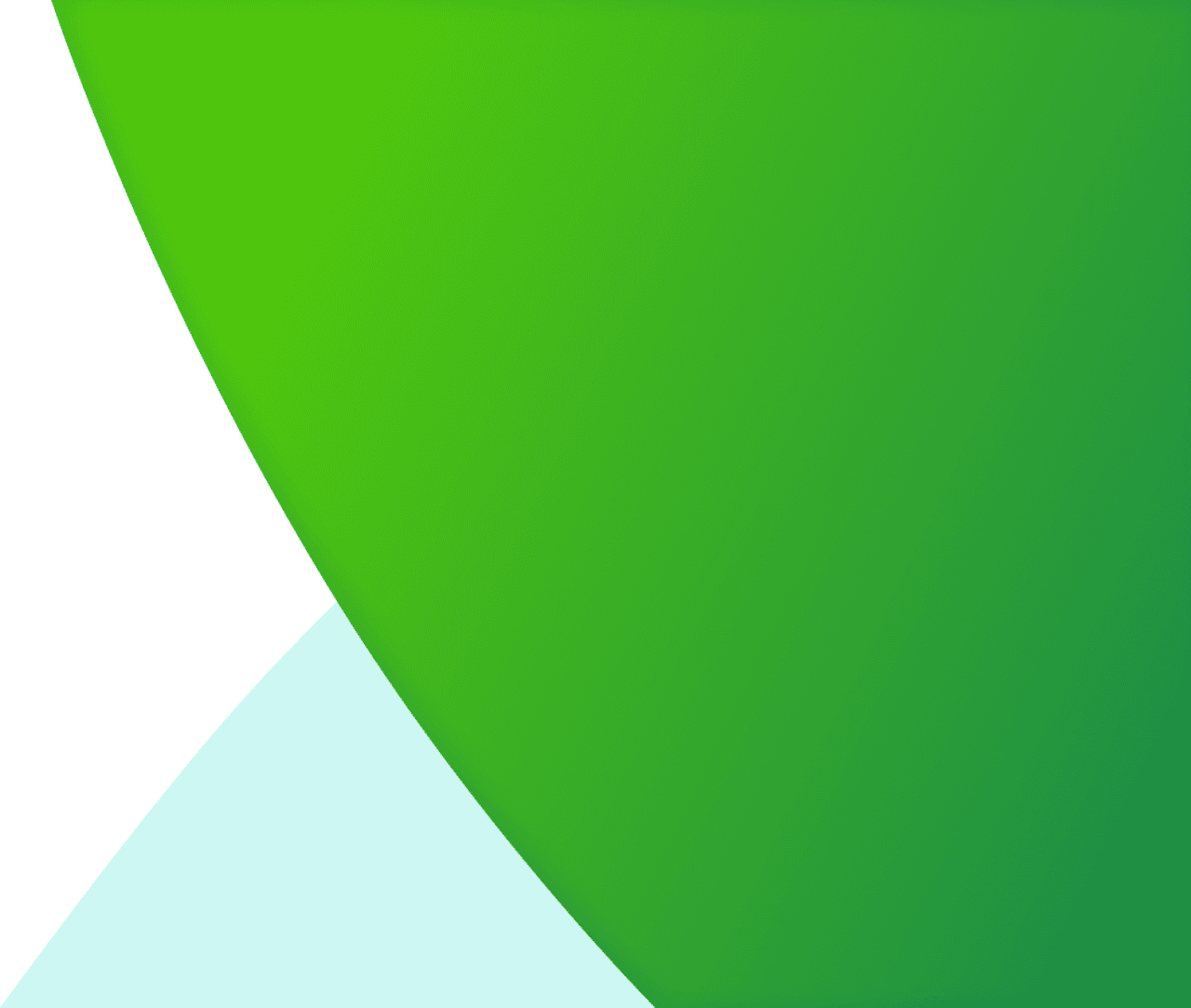 Start leveraging the power of social media
Book a personalized YouScan demo
Our social media consultants will help you to:
set up a monitoring topic based on your business needs;
understand how YouScan can improve your business performance;
explore what insights you can get from social media data.
Book a meeting with our representative