Benefits of social media monitoring for digital marketers' career development
In theory, social media monitoring tools aren't vital to your business: while it may take a social media manager longer to track and analyze relevant mentions manually, the business won't fail without automation.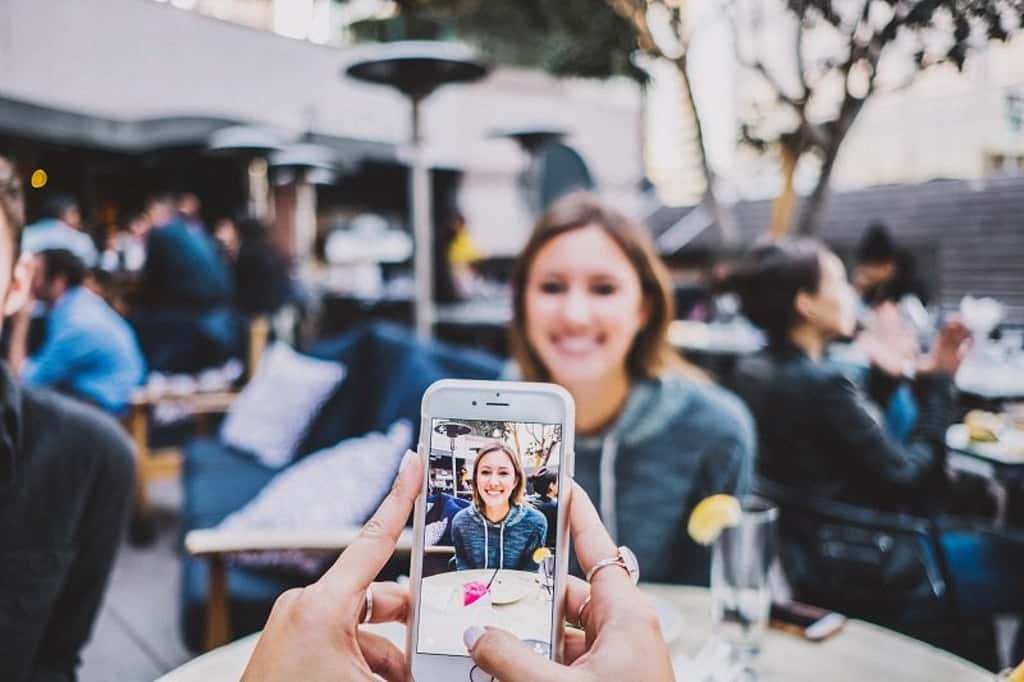 In theory, social media monitoring tools aren't vital to your business: while it may take a social media manager longer to track and analyze relevant mentions manually, the business won't fail without automation.
In our experience, all change in the world is instigated by people - individuals with big ideas, not simply favourable circumstances, act as change agents. Those who introduce a new idea that helps optimize, simplify, streamline and simultaneously cut costs - these people are pioneers of progress who lead by example.
You're the only one who can decide whether this is the path for you. All we can do is simply list career benefits for any marketer who can integrate a social media monitoring tool into their daily workflow.
Authority.First off, if you've already convinced management to introduce innovations and shake up the staid way of doing things, you've already moved beyond the role of an ordinary specialist fulfilling their regular job duties - you're now a key manager with leadership potential.Moreover, this would be another success story of personal and professional growth for your portfolio, which makes you a valuable asset in the eyes of your boss, as well as any recruiter or HR professional in your field.
KPI.Some marketers go further and leverage automated monitoring software to create an entire Data Room (similar to a newsroom, except with marketers instead of journalists). This is somewhat of an SML war room, which include displays of key metrics, notifications that need immediate attention, publications in target media sources, thought leader posts - in short, anything that affects departmental KPIs. Such Data Rooms exist in offices of major corporations like Nestle, PepsiCo and other FMCG giants, whose business relies on consumer opinion.Even if you think it's too soon to ask for a Data Room budget, you can already be informed of all the relevant information - including negative reviews and criticism - if you use a social media monitoring tool, which will allow you to address the issue before it becomes a reputation crisis. If the speed of response to negative posts wasn't something you've measured before, don't hesitate to include this KPI for your department and your customer service colleagues.And your accomplishments don't have to stop there - using a monitoring tool, you can identify new thought leaders to help promote your brand on social media, find new platforms, get new insights to inspire your communications strategy and innovative ad campaigns.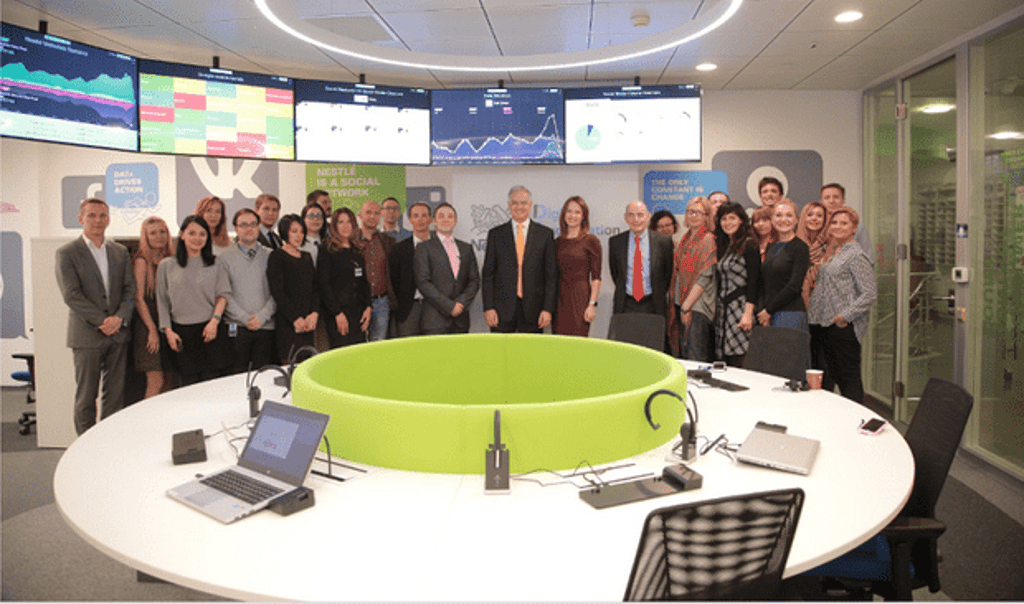 Access to media.SMM and PR departments tend to work side by side, and more and more often these jobs are performed by the same people. In case of the former, social media monitoring tools can become a symbiotic collaborative environment, while in the latter case, these tools can help you reach new media organizations.Your own monitoring system can be a source of valuable statistical and analytical material, since it encompasses sociological surveys, current affairs analysis, statistics, rankings and entertainment content in one place. If you find the right approach to researching and writing interesting articles, you can establish a quid pro quo relationship with media organizations.
Impressive portfolio.The current job market requires most social media managers and digital marketers to have work experience with social media monitoring tools. This means that working with intelligent monitoring systems is not only a valuable skill, it's also the new golden standard for employers. What matters here is not just the ability to set up a quick search, but the capacity for logical thinking that is demonstrated in a social media query. A marketer who's smart and quick on their feet can find the right keywords or phrases, current trends, popular hashtags or slang terms that will get the most accurate results. Such "soft" skills are more valuable than the "hard" skill of building a query, since the rules in most monitoring systems are similar.In conclusion, if you have experience with a variety of social media monitoring tools, including professional AI-based systems, then you have a strong competitive advantage over other applicants.
Virtual social media manager.All PR managers probably heard of the "Virtual PR" service from Pressfeed. If you're among those who haven't, it's a service that takes on all the PR needs on behalf of your company: writes your press releases, pitches to journalists, monitors outreach, and provides quotes to the media.A social media monitoring tool essentially fulfills the role of a virtual social media manager: it helps you monitor all posts, analyzes them and notifies you if anything needs immediate attention.The truth is that even paid social media monitoring services are cheaper than hiring another specialist; and if you take it a step further and convince your management to switch to an automated monitoring system, it'll help remove mundane tasks like search, categorization and monitoring from your daily workflow.
Stay tuned for more useful posts from YouScan!